*Product received, opinions are mine.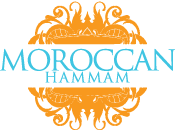 Get Gorgeous, Glowing Skin For Summer
It is tough bearing your skin for summertime, after a long, cold winter. No one wants to see thick, hairy legs and pasty white skin.. Well, maybe some people don't mind bearing skin like that, but me? I like to have smooth, tanned skin for summertime 🙂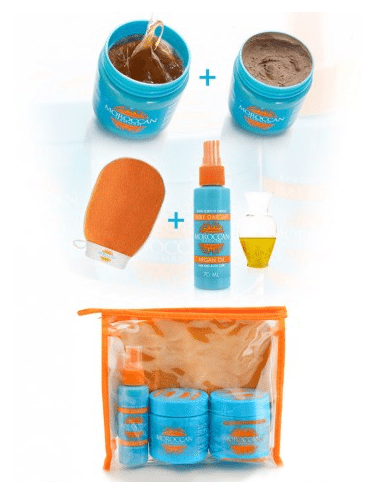 To get you in shape to bare that skin, I have a kit just for YOU! Not only can you pamper your body/skin, you can achieve healthy, glowing skin AND feel super pampered doing it! Just like you are in a spa! Yay! The HAMMAM Kit from Moroccan Hammam is only $39 (on sale from $89!!!) and has everything you need to get your skin ready for those shorts, skirts and swimsuits you will be wearing!! Woot!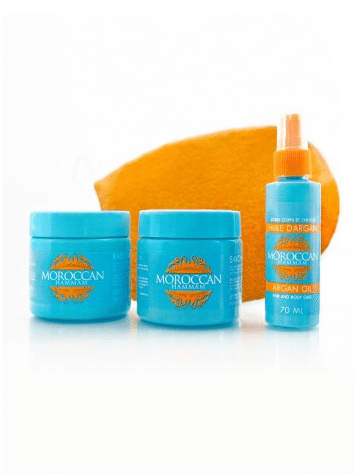 The kit comes with the following pampering products:   -1 Black soap jar 180 ml for the face and the body -1 Kessa glove for scrubbing -1 Rassoul jar 180 ml for face, body and hair -1 Argan oil bottle 70 ml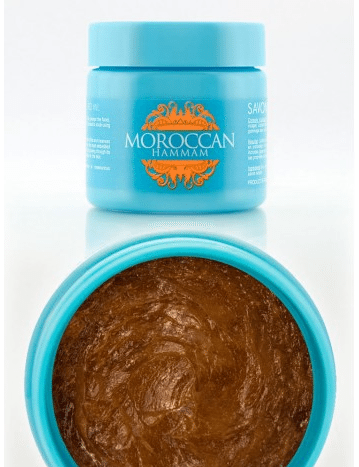 I love this kit. It is so nice to use and makes my skin SO soft. The black soap is perfect for the whole body. You use it with the Kessa Glove and it really helps scrub off all of your dead skin cells, leaving beautiful, new and healthy skin behind. This also helps  prepare the skin for the rassoul treatment. Next, you use the Rassoul treatment. This is gentle and absorbs dirt from your body, leaving really clean feeling.
The Argan oil is good for not only your body, but can be used on your hair AND face. I did not use it on my face, only because my face is oily enough, but I did use it on my body, focusing on my knees and elbows and put it throughout my hair. It left my skin so soft and my hair shiny!
Tip: You only need a tiny amount in your hair, or it will look greasy. HOWEVER, used on the body, the Argon oil absorbs very quickly into the skin so you can dress quickly!
Buy You can purchase the wonderful HAMMAM kit online at http://moroccan-hammam.com/.