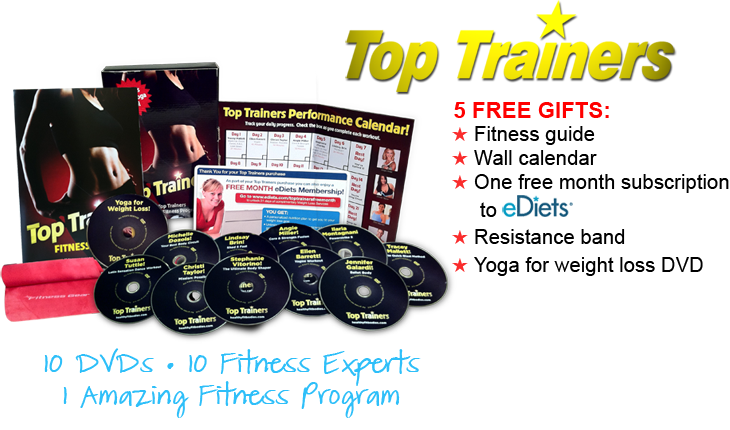 Paying for a gym or health club membership can be pretty hard on your wallet. The average gym membership can cost you about $40-50 a month, but when you add the initiation fee, you are looking at about $800 a year! Yikes!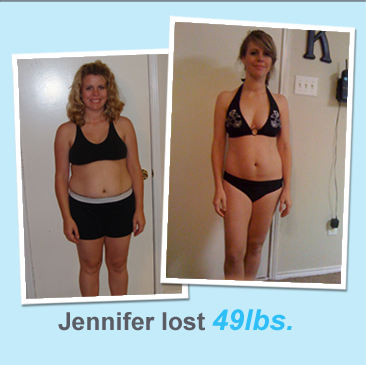 With HealthyFitBodies.com you can trim the fat in your wallet and on your waist and get a year's worth of value with a one time only purchase of $89.95. What's even better is that you don't have to leave your home to exercise!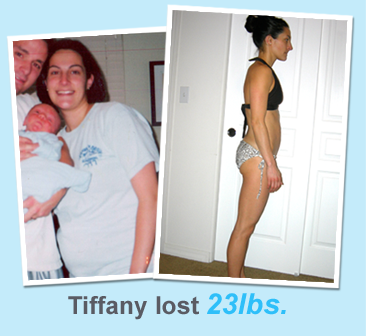 The founders behind HealthyFitBodies.com have collaborated with the best trainers nationwide to provide one DVD set, offering fitness enthusiasts a dream team of personal trainers in a box.  The Top Trainers program is designed to constantly challenge you and your body.  The program uses the "blend method" offering workouts from multiple fitness disciplines. By blending all different techniques for weight loss they have created the optimal mixture of exercises to have the maximum effectiveness.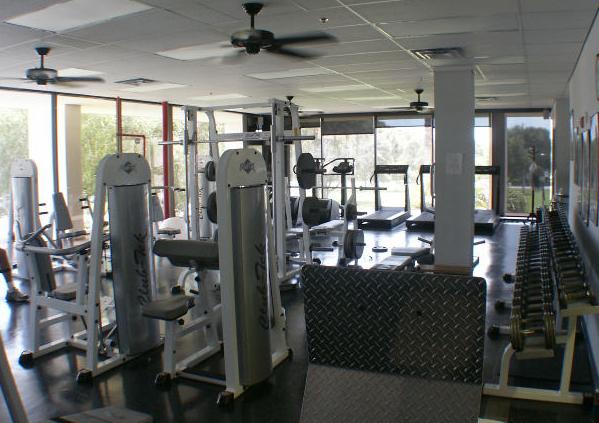 With the BLEND METHOD, you will be challenged with workouts for:
Cardio                    Buns                       Latin Dance
Thighs                    Yoga                       Plyometrics
Core                       Ballet                      Interval Training
Abs                         Pilates                    Kickboxing
Buy It!
You can buy this DVD set by visiting http://www.healthyfitbodies.com/home-wlm2
Disclosure:
I was not sent anything for this post, so enjoy by golly gee!