*Products received. This post includes my affiliate link.
Mom is hard to buy for, am I right? I always got my mom gift cards or just made her things. She loved both and I know with me now being a mom, I adore it when my kids make me things! I have their artwork all over my fridge and some walls in my bedroom! I love handmade things from them!
What about what your hubby gets you though or your significant other? Do you expect him/her to go all out? I don't, but it is nice to be remembered! Even a card is nice to receive!
Every mama is different though and so I wanted to put together a fun round-up post on Gift Ideas For Mom On Mother's Day!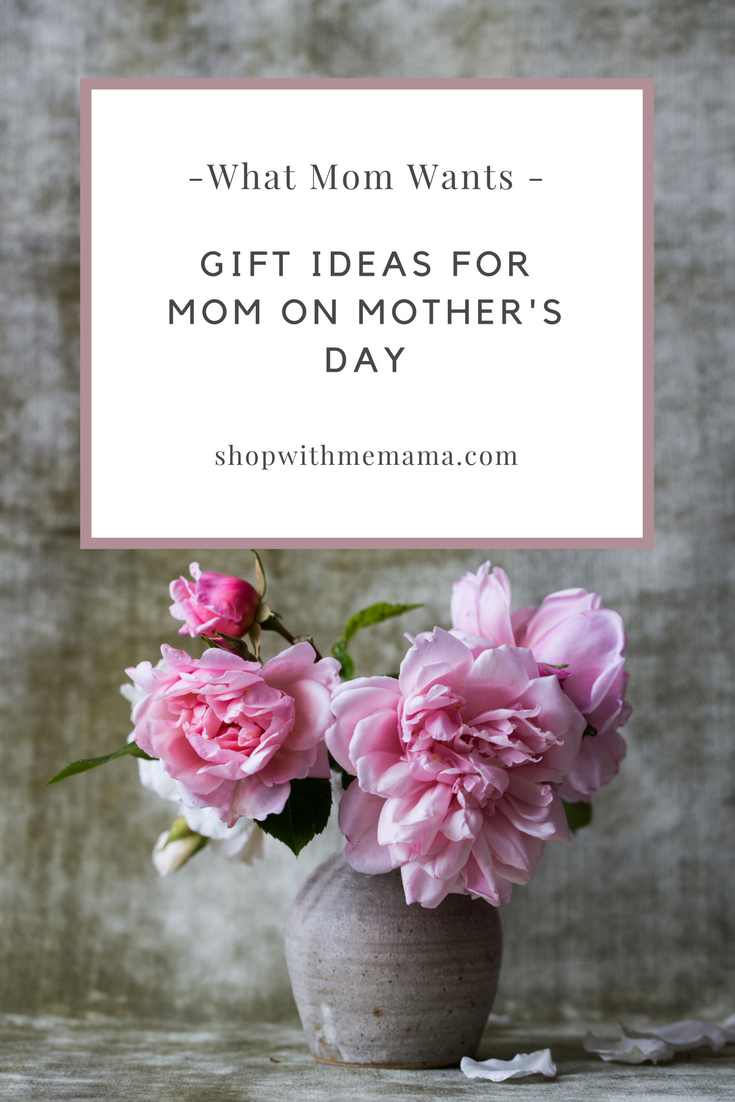 Gift Ideas For Mom On Mother's Day
November Rain Waterproof Poncho! If it rains where you live, then chances are you need this poncho!  Your mama needs this poncho! Totally cute, stylish and has adorable prints. This cute poncho is completely waterproof and is made from Satin Polyester. It has a strong waterproof backing that will fully protect you from the rain and other elements, in style! Each November Rain Poncho features a detachable hood, front pocket, quality strengthened snaps and zipper with reinforced stitching. It also has heat sealed seams making this poncho ready for all kinds of rainy weather! One size fits all (or most!) and they retail for $59.99 each.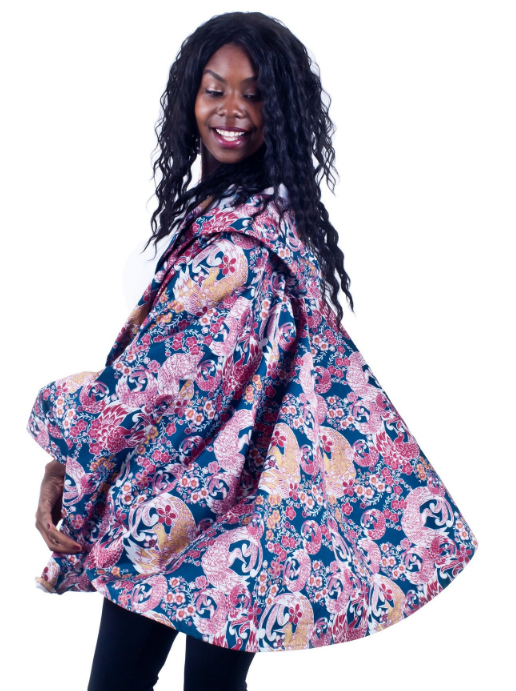 November Rain Waterproof Poncho has a wonderful giving back project where 10% of all revenue is donated each quarter to various water-related projects. You can check out their first project in northern Thailand here!
Coupon Code! 
Use the coupon code: APRRAIN1 for 20% off November Rain Ponchos! Good until May 13th!
Connect with November Rain on Facebook and Instagram!
---
Sunshine In A Bottle! What mama doesn't need something like this?! This is a Consol Solar Jar and it is so cool! My kids think so too! You just set the jar by a window so that it can grab all that wonderful solar energy from the sun. Then at night, when you need the light, it is ready to go! This is a green, high-tech technology in a traditional mason jar!
The Consol Solar Jar™ produces light in a fun, sustainable way and makes it easy to do your bit for the environment. And the Consol Solar Jar™ will light up the dark for years to come. The Consol Solar Jar™ contains four solar-powered LEDs, which are charged by solar cells in its lid. When placed in direct sunlight the batteries are charged and provide many hours of soft, yet bright lighting without glare.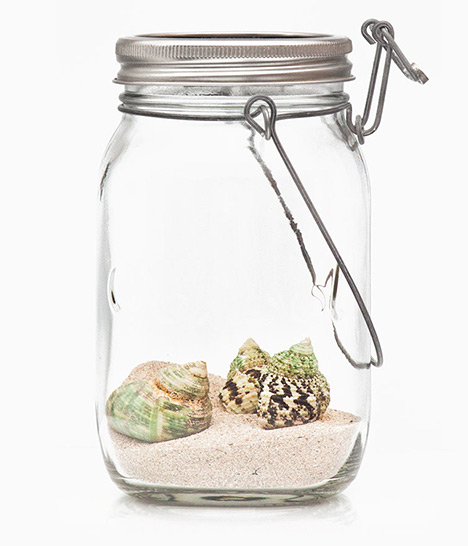 The Consol Solar Jar™ is ideal for garden lighting, decorating your table and other areas, barbecues, camping, alfresco dining and all other outdoor pursuits that would benefit from beautiful lighting to create a wonderful and relaxed atmosphere! You can personalize your jar any way you want. For inspiration on how to personalize your jar, go here! It retails for $39.80 each.
The Consol Solar Jar™ is a genuine high-tech product from South Africa. It was originally developed for people in areas without electricity.
The production of the Consol Solar Jar™ has created jobs for over 50 previously unemployed men and women from the townships Alexandra and Soweto. It's handmade, which ensures the highest quality as well as durability.
Connect with Consol Solar Jar on Facebook and Instagram!
---
Aera Smart Home Fragrance System! I love this system! I have it in my living room and my home smells so good right now! Aera can infuse your home with a fragrance that's perfectly even throughout a space, day after day.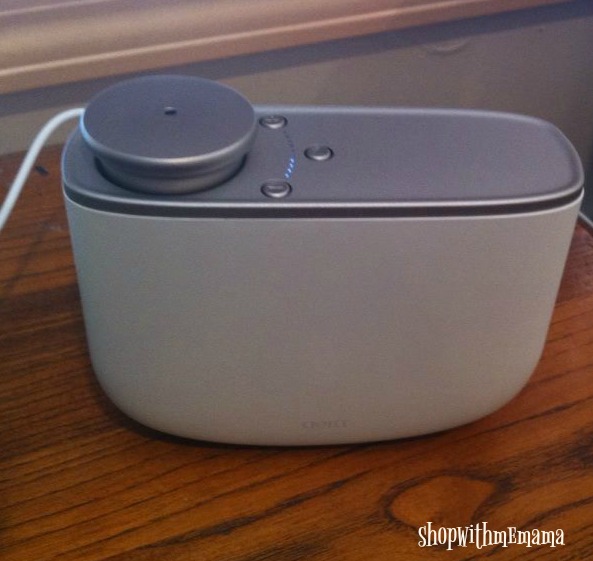 You can turn it up or down for more scent or less. It distributes the scent of your choice throughout your room, evenly (up to 2,000 square feet!). The starter kit comes with a scent cartridge and you can buy more, separately. Aera can also be controlled with the AeraForHome smartphone app. With the app, easily customize preferences and enjoy the unprecedented flexibility to control your Aera device(s) anytime, from anywhere you have a wireless connection! So smart!
The Aera Starter Kit retails for $250 and comes with a fragrance capsule of your choice of scent. Additional fragrance capsules are $50 each.
Connect with Aera on Twitter, Facebook, Instagram, and Pinterest!
---
Giveaway
There will be TWO Winners. The first winner  will win:
1 Consol Solar Jar
Aera Starter Kit
The second Winner Will Win:
1 Consol Solar Jar
Rules
The contest is open to US, 18+. Giveaway will end on May 23, 2017, at 11:59 PM MT. The winner will have 48 hours to confirm their win after I email them, or a new winner will be chosen. I am not responsible for lost or stolen mail.