New! Blog Giveaways!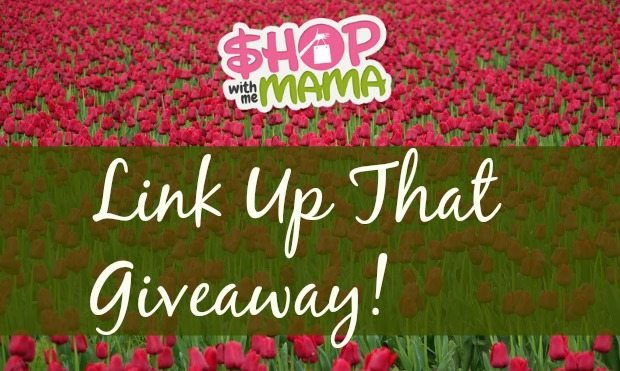 I listened to you and decided to allow other bloggers/readers to submit their giveaways or giveaways that you find, love and just want to share!
This will be an ongoing linky list and you are free to add any family-friendly giveaways you come across or have. Please make sure to always add the date that the giveaway ends (I totally forgot to, when I submitted my giveaway.. sigh..), so I can easily remove it when it expires.
Feel free to check out my many blog giveaways I have going on right now too!
See? You are BOUND to win something with all these giveaways going on in one spot!! Good luck and don't forget to share this linky with your friends 🙂
---
Link 'Em Up!