*This post includes my affiliate links.
Anytime is a good time to receive Gorgeous Diamond Jewelry
. From pendants and earrings to engagement rings (I already got one of those ;)) and bracelets, ya, I will accept those kinds of gifts any day of the year 🙂
The engagement ring mention above made me remember something I MUST share with you all…. Do you know that my hubby NEVER proposed to me. Yep, there, it is out of the bag! He never got down on his knee, nor did he ask my father for my hand in marriage nor did he do anything remotely special, LOL. We just knew…
He gave me a diamond ring on my birthday, I just turned 21 years old and man I was happy. He said it was NOT an engagement ring, I begged to differ 😉 I told everyone it was, he never spoke up and said otherwise, so ya, we were gonna get hitched 😉
Ha! It is really funny looking back at that. I just did not care if he proposed, either did he, obviously! But, it did not matter, because when you know, you just know, I guess!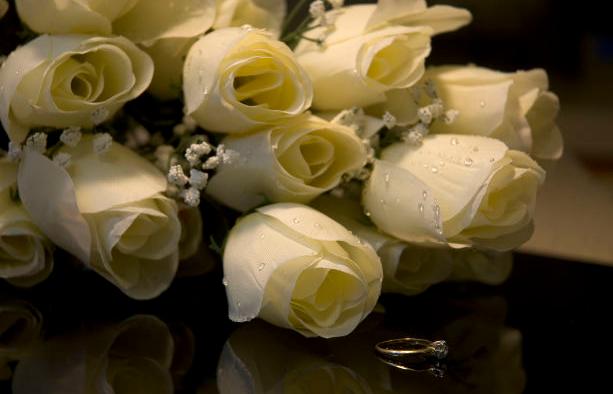 Anyways, just thought that was worth mentioning, huh? Now that we are married and have two beautiful little kids, I don't need me another ring, I want a diamond necklace!
Diamond necklaces are absolutely gorgeous in every way shape and form. My dad got my mom one on their 30th wedding anniversary!! I still remember that. He wanted to get her something very special and all of us kids helped him pick it out and give it to my mom. My mommy cried like a little baby 🙂 She was so proud! It meant so much to her. She still wears it today, but only for the very specialist of occasions! Maybe this is why I would love one so much for myself, because my mom got one and loved it so much.
So, yes, I love flowers, always always will! But, doesn't Diamond Jewelry
 go really really well with flowers? Maybe have a ring, bracelet or some diamond earrings hanging off the gorgeous floral bouquet? Ya, that would be nice to receive!!! I would be kind of happy 🙂 Especially if my little ones helped daddy pick it out, then it would be super special!
So, what about you? Flowers and diamond jewelry? Or are you more of a costume jewelry sort of gal?