We all know that any holiday can be quite expensive. They don't have to be though. You can easily make your own gifts. Check out these 5 DIY Mother's Day Gifts, I love number 3!
But, if I do not have time to make my own gifts, then I visit Etsy. I have probably spent over $100 in the past week there.. sigh. I can't help myself.
Enjoy the list of handmade gifts for $25 and under!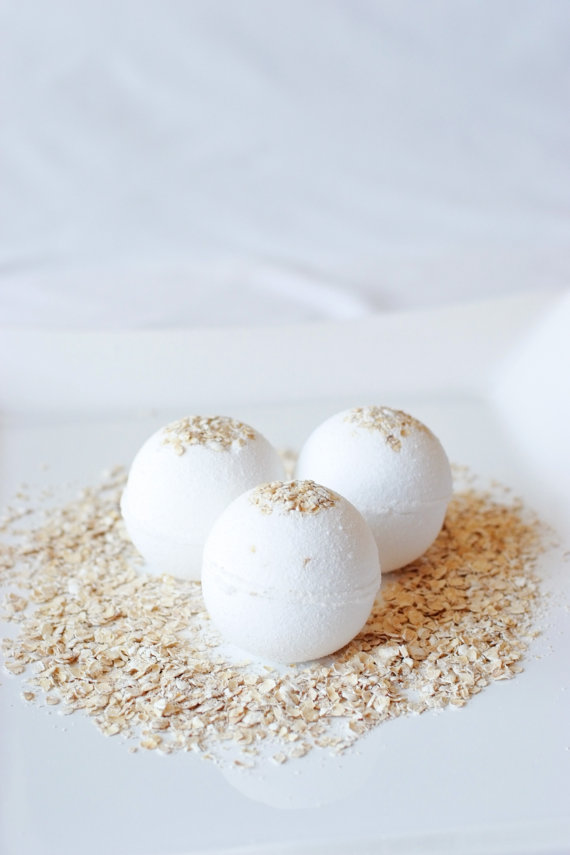 $3 for set of three! Made By The Black Sheep Soap Co.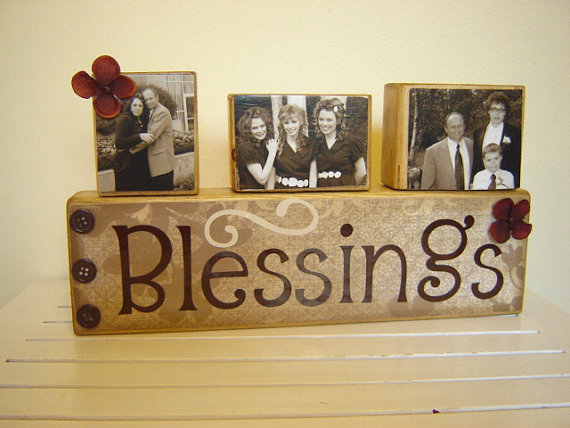 $20 Wood Sign Decor Family blessings with photo blocks primitive and rustic Made by Faye's Attic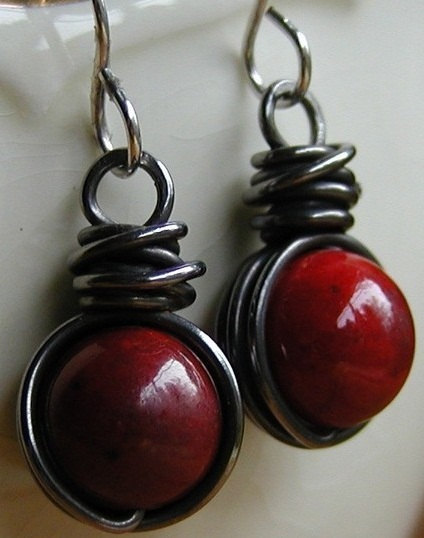 Red Earrings Sterling Silver Steel Wire Jewelry Made By Dogberry Hill Studios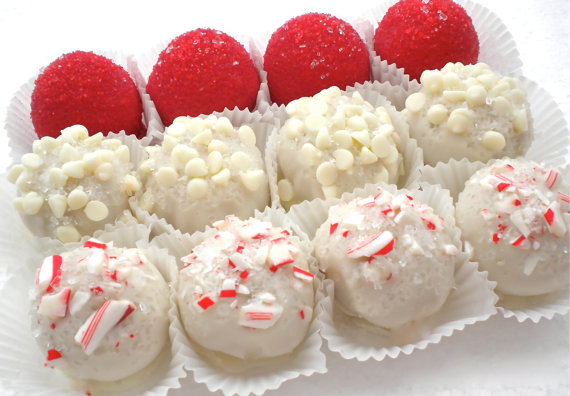 Gluten Free Snowballs & Candy Canes Cake Ball Truffles Made By Mama's Gluten Free Cake Balls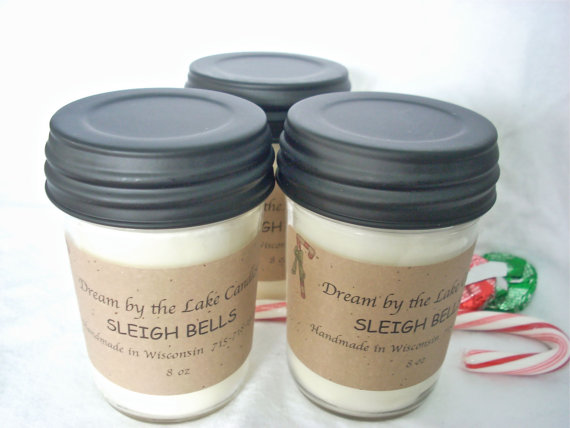 $8 Each! Sleigh Bells 8 oz. Soy Candle Made By Dream By The Lake Candles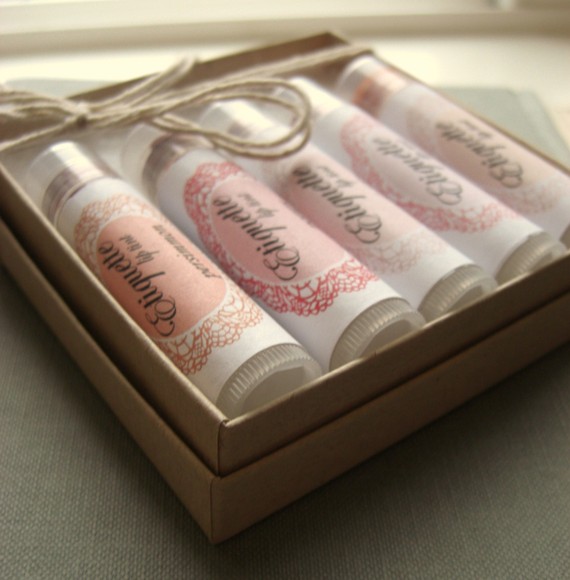 $23 Gift Set of 5 Lip Tints Made By Etiquettes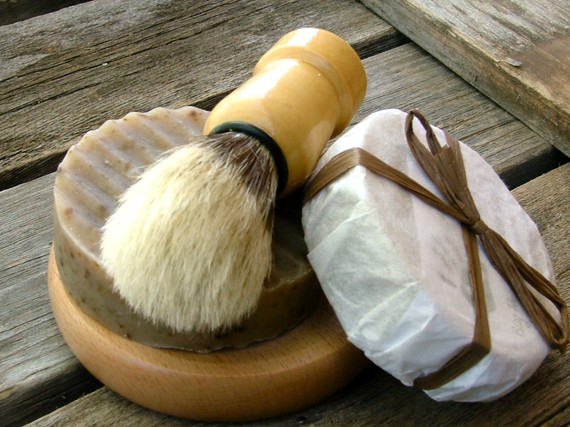 $25 Wooden Mens Shaving Kit Made By Dirty Deeds Soaps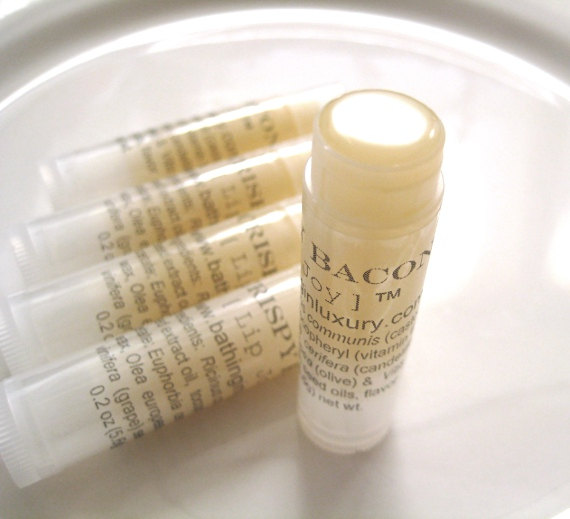 $4 Each (Vegan) Bacon Lip Balm Made By Bathing In Luxury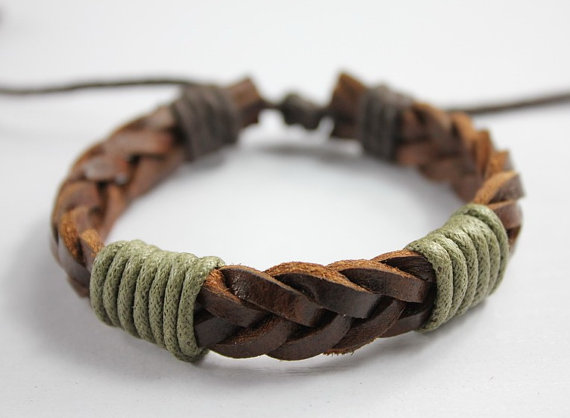 $6! Brown Knit Leather Bracelet with Cord Wraps Made By pinkyourlimb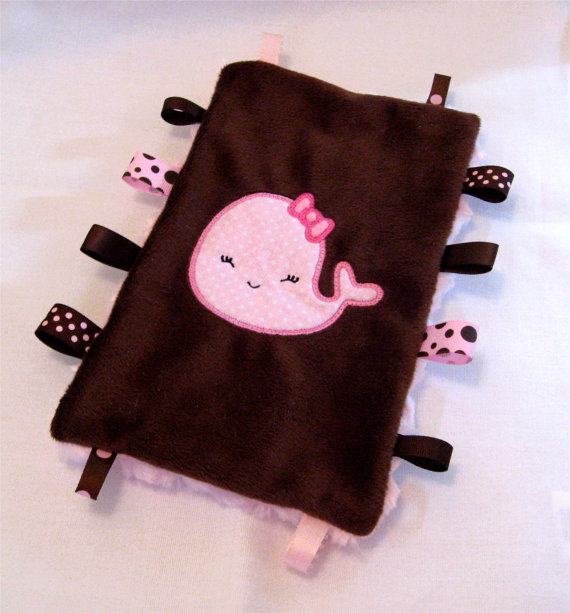 $12 Personalized Ribbon Blanket Pink Whale Made By KarensMonogramming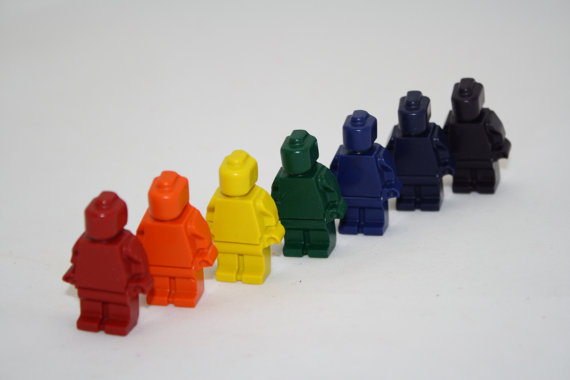 $2.17 for 7! People Crayons In Rainbow Colors Made By Posh Paper Creations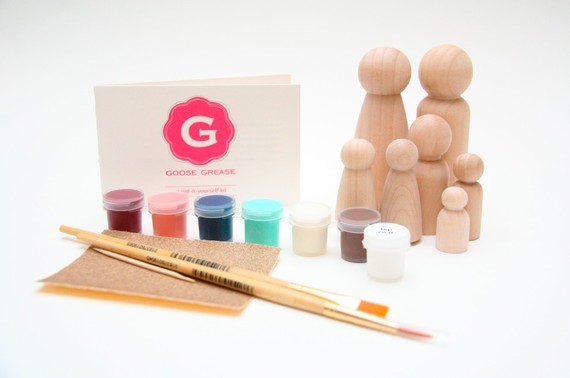 $18 DIY Complete Kit in a Bag Made By Goose Grease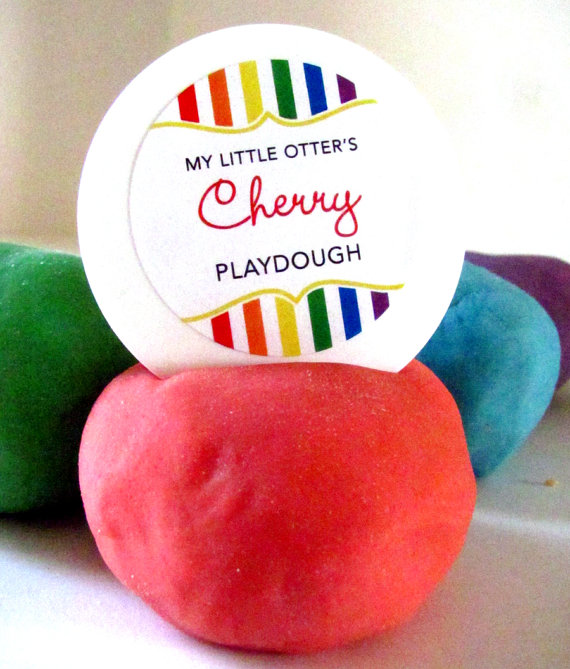 $13.50 Scented Playdough Set of Six Made By My Little Otter