This is one of the hottest toys of the year, and I am giving it away! The Harumika Style Studio has a complete collection of fabrics and accessories for endless fashion fun!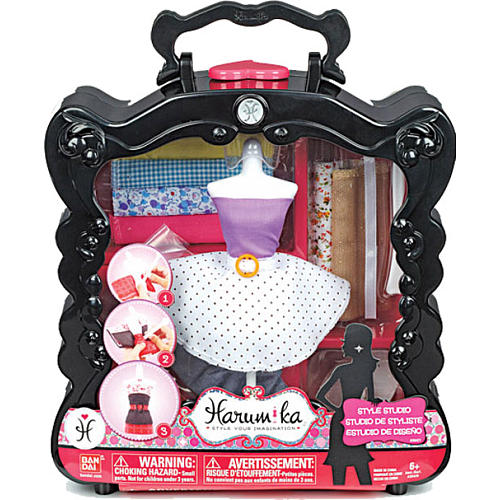 Harumika Style Studio
The Style Studio comes with 4 different fabrics to create all kinds of fun designs! Pair the jean fabric with the hot pink fabric and the green and pink printed bolero! Add the sheer black fabric for a touch of glam!
Use the purple belt or white lace trim to accent your designs. When you are done, you can store all of your Harumika fabrics in the white carrying case! Super cute and what girl wouldn't want this?! When I was little, I LOVED making my own fashions, if I had this toy, I would have been in girly fashion heaven!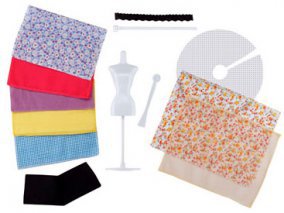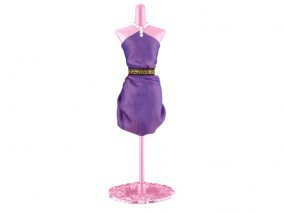 Buy It!
You can purchase online at Amazon.com!
The above Amazon.com link is my own personal affiliate link, thanks!