Do ever take a glance in a magazine and instantly find that you're putting yourself down? Our social media world can feel so saturated with images of perfect poses, straight teeth, beautiful skin and incredible lighting it's easy to think that you're not doing something right.
Of course, there's nothing wrong with wanting to look nice and feel good. But it should never come at the price of anxiety, stress or self-loathing. So, here you'll find a few handy ways on How To Take Good Care Of Yourself and be kinder to yourself every day!
How To Take Good Care Of Yourself
*Get out into nature! Our lives are busy, hectic and often overcome with deadlines and a never-ending to-do list. This can leave us feeling stressed, drained and often feeling inadequate if we can't accomplish everything at once.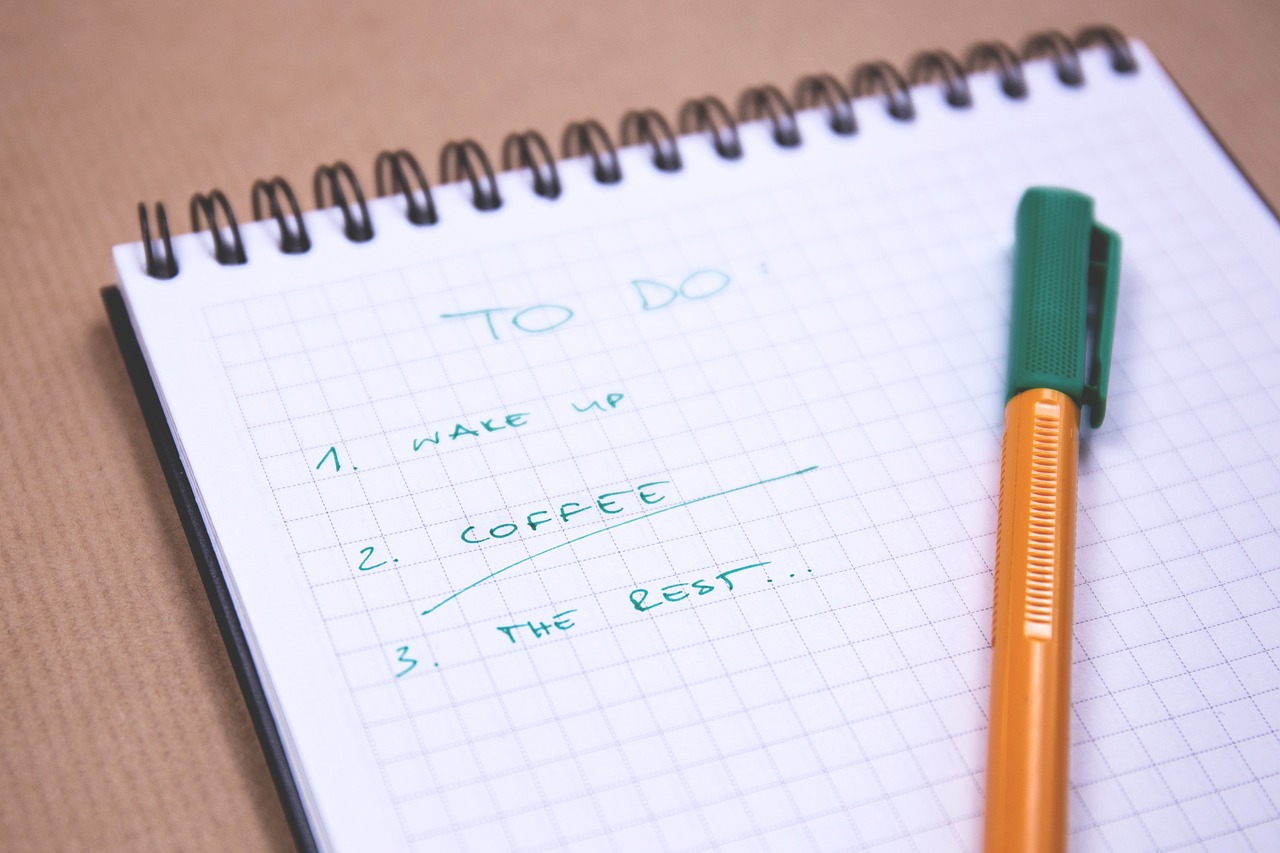 Take the time to step away from your screen and your home. Spend a little time out in nature! Even spending time in your garden, enjoying the fresh air will help. Getting some sunshine on your face helps tremendously. If you garden needs some TLC then why not plant a few new flowers to enjoy? Or perhaps invest in some flowering trees from the Tree Centre that you can enjoy every time Spring comes around.
Better yet, head out to your nearest National Park, or woodland, lake or country roads, take a picnic and make a day of it. Bring along someone you enjoy being around, and you can find how easy it can be to leave the stress at behind. Take good care of yourself!
*Stop weighing yourself every day! Step away from those scales! Did you know that your weight can fluctuate each day (between 2-6lbs)? Possibly even more if your period is due! Try to avoid setting yourself up for a fall every morning and remove the scales from the bathroom or get rid of it altogether. I don't own one!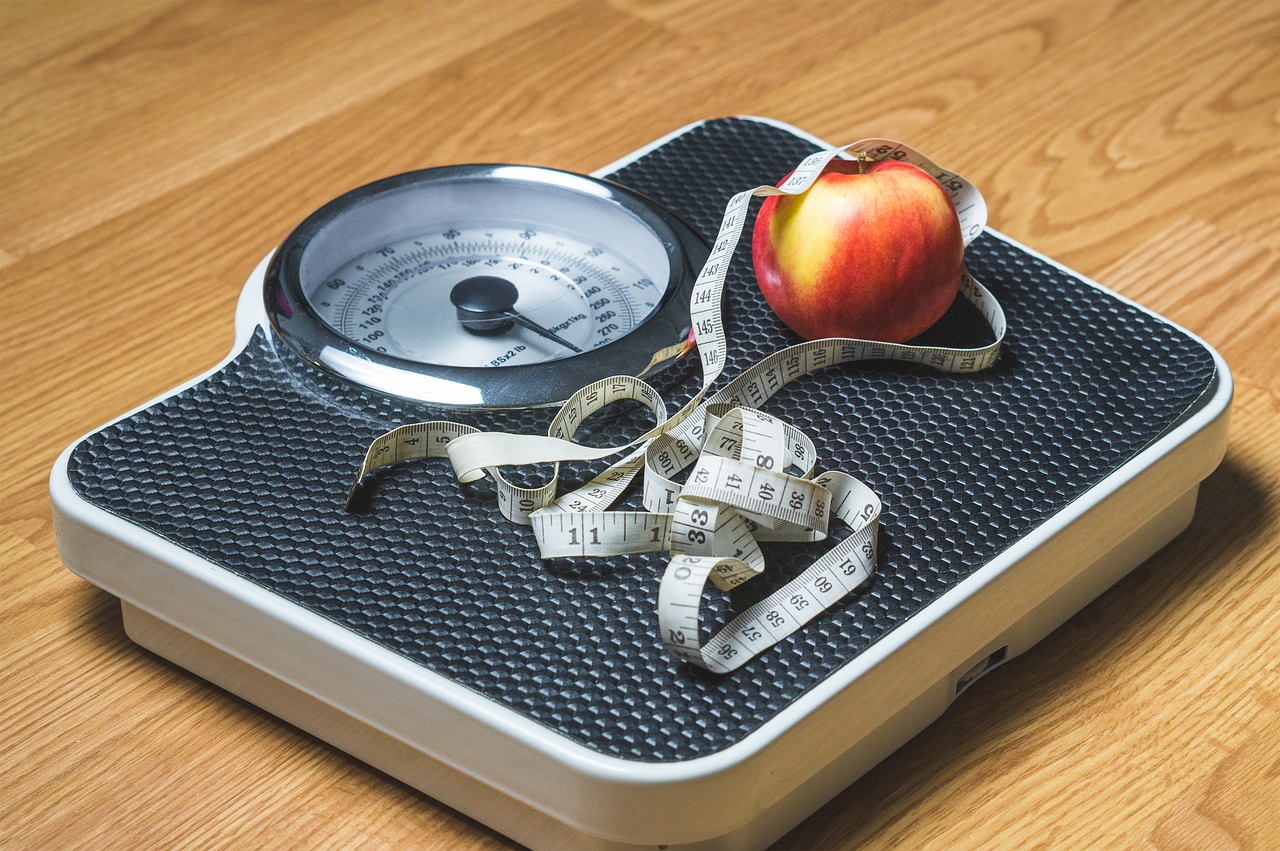 Or you can place them in a cupboard so you don't stand on them without even thinking. If you do want to keep an eye on your weight, try to do it just once a week. Wear the same clothes or nothing at all and don't be so hard on yourself! That is the key to it all! Take good care of yourself!
*Accept compliments! Listen to those compliments!  Those of us who have image insecurities tend to brush away compliments or simply refuse to believe them. This is because the compliments we receive don't match the view we have ourselves, so we don't think that they can be true! But they are! Why else would someone take the time to give you a compliment if it were not true???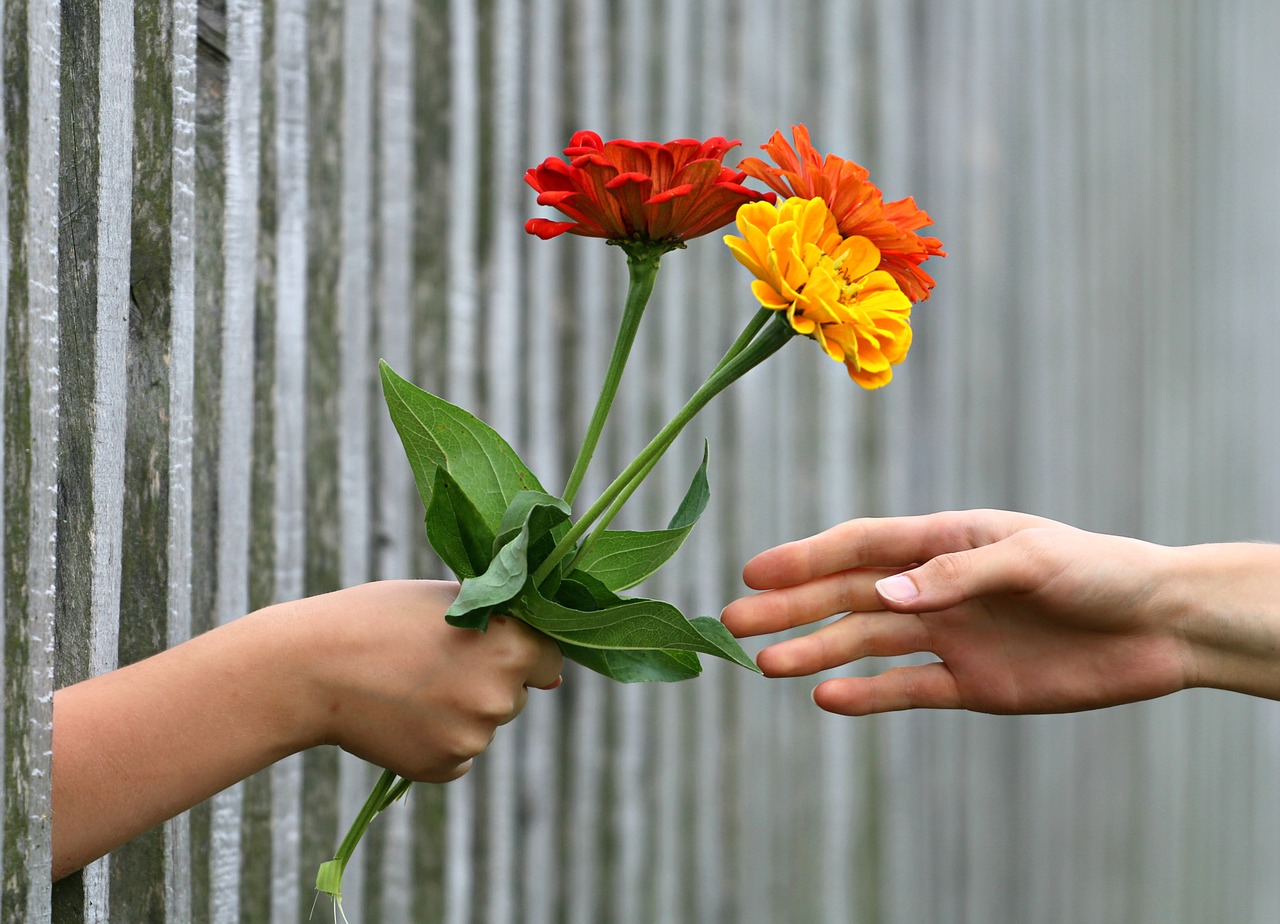 Go one step more and make a note of every compliment you receive. It doesn't have to be about your appearance either. Whether you're praised at work for dealing with a stressful situation or someone compliments you on your parenting skills, write everything down and then look back at them all at the end of the week or when you are having a hard day. Re-reading these compliments will make them feel much truer and give you a more positive outlook on yourself and life.
*Stop comparing yourself to others! Block out celeb culture! It's easy to become obsessed with beautiful TV personalities and those with millions of followers on Instagram.  Stop comparing yourself! It's time to unfollow, remove those bookmarks and throw out those magazines! This is how to take good care of yourself, not the other way around.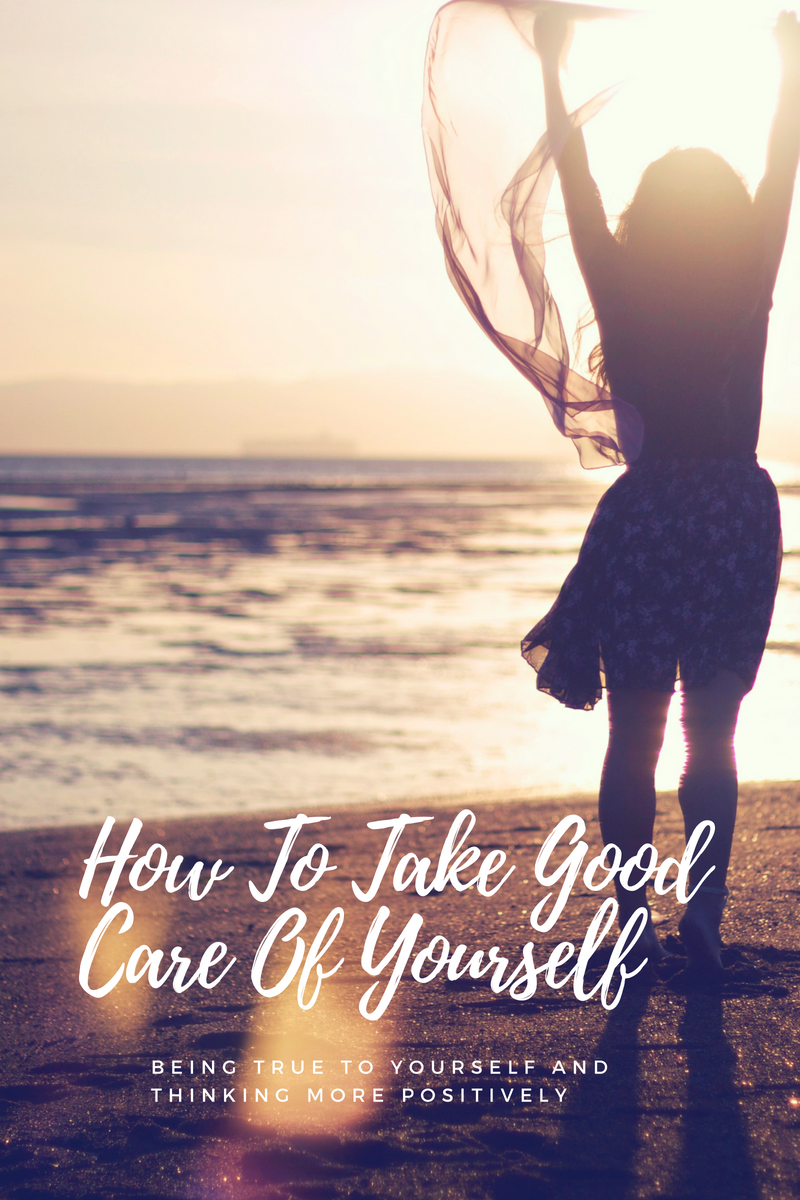 Being true to yourself and thinking more positively about yourself is so important! I can't say it enough. Try to find the best qualities in yourself and flaunt them. Be happy with who you are and I promise you will start feeling so much better about life, yourself and others!
How do you take good care of yourself? Did you enjoy this post; 'How To Take Good Care Of Yourself'? If you did, please share it! Thank you.