*This post includes my referral links.
Calling all people who love testing products for free in exchange for an honest product review! Join Trybe To Test Products For Honest Review! Who doesn't love free products! There is a little bit of work involved because you do have to evaluate and review what you are sent, but then you get to keep the product afterwards! How cool is that?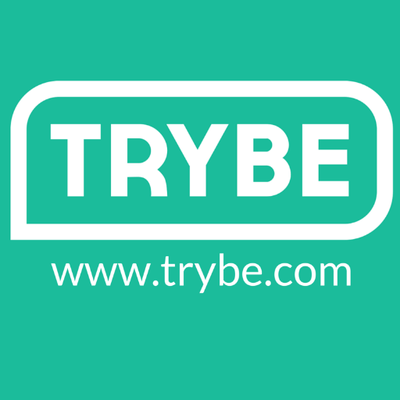 This is a very new company, Trybe, that just launched not too long ago and they are looking for people like you and I. They want honest people to test out products from good brands. Right now they have 4 products up, for you to try.
All you do is sign up for a free account, finish your profile and then you are able to try what ever products you want. Simply click on the 'try' button and follow the instructions. Soon, you will be sent a survey to fill out and then in about 2 weeks, Trybe will let you know if you have been chosen or not, to review the product/s you signed up for. So easy!
Take a Peek At This Video To Understand Trybe Better:
How Does Trybe Work?
Trybe lets you try and test products for free in exchange for your honest opinion. Sign up to receive, try and rate products in three easy steps!
1. Apply
Apply to try a product by either answering a couple of questions or share your opinion about something.
2. Try
If you are selected to test a product, you will either receive the product by mail or by buying it with a code you are given (you don't spend anything).
3. Rate
After testing the product, write your review and answer a few questions about your experience.
That is IT! Now anyone can review and test out fun products! How awesome is that? I thought you would all like that!
Join Trybe!
To join Trybe, just visit them online at https://trybe.com. This is my personal referral link, just so you know!
Let Me Know If You Join Trybe!!