Joya-The Softest Shoes in The World!! They are not even available in the US, yet… A question: Have you have always wanted to fly? Ya, me too, but that is impossible to do, right? Wrong! With Joya shoes, you feel like you are flying!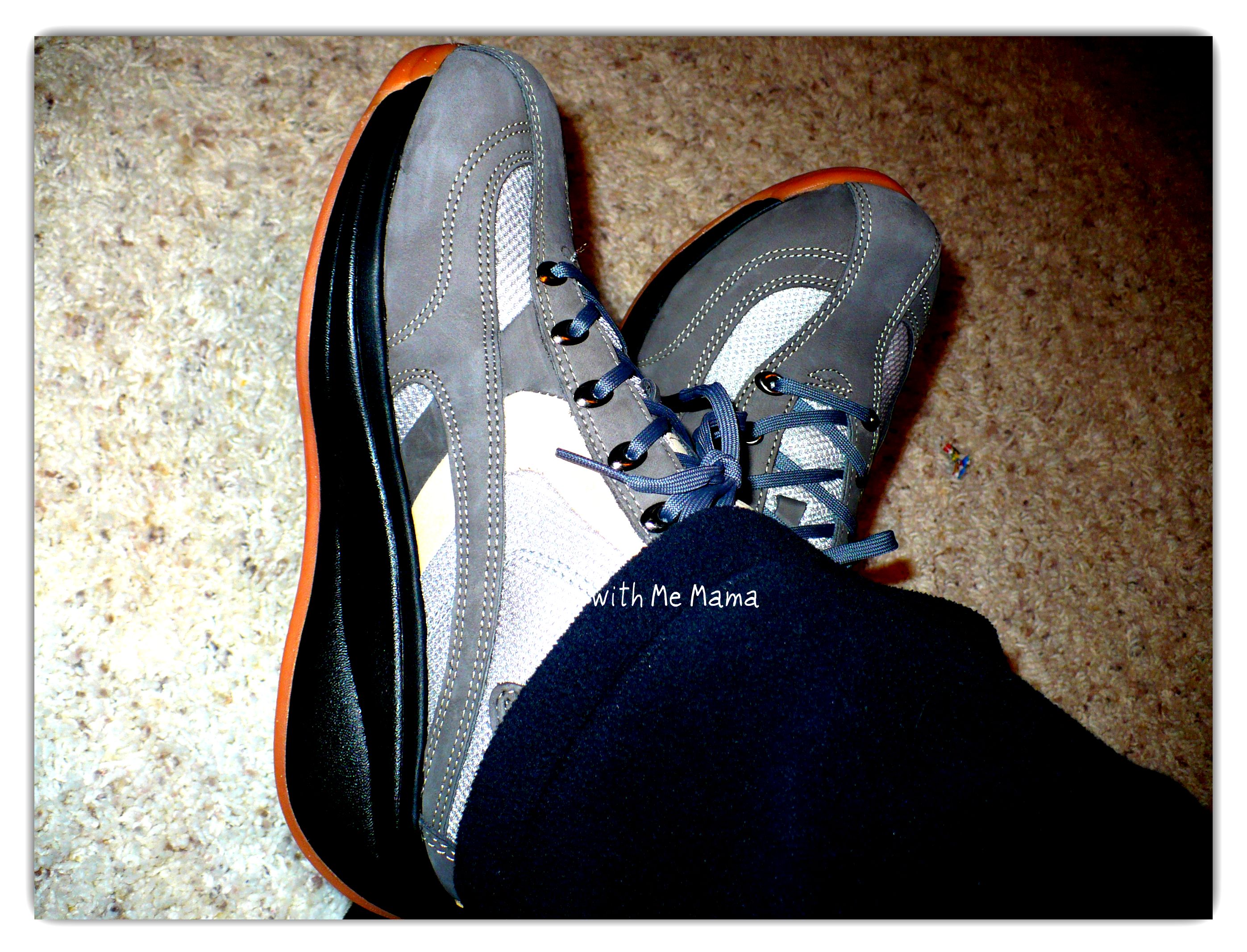 I received a pair of Joya Shoes to review and am amazed at how light they are when I wear them. They are very comfortable and when I walk, I seriously feel like I walk on clouds.
My heels push down into cushion so soft my feet are in heaven! The heel part is very soft. When you walk and your heel goes down, the feeling is wonderful. The heel part of these shoes is like a cup, that embraces the heel of your foot and supports it.
The shoe feels like a glove on my feet, supporting and hugging in all the right places while making it effortless to walk. What kind of shoes does that? These shoes are really great!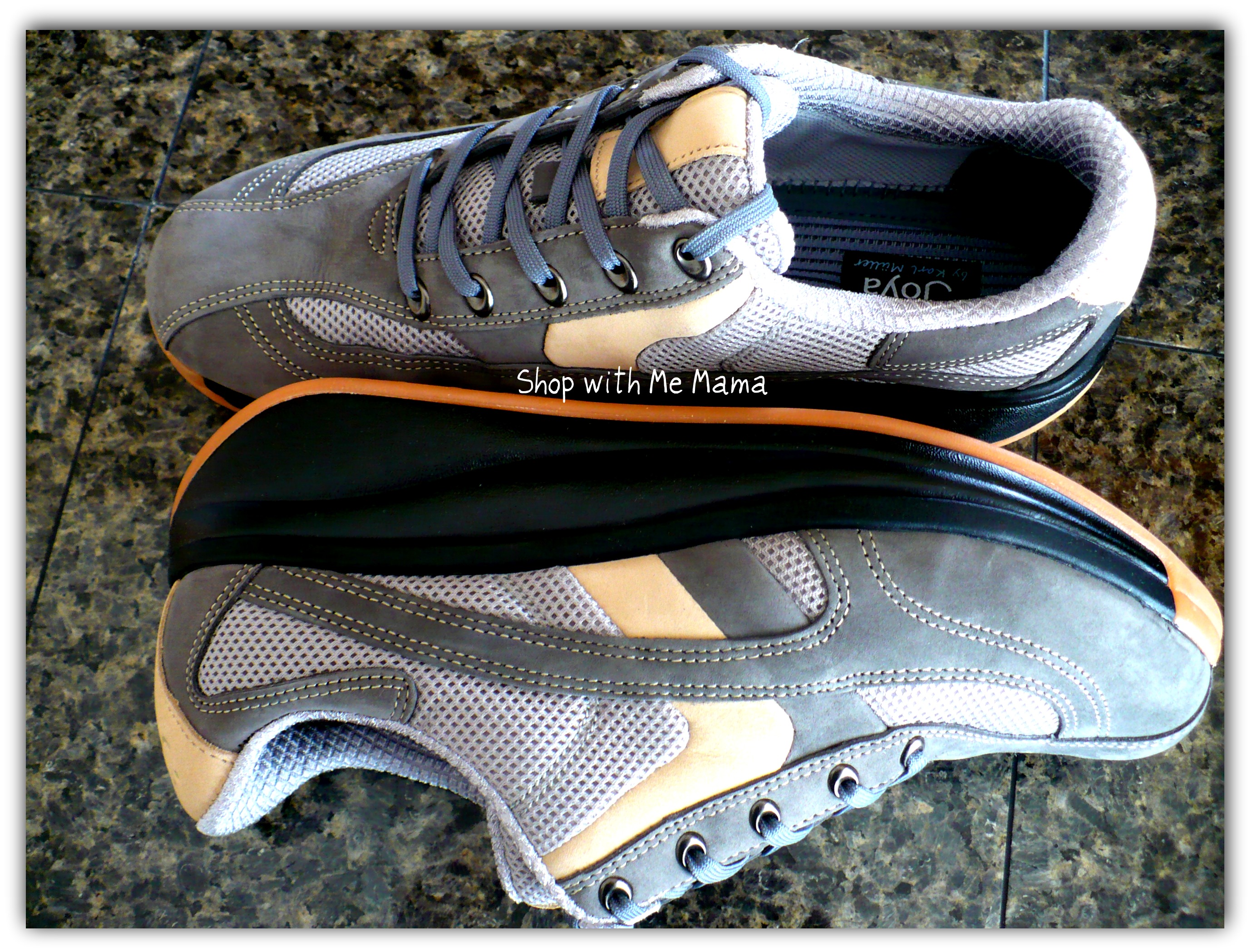 So, the closest one can get to flying would have to be when using the trampoline. You know, when you jump in the air, you are for a split second floating or flying. Being able to experience this feeling every day, was the goal of Karl Muller, the inventor of Joya.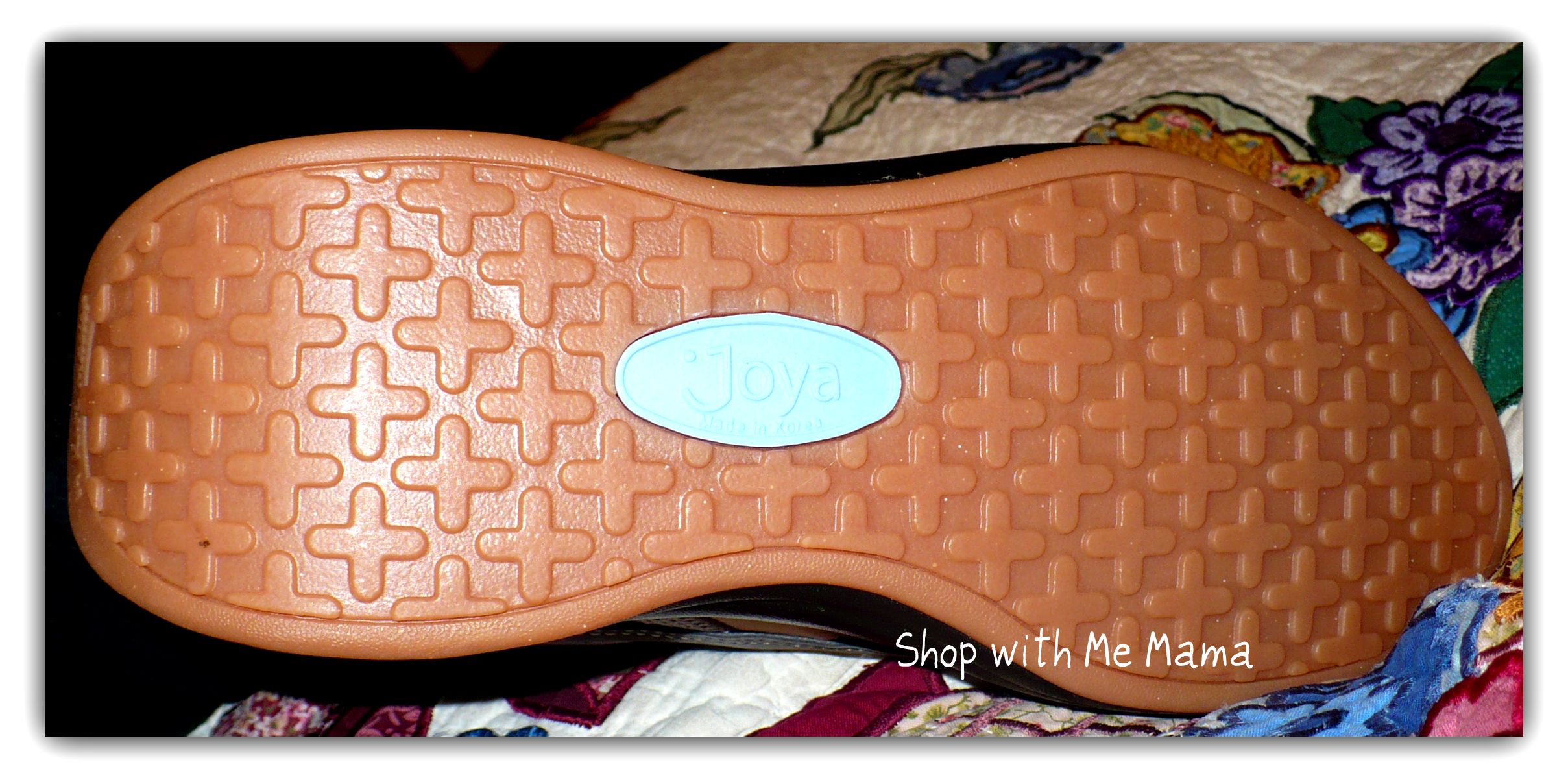 He managed, after many years of development to construct a shoe in which you float rather than walk. Joya not only lightens your step but also your heart! The dream of flying becomes a reality 🙂
Joya is unbelievably soft and puts a spring in your step, just like a trampoline. You will experience a floating sensation when you put these on. At first, I was skeptical, but now I am in LOVE with these shoes. They mold to my feet and carry me. You don't learn to walk in Joya shoes, the Joya shoes learn to walk with YOU.
Why Are They So Soft? How Do They Work?
Joya shoes have so much fresh air pumped into them with every step taken. It is a clever system of air ducts, the soles pump large amounts of air into the shoe interior, they also remove and absorb any moisture which might form. Great feature and perfect for sweaty feet!
And, because the Joya sole is so flexible and soft, it is barely susceptible to wear. It will take at least 4 million steps before the high-tech material wears out. So, these shoes are definitely an investment! Also, if you are visiting Disneyland this year, or another place where you will be doing a ton of walking, get these shoes!! You will have happy feet at the end of the day and you will feel much better too 🙂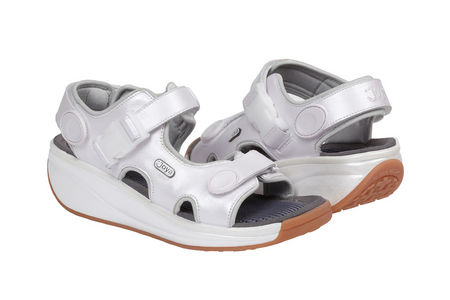 They have some really cute styles out right now for men and women. There are some for the kids too! Joya shoes are suitable for everyone including children and the elderly, or those with balancing problems.
To watch exactly how Joya-The Softest Shoes in The World work, just visit Joya online at http://www.joya-usa.com/.