*Products received. Opinions are my own.
Baking, cooking, you name it, I have probably done it! Love cooking up yummy things in my kitchen, but in order to do so, I need the proper tools.
Since moving, I have misplaced a few of my essential kitchen tools and it has been a hassle for me. I hate having things misplaced, but especially when I am trying to bake or cook something. Very irritating!
I was quite happy to learn I would be receiving some new kitchen tools to add to my new kitchen from HSN. On May 6, 2016, Celebrity Chef Marc Murphy went live on-air to demo a new cookware line designed exclusively for HSN.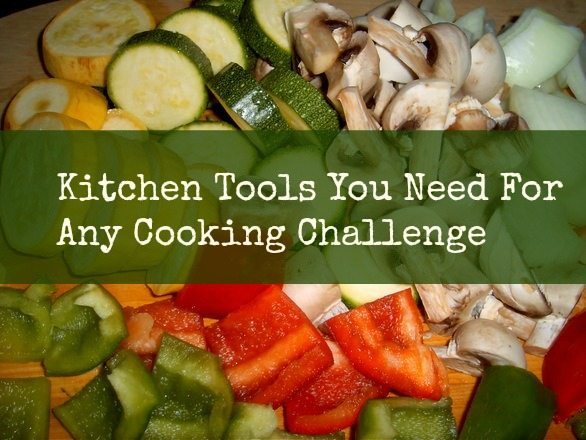 Chopped is a high-energy cooking competition show (in case you are not familiar with it), has joined forces with HSN to create some high-quality expert kitchen tools for those aspiring chefs in your home. The products actually went on sale May 6th!
I was sent some of the first products from this exciting cooking line and I am so excited! I received the following:
Chopped Stainless Steel Champion Cleaver – $19.95
Chopped Set of 3 Graters – $19.95
These are certainly Kitchen Tools You Need For Any Cooking Challenge!
The Chopped Stainless Steel Champion Cleaver is awesome. It  chops easily through meats, fish, soft bones, sinew, and even fruits and vegetables. I used this for the first time last week and loved how wonderful it sliced through not only my veggies but chicken breast. Very nice to have in the kitchen. It is so important to have a good cleaver in your kitchen, something I did not have.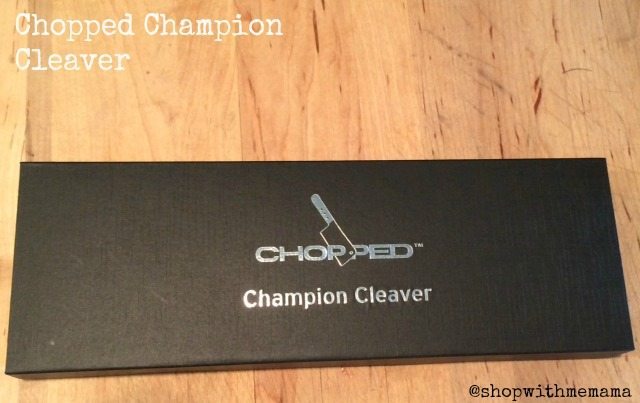 The Chopped Champion cleaver features a durable high-carbon stainless steel blade, sturdy full-tang construction and a triple-rivet ABS handle. It also comes in a nice box, for easy and safe storage.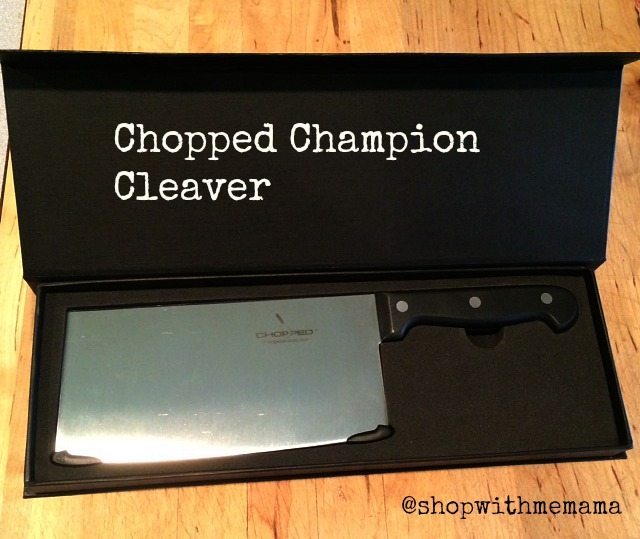 The Chopped Set of 3 Graters is going to be used a lot in my kitchen! I do a lot of meals where I need to grate cheese, veggies and fruits. There is a coarse grater which is great for soft cheeses, onions, carrots, apples (etc.).  Fine grater which is good for zesting citrus as well as fine grating chocolate, ginger, Parmesan cheese and more. And the slicer which is good for cheeses fruits and veggies.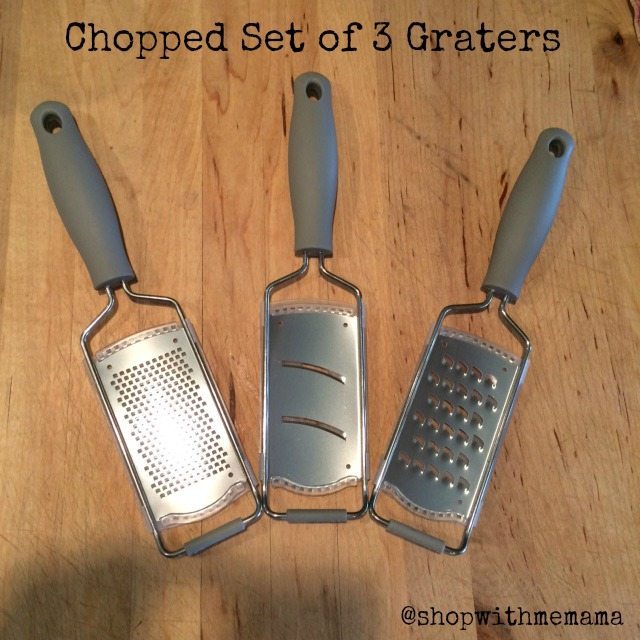 I have already used these a few times in my kitchen over the course of a couple of weeks. I like that these are strong and durable. They wash nicely and are dishwasher safe. The silicone non-skid wrap on top and silicone handles make gripping these and using them MUCH easier.
I make a lot of pasta and veggie salads during the summer, so these are going to be used a lot! Excited to finally have some good cooking tools in my kitchen!
Buy
You can purchase the new line of Chopped Kitchen Tools online at HSN.com!
What Is Your Must-Have Kitchen Tool You Can't Live Without?