*Product will be received. Opinions are my own. This post includes my affiliate links.
Holy smokes, Mother's Day is THIS Sunday, May 8th :O Where has the time gone? Whoosh! I know what I will be doing, do you?
I put together a list of some last-minute Mother's Day Gift Ideas so you won't show up at your mom's house empty handed (you can thank me later!).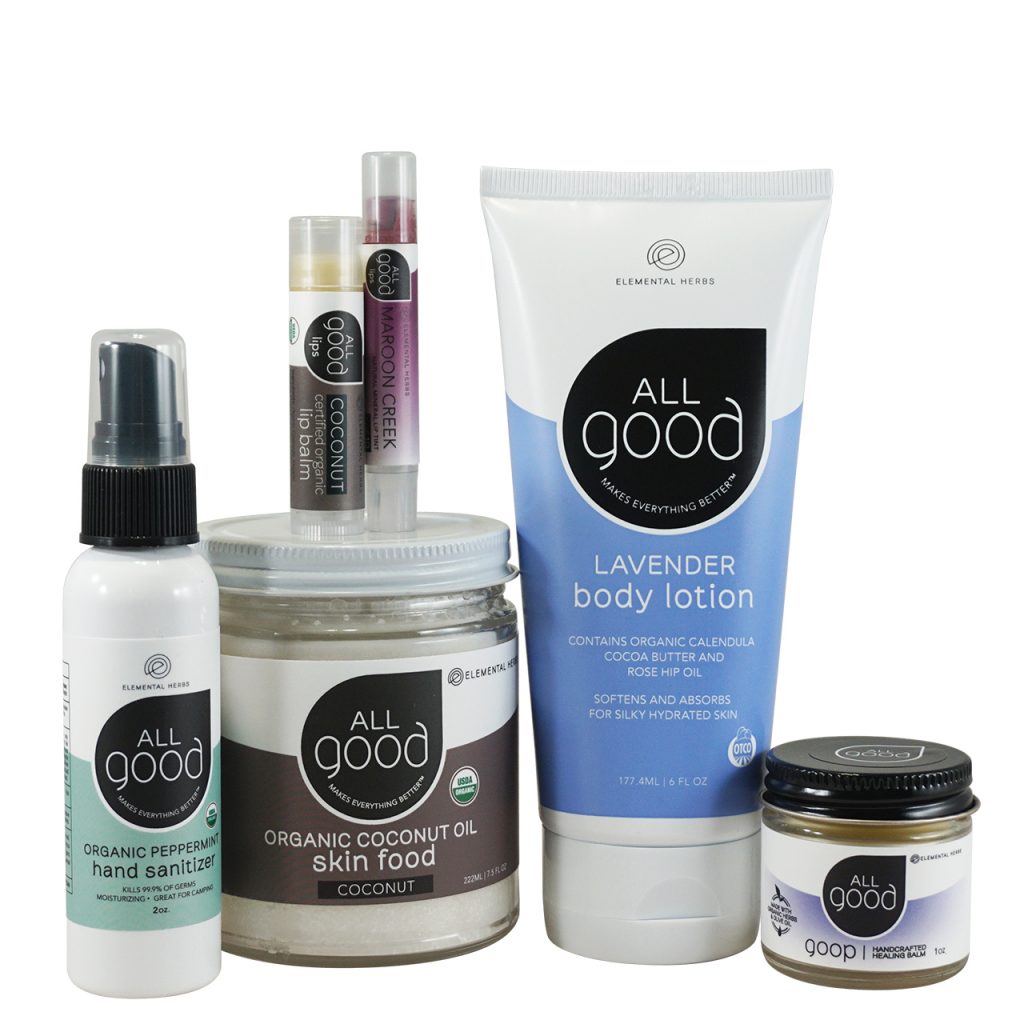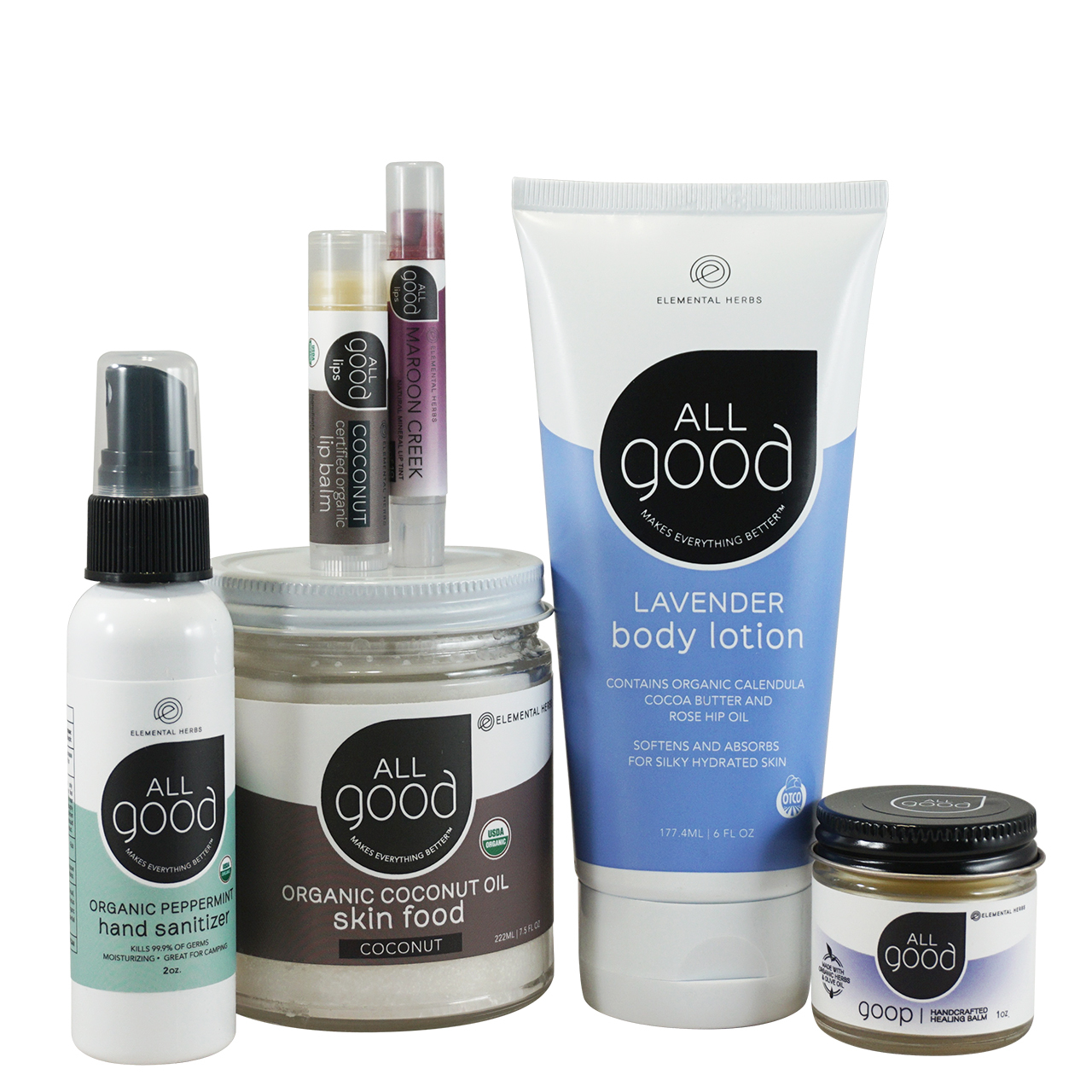 *New Mom Gift Set from All Good. This All Good kit contains the essentials for any new or seasoned mom!
*Coffee Mug with a family picture on it or a picture of you and your mom when you were younger!
*Gift Card to favorite store or restaurant
*A Gift That Gives Back To Her Community
*A Coupon Book so that you can offer your services any time of the year!
Those are just a few of the cool things that I would like to receive. I am sure there are much more! Mom always needs things!!
What Is Your Go-To Last-Minute Gift Idea?