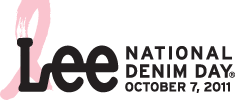 Lee is currently gearing up for their Lee National Denim Day, one of the countries largest single-day fundraisers for breast cancer. October 7th is Lee's National Denim Day.

Lee National Denim Day is a day that supporters nationwide, come together to put on their jeans in exchange for contribution to the fight against breast cancer with their goal to reach millions of dollars in a single day! The money that is raised benefits the women's cancer programs of the Entertainment Industry Foundation (EIF). That includes Lee Labratories the EIF Breast Cancer Biomarker Discovery Project and Cancer Support Communities.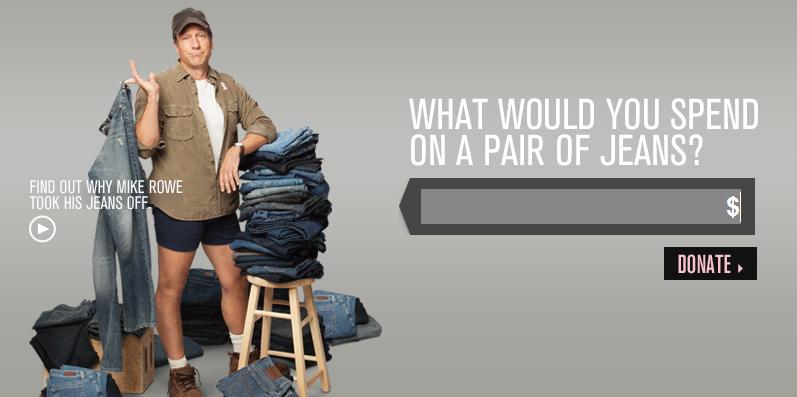 I wanted to get involved and try and raise $250 for breast cancer. I put together a non-corporate team to help me raise this money by October 7th! Will you help? You can donate ANY amount. All you have to do is click on the badge below and it will bring you to my donation page for this cause.

Disclosure:
I am being sent product to review. And, if I raise the most money, I could win a $250 shopping spree on Lee.com which I would donate to someone in need or give it away on my site!!!!