Congrats to Natalie Shmigelsky
*Product received. Opinions are my own!

The holidays can truly be stressful, chaotic and at times, CRAZY. Let's face it, the hustle and bustle of the holiday season IS approaching whether you want to admit it or not and making LESS work for you as a parent, is something we all could benefit from, right? Let's all experience less stress this holiday season!!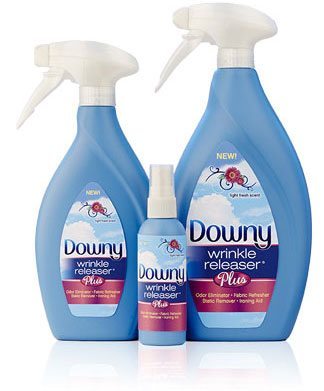 With the Downy Survival Kit, we could save a little bit of time. Why? Because the Downy survival kit comes with some great stuff to keep you not only comfortable and COZY this holiday season, but also to keep you STRESS-FREE by allowing you more time with your family and less time trying to iron out those annoying wrinkles in your clothes!
Nothing is worse than grabbing an outfit to wear out and seeing TONS of wrinkles EVERYWHERE on it. Ugh. You are running late, there is not time to iron, so you go out with your clothes looking as wrinkled as an elephant's skin. No way and NO thanks! Not now! Not this time!
The Downy Wrinkle Releaser Plus helps get those naughty wrinkles out of your clothing and quickly! Just spray the Downy Wrinkle Releaser Plus in those wrinkles and pull the clothes tightly. The wrinkle will disappear and the spray dries quickly so you can throw on those wrinkle free clothes and GO! Yay! Oh ya, it smells delightful too!
Psst! Other Uses For Downy Wrinkle Releaser Are..
Wrinkle Spray
Odor Eliminator
Fabric Refresher
Static Remover
Ironing Aid
Wrinkle Remover
Great for Travel
Try it on curtains, tablecloths, sheets, pillow cases and more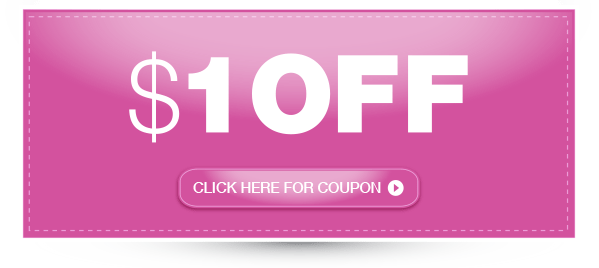 Want A Coupon For Downy Wrinkle Releaser Plus?
Sure you do! You can go HERE to grab your coupon!!! Woot!
Win
One person is going to be LESS stressful this holiday season, because I am giving away a Downy Survival Kit to one lucky winner!
What you will receive:
*Two bottles of Downy Wrinkle Releaser Plus
* $10 Target gift card
* A notebook
*Boogie Wipes
*A SOFT robe
How?
Easy! Just use the RC form below! GL!