*This post is brought to you by Life Stages. Opinions are my own.
Life Stages launched in January and offers advice and valuable insights to help families plan for the future. It is a great website to check out. Life Stages also has some really awesome monthly themed photo contests I wanted to let you know about. Life Stages Makes Sharing Special Moments Fun And Rewarding!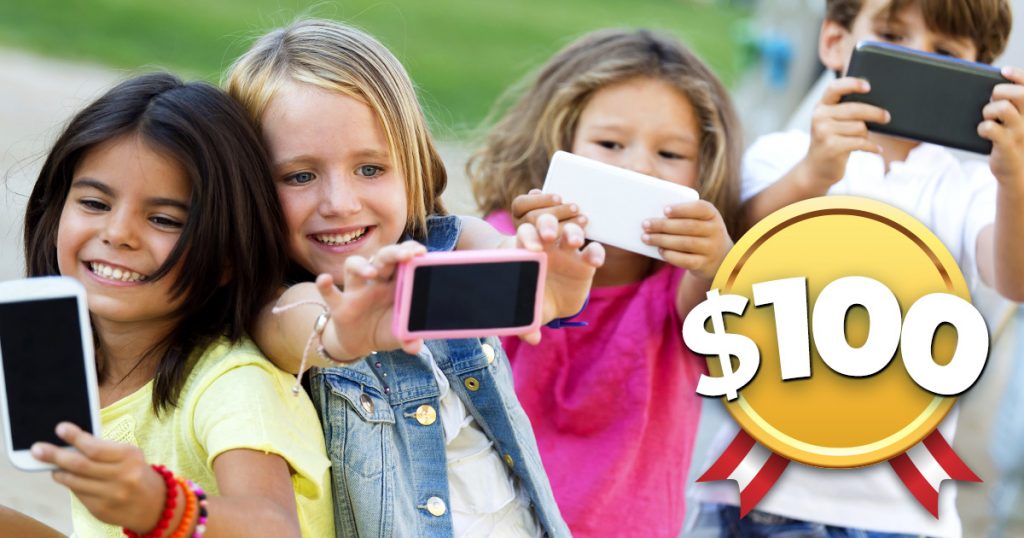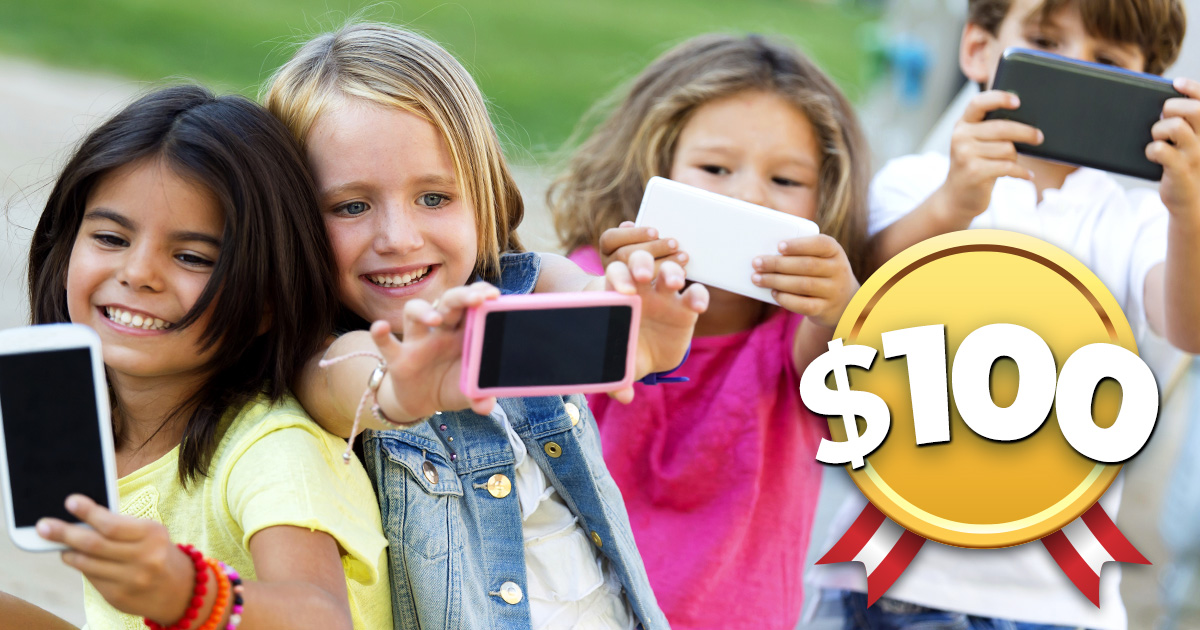 Life Stages's January photo contest theme is "Milestone Moments" of 2015 (first tooth, learning to ride a bike, starting school, great home run, etc..). All parents have some sweet (and not so sweet!) life stages that their kids go through. My kids have a ton of 'firsts' that I always want to remember, so I make sure to take lots of photos! Now, you can submit those photo's to Life Stages photo contest!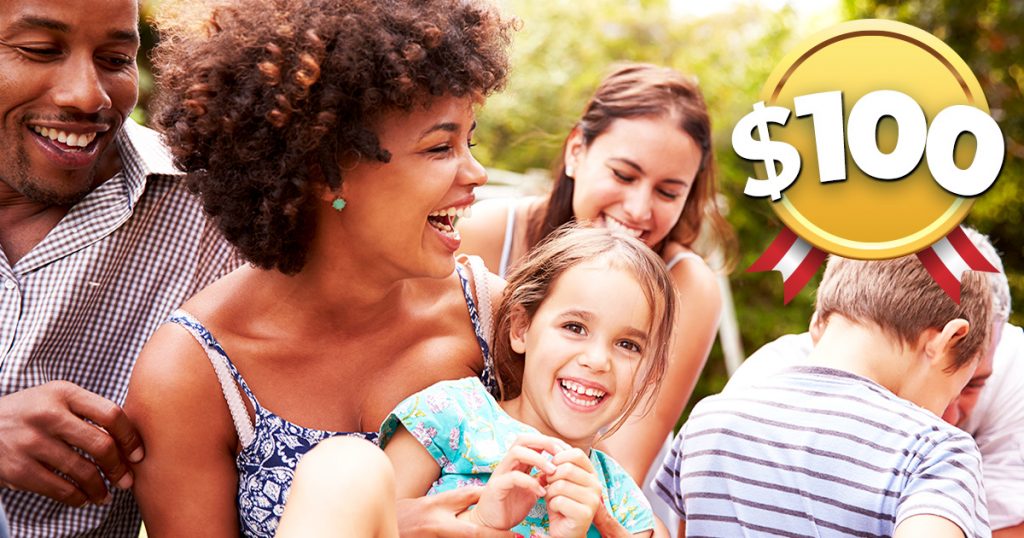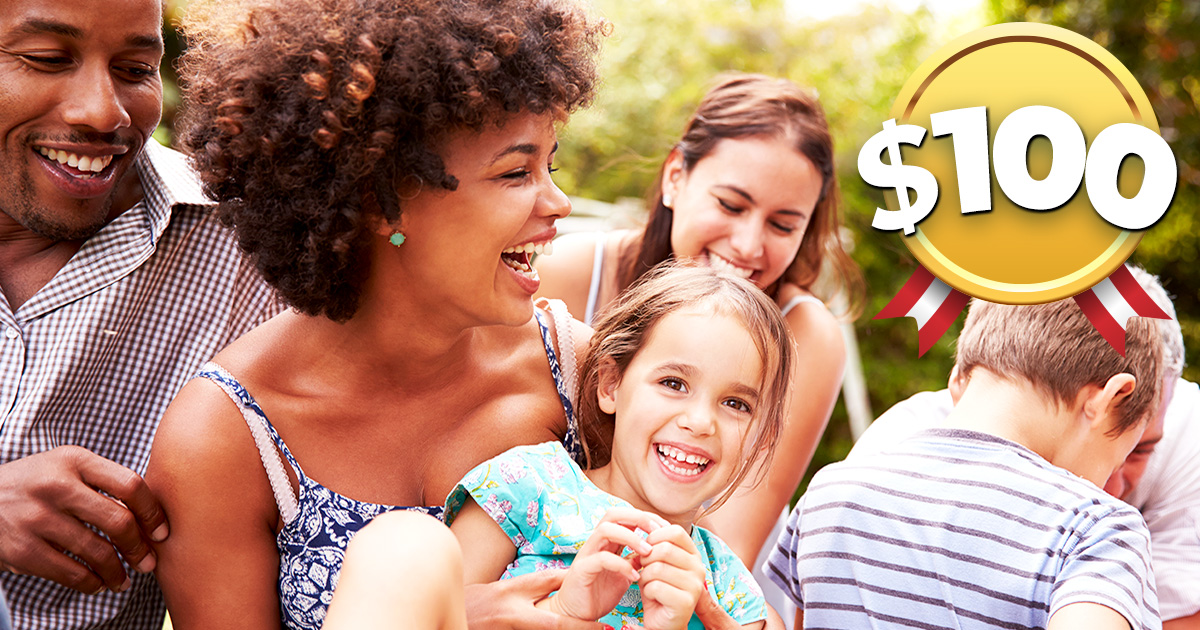 Along with your photo entry, you provide a caption that answers this question: "My Child's Milestone Moment of 2015 Is…". Then you can vote and encourage all of your friends and family to vote for your picture/s too (yep you can enter more than one photo! Yay!)! They can vote daily, so be sure to let them know (send them daily reminders!).
There are a total of three $100 cash prize winners. It's super easy, enter as many photos you want. Hurry though, the contest ends 1/31/15 11:59 PM EST!
Life Stages makes sharing life's special moments more fun and rewarding, all while providing insights, information, and inspiration to help your family plan for the future!
I wanted to share this special picture of my oldest son and daughter meeting for the very first time! He was SO unsure of her!! Love this picture SO much and the kids in it, even more!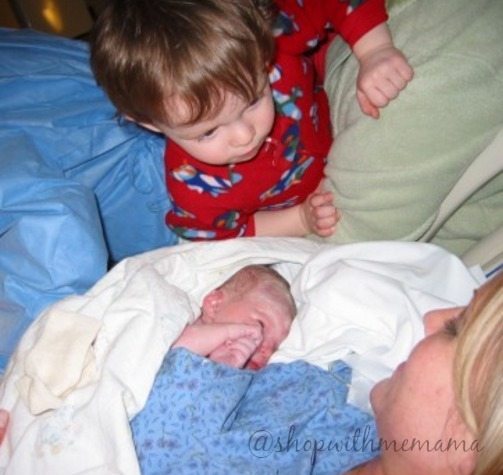 To find out more information about this contest and to enter (or read the rules!) please go here! Good luck!
Have You Entered The Life Stages Photo Contest? Are You Going To?