*Products received. Opinions are my own. This post includes my affiliate links.
Reviewing skin care products are one of my favorite things to do! I love all things beauty related and enjoy trying out and sharing my thoughts on products I feel would be of interest to all my loyals out there 🙂
One brand of luxurious skin care products I recently was able to review is called ARK Skincare. I received the ARK Age Defend Replenishing Moisturizer and the ARK Hydration Injection Masque.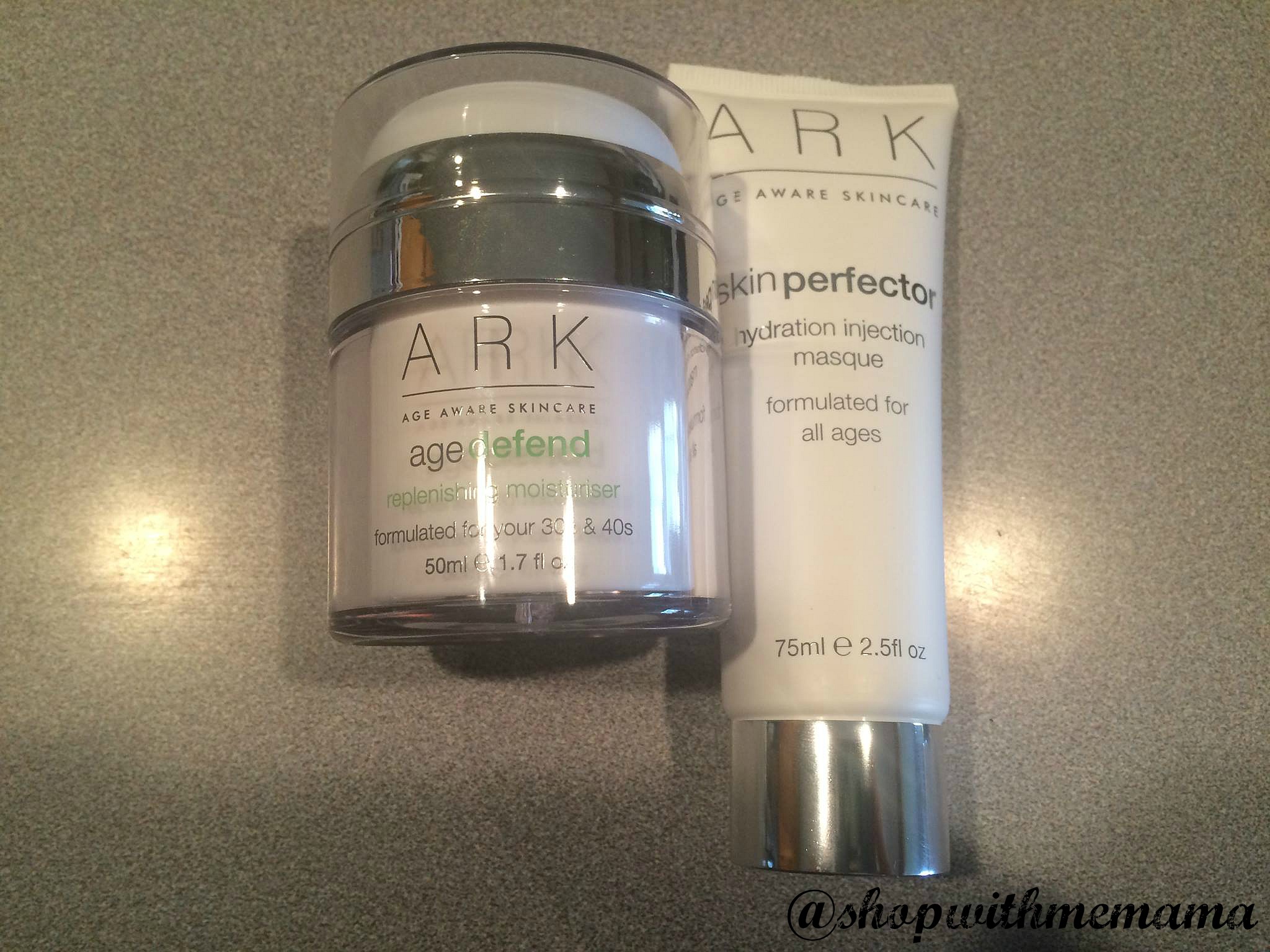 First I will talk about the ARK Hydration Injection Masque. This mask really puts moisture back into your skin. It is great for a weekly 'pick-me-up' for your face. I use this once a week to rejuvenate my dry skin. It helps make my skin look more alive and less tired looking and stressed out. It gives my face the radiance it needs during these last days of summer.
Apply a thin layer to cleansed skin, avoiding the delicate eye area.  I leave this on for approximately 10 minutes (because I am in my 40's). It certainly works wonders for my skin. I really like this masque!
Check out the Youtube video here:
The ARK Age Defend Replenishing Moisturizer is also a great product that I use in the evenings after my shower. I use this on my face and neck. It hydrates my skin nicely and leaves it feeling really soft and nice.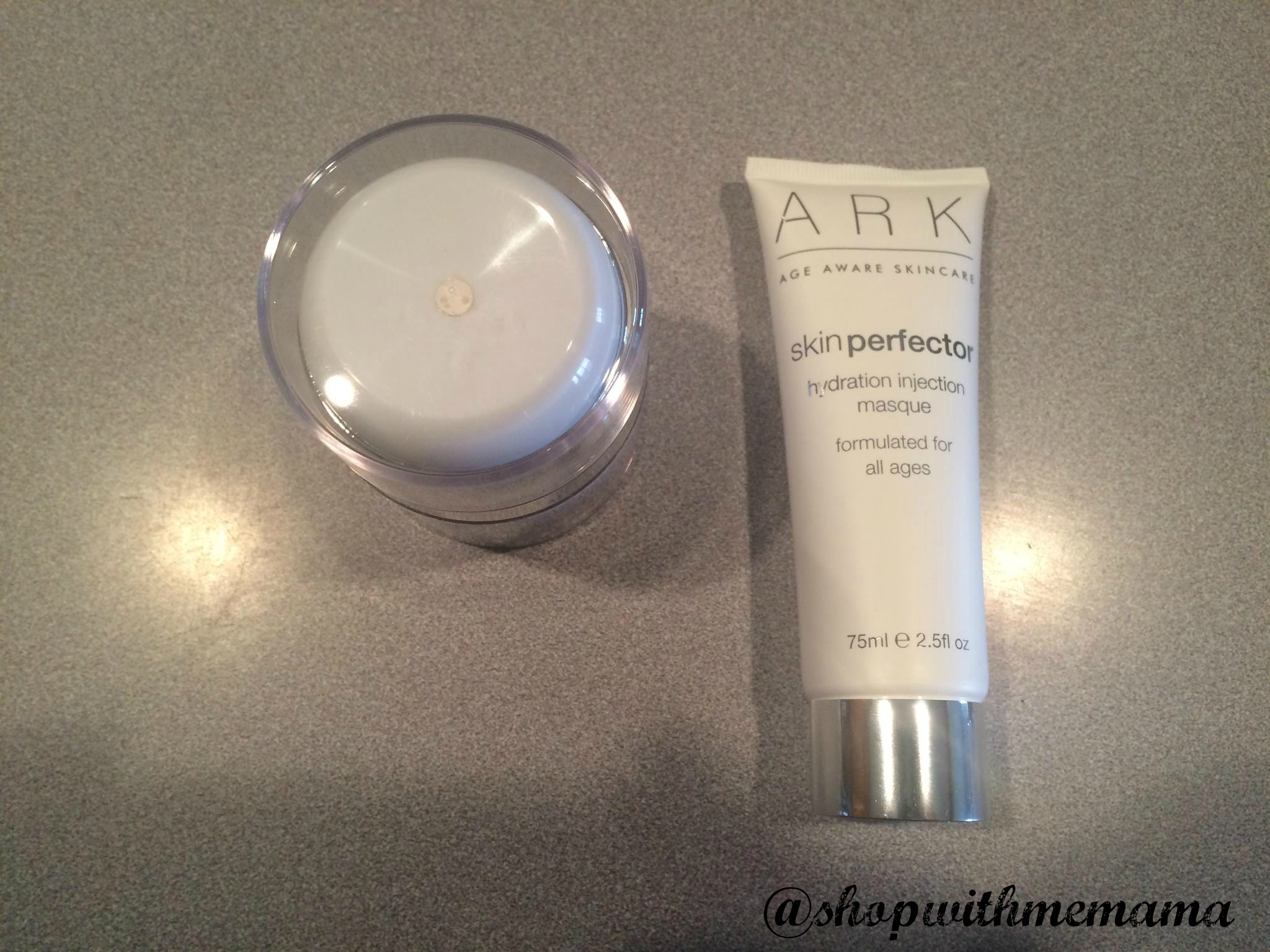 This is ARK's best-selling moisturizer and I can see why. It works really well and doesn't break out my skin. It has Co-enzyme Q10 and is packed with natural moisturizing agents such as Shea Butter and Olive oil. This also contains powerful peptides that include Matrixyl, which smoothes out the appearance of wrinkles and helps diminish the signs of premature aging.
Buy
You can purchase ARK Skincare on Amazon.com!
Get Social!
Connect with ARK Skincare on Twitter, Facebook, Youtube and Instagram!
How Do You Take Care Of Your Skin?