*Products were received. Opinions are my moms!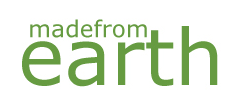 When we get older, we like to age gracefully. No one wants to look way older than they really are, nor do older folks want to look their age, am I right?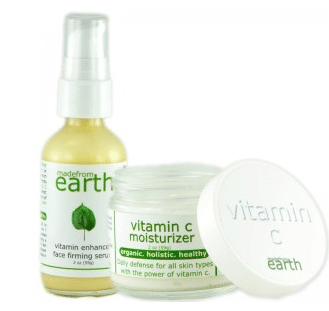 I know I am right! Made From Earth has a great new duo out and it is the Vitamin C + Face Firming Kit. I let my mom try this out for me because I was already trying out some skin care! Me and my mom love beauty and skin care products!!
My mom's first impression was the organic anti-aging ingredients that is in this duo. She does not like to put harsh products on her face, so this impressed her a bit. She has been using this for about 4 weeks now and said her face is visibly smoother and she does notice some firmness around her jaw line, where there was none before she started using this. So, that was cool to hear! She also has not experienced any irritations from it or breakouts (though she never has broken out in her life anyways, lucky lady!!!).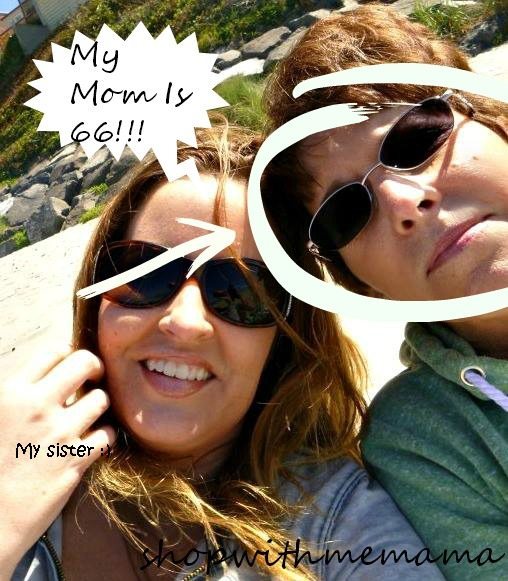 How To Use The Vitamin C + Face Firming Kit
The Vitamin C (in the Vitamin C Moisturizer), when combined with the DMAE & Vitamins A, B, C, E (in the Vitamin Enhanced Face Firming Serum), work in synergy to visibly firm the skin's texture, reducing the appearance or wrinkles and fine lines. This leads to a more radiant complexion.
Vitamin C, when combined with DMAE: 
Increases firming effectiveness
Plumps and hydrates, while strengthening the collagen network
Dose of Vitamin A, B3, B5, C, E + Alpha Lipoic Acid
Non-comedogenic. For all skin types.
Buy
You can purchase the Vitamin C + Face Firming Facial Kit online at
 http://www.madefromearth.com/
. The set retails for $95.00 but is on sale right now for $84.00.
One person is going to win the Vitamin C Moisturizer!
How?
Easy! Just use the RC form below! GL!