Make Your Home A Germ-Free Zone With HealthySole
Germs are everywhere. I can't seem to clean my home enough. I could spend all day disinfecting it, but what is the point?
We went to the beach last weekend and the first night we were there, my daughter threw up ALLLL night long. Poor little peach 🙁 I was so sad for her. She was so excited to go to the beach and then she gets sick the first night! Ugh.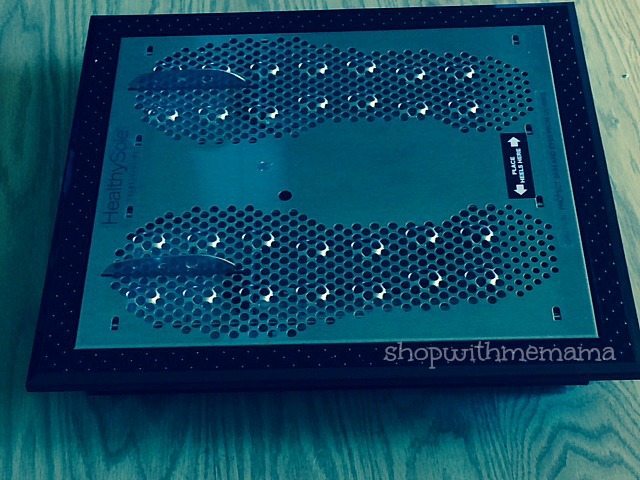 But, the next day, she was still super sick, but she pushed herself to go outside and play, go to the beach, walk around and shop with me and then later, we went to the swimming pool. After that longggg day, she was soon feeling a lot better, thank heavens!!! I swear kids are SO resilient, aren't they? Those were the days of being young and could push through any sickness, easily!
And guess what happened last night??? Yep, my hubby was throwing up and he NEVER does that. So, ya, the flu has hit us. Me, knock-on-wood, hardly ever gets sick. So praying I do not get this!! Yuck. Time to diffuse some of my Essential Oils..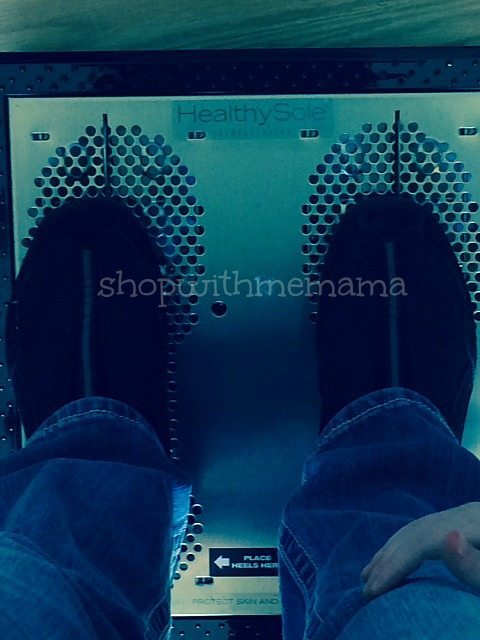 When people come in from outside, they will sometimes forget to take off their shoes and then their filthy shoes go onto my floors and there is MORE germs to have to fight! I  have a new solution for those yucky germy shoes though (ya I know, just take 'em off, right?? Ugh.).
A new device called HealthySole has become a pretty cool, new friend in our home. HealthySole is a safe, green home device and it is quite attractive looking. Definitely a conversation piece, but then it is so much more than that too! It reminds me of a bathroom scale.
The HealthySole is made to sit inside the home entranceway where it can easily be stepped on as people enter your home. It effectively removes germs, viruses (yep, even measles & Ebola should you somehow mashed your shoes in some of those germs…) and cleans up your shoes quite nicely.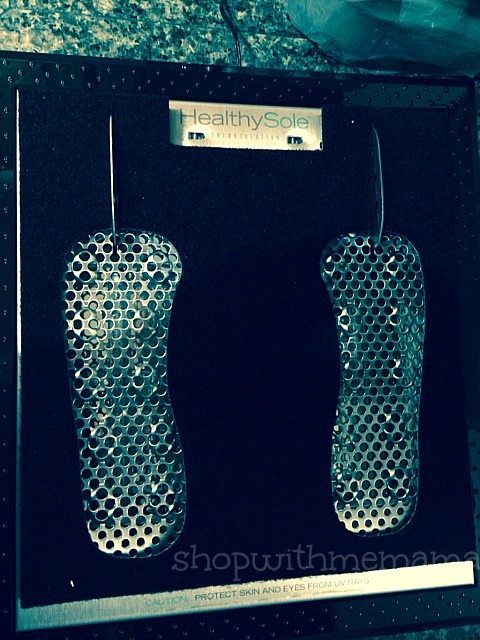 In a nutshell, HealthySole is a unit designed to safely take all the germs from your soiled shoes. It does this with a UVC light technology and a patent-pending delivery system. You simply step on the HealthySole, it lights up and when it has your shoes all germ-free (takes about 8 seconds..) and then the light turns off and a tiny red light will turn on, indicating your shoes are clean.
HealthySole is guaranteed to kill up to 99 percent of disease-causing germs that shoes carry throughout households, workplaces and hospitals. The rechargeable battery-operated system lasts two weeks, and fits every size shoe, with an additional template included for children.
QUICK FACTS:
HealthySole has been independently tested by leading UV research scientists.
The U.S. government, General Electric, Penn State University, CDC, Harvard Medical and many agencies worldwide have proven the effectiveness of UVC light on micro-organisms.
UVC is extremely effective against all microorganisms and diseases.
HealthySole™ offers a 90-day manufacturer warranty.
Check out my video below, to see how easy HealthySole is to use!
Buy
You can purchase HealthySole online at http://www.healthysole.com/. It retails for $269.99.