*Meet The Happy's Pets. This post contains my affiliate link.
Now, we don't have any pets. Okay, we have two birds, but that is it. No canines for me to take care of and no kitties to clean up after. I have kids, why on earth would I need pets too?!
My kids would LOVE a doggy or kitty, but for me? Nah. No thanks! I am not really a 'pet' person to begin with, so I am on the fence with this one. However, a toy dog or cat? Ya, I can do that..
Meet The Happy's Pets!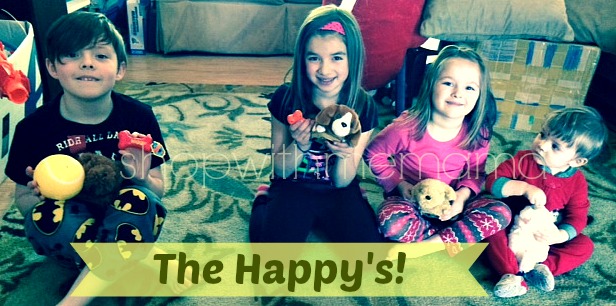 Meet The Happy's Pets
I was accepted to host a playdate with the new Happy's pets. What are they? They are really cute, interactive pets, without all the hair, stink and neediness 🙂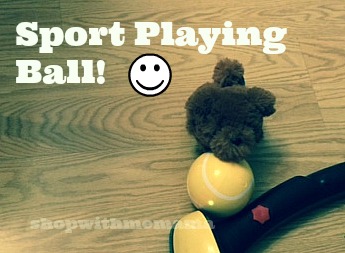 Now, not only are The Happy's Pets totally adorbs, but they really play with you! They scamper, they pounce and they sit up and beg! My kids had a blast playing with them! Their friends had a fun time too! My house was busy! Lots of pets scampering around and doing silly tricks! Chasing balls and zooming in between my feet! I had to be careful not to step on one!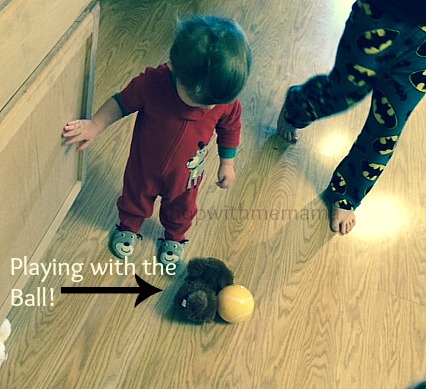 The Happy's are the only line of interactive puppy and kitty plush pets that play can be trained to perform tricks and make 25+ silly sounds! It took some reading of directions and lots of impatient-ness by my kids, but soon we had these pets trained!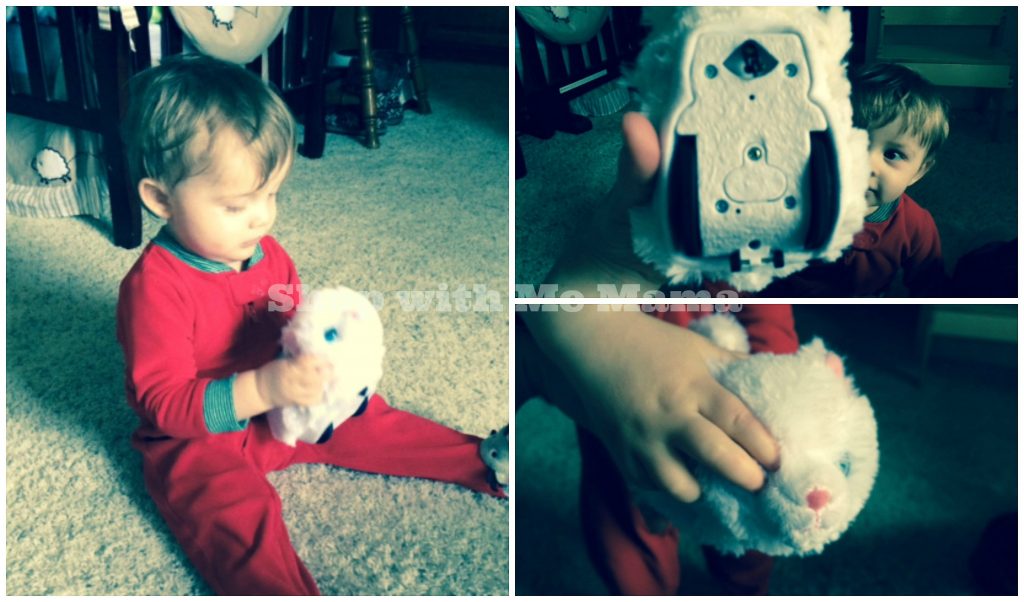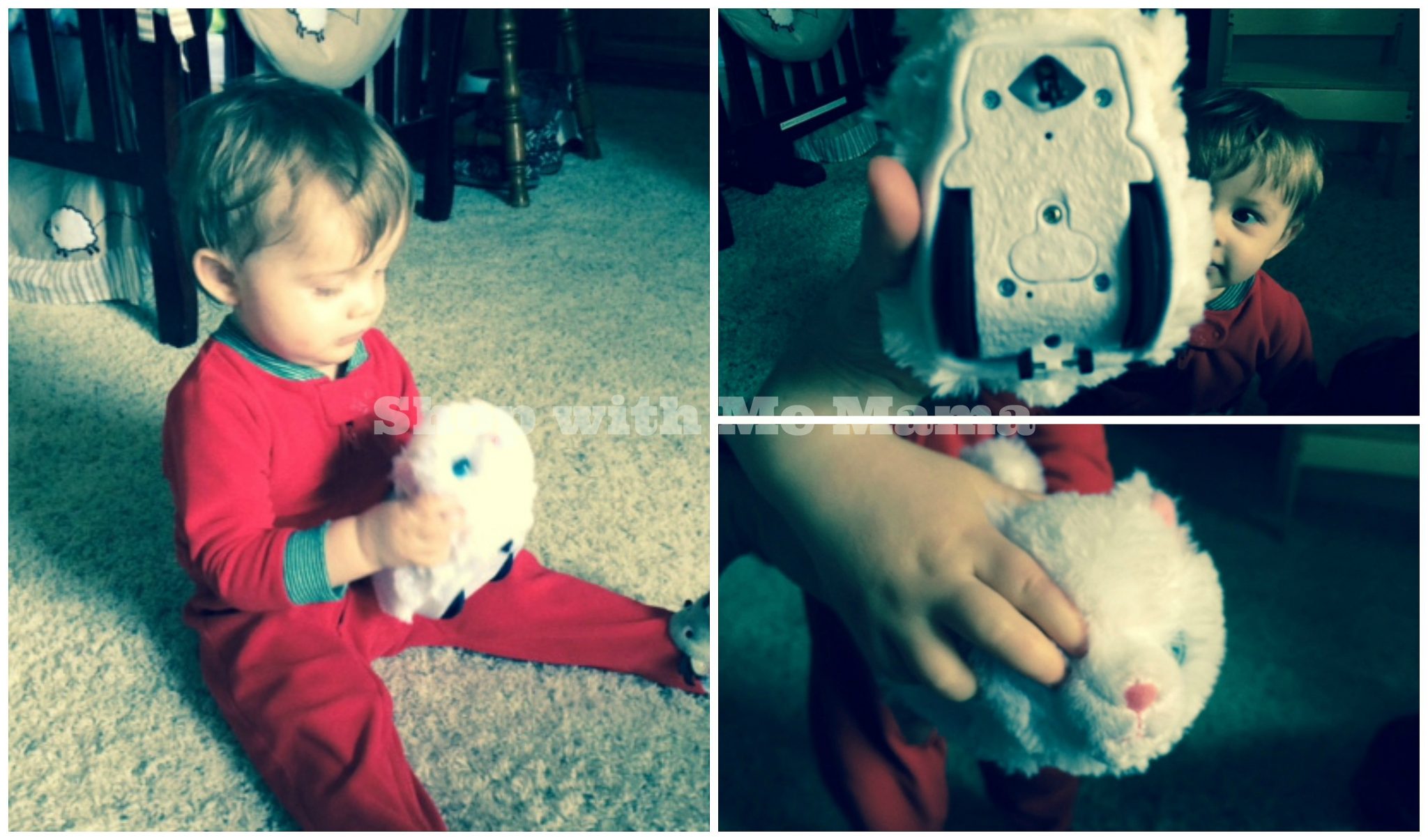 I heard through the grape vines that The Happy's will even dance to their favorite Samba tune, drive a car and ride a skateboard! So guess what? Ya, we will be getting those toys for my kid's new pets to play with! Can't wait to see that!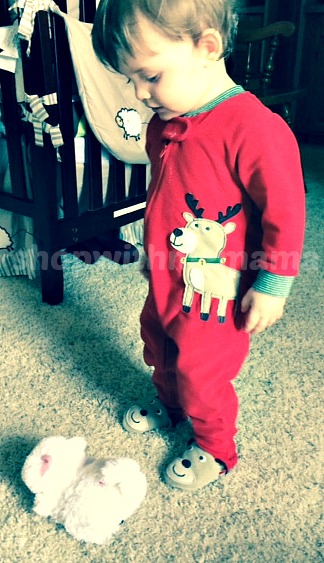 These totally remind me of the Zhu Zhu Pets, just bigger 🙂 They are a lot of fun and my kids and their friends had so much fun playing with them together! There is still lots to learn about these fun pets, but I am sure after we buy the other 'toys' for them, we can see them to their fullest potential!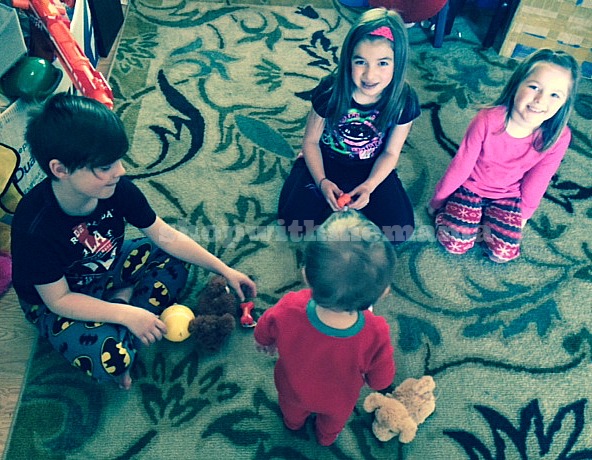 Can't forget their names! The kitty is Mittens, the shorter haired dog is Chance, Longer haired dog is Sport and the cream-colored dog is Bentley! Love the names. They are all super cute and unique!
 Where Can I Buy One?
You can purchase these adorable, interactive pets at Target, Toys R Us or Walmart. They retail for around $35. You can also purchase them on Amazon.com.