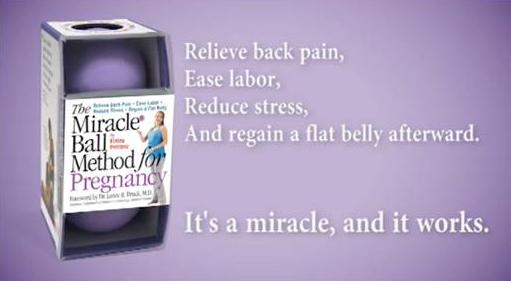 I know, I know. I had my baby girl about 3 years ago (and am desperately trying for another..), but I still have a little tummy on me that will not seem to go away!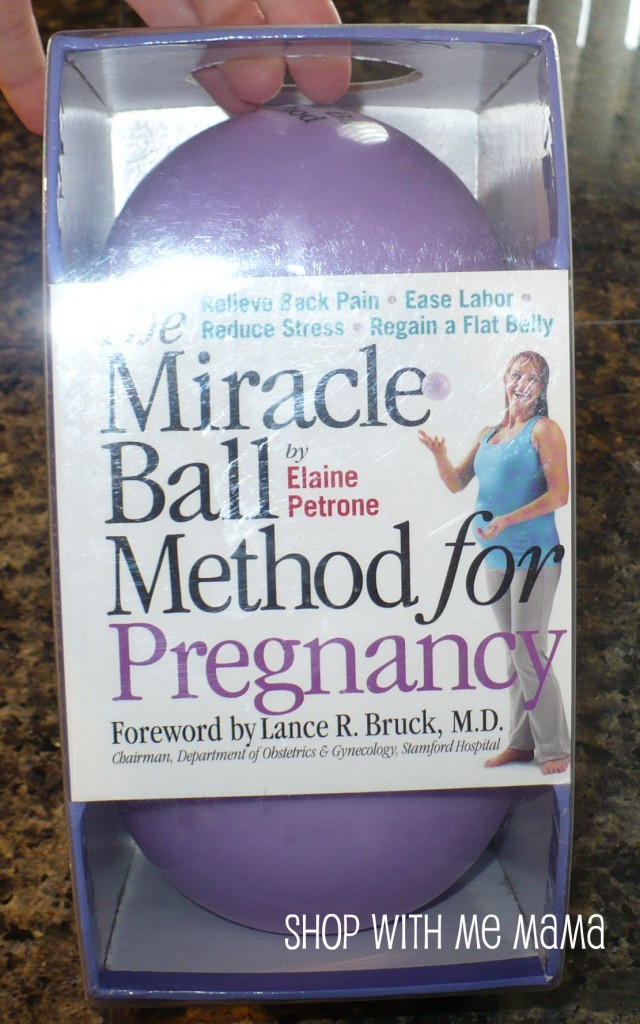 I probably don't do anywhere near as many sit ups as I should be doing, to get rid of it. I know I am not eating that unhealthy, so that can't be it. I did JUST start a new workout program, so HOPEFULLY that will help with it. But what else can I do?
I heard about the Miracle Ball Method for a Flat Belly After Baby, and wanted to learn more. I was sent one to check out for myself. It comes in a little box, with two purple little miracle  balls and a book. This is great to use for a hurting back, stress, anxiety, lower back pain, neck pain and more.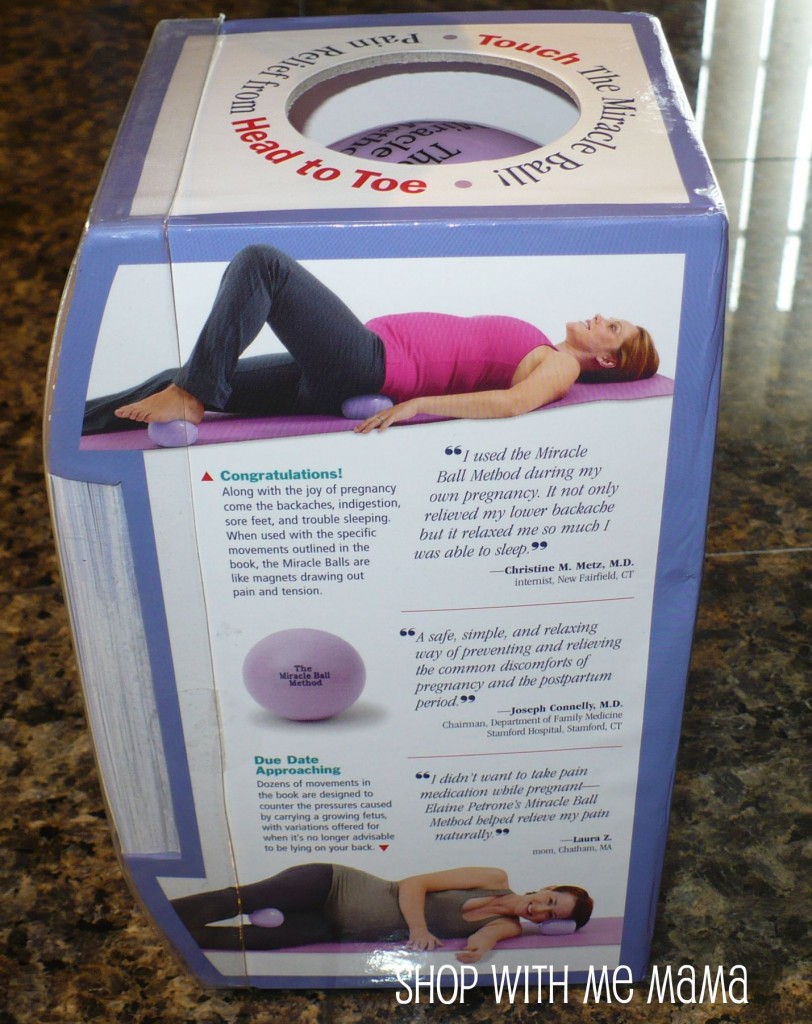 Since I do have constant neck pain and shoulder pain, and sometimes I do have a bad back, I put these to the test, to see if they would at least alleviate a bit of pain. I also wanted to take care of my pouchy tummy. The first night I tried these balls it was a bit awkward for me. Having to little balls squishing around under you takes some coordination and getting use to!
What the balls do is release the body tension that keeps your body misaligned. It is a low maintenance, non-invasive gentle method to help your body feel better. So, if you have a sore back, you simply rest your back onto the grapefruit sized squishy balls and let your body sink into them. This helps your body "unwork" the muscles that hurt you. Lower back pain may be helped by placing a ball under your neck (who would have thought?).
I thought these balls were not only fun (and my kids too), but I found that if I used them a few times in a row, I noticed my neck and shoulders not aching as much as they normally do. I have been using these on and off for about two weeks. They are also fun to play catch with 🙂 The book is very informative, it has a lot of great information in it.
I also liked that with using the balls a certain way, they can help you alleviate symptoms from TMJ (which I do have), fatigue, carpal tunnel and more. So, I am very glad I have this kit as I will be using it more and will keep you all updated with any new info!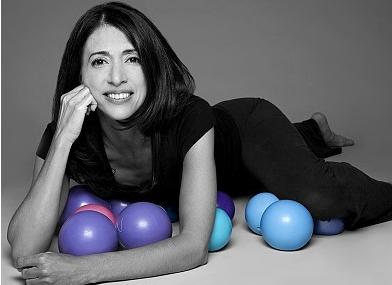 A Bit About The Kit:
Elaine Petrone is a low-impact, non-invasive series of "unexercises" that relax muscles and allow the body to realign and reshape as it adjusts to accommodate a growing baby. By simply resting on these two small balls—included with the book—and breathing deeply for as little as five minutes each day, women will feel the familiar symptoms of pregnancy disappear as their bodies become more relaxed and aligned. And the ultimate bonus: The method will help any woman regain a flat belly after birth!
Elaine's revolutionary non-exercise method is successful in alleviating the adverse symptoms of:
Back pain
Shoulder/neck tension
Disc problems
Arthritis
Fatigue
Carpal Tunnel Syndrome
TMJ
Restless Leg Syndrome
Migraine headaches
Injury/Surgery
Anxiety Attacks
Sleeplessness
Buy It!
You can buy the Miracle Ball Method online by visiting Elaine Petrone's site at http://www.elainepetrone.com/
Disclosure:
I was sent product to review. These are my own honest opinions. This post includes my affiliate link.