*Motor Oil Matters. the gift card was provided by Motor Oil Matters. All opinions are mine.
Motor Oil Matters Has One Goal: To Make Sure You Receive High-Quality Motor Oil
We all know that vehicles need oil in order to operate. I am very lucky with a hubby who does all of this for me. He is sooo handy with cars/trucks it is awesome! I rarely if ever, have to worry about anything when it comes to vehicles because my hubby can fix it or do it!!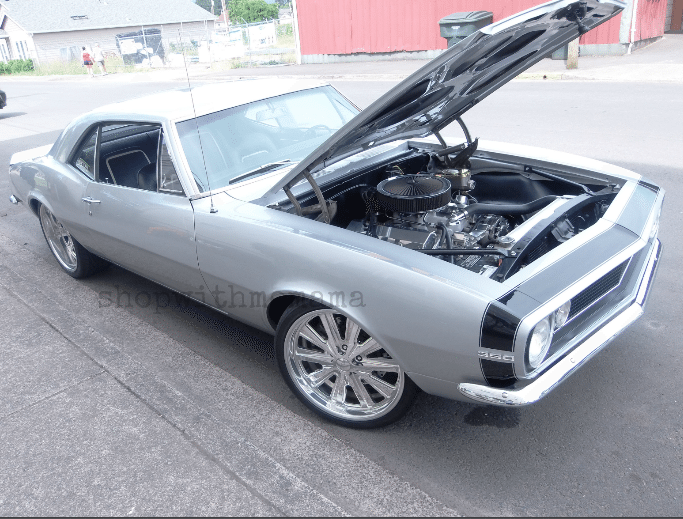 Our vehicles all get regular oil changes and oil checks to ensure that they are in the best tip-top shape. We have to bring our van in, however, for its oil to be changed, only because it has to be lifted up in order to get to everything. So, when we do take it in, it is nice to know what is going on and what to ask for! Some things I have to know!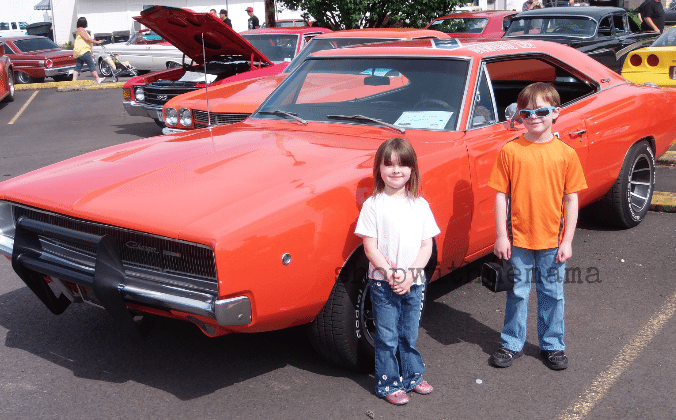 To make sure I know what questions to ask at my next oil change, Motor Oil Matters (MOM), has provided an excellent checklist to go by, so you don't forget anything! I am certainly going to use it at my next oil change and so should you!
Motor Oil Matters, or MOM, is a new consumer education and industry watchdog program by the American Petroleum Institute and has been established to stress the benefits of quality licensed motor oils and call on to the carpet those who engage in deceptive practices.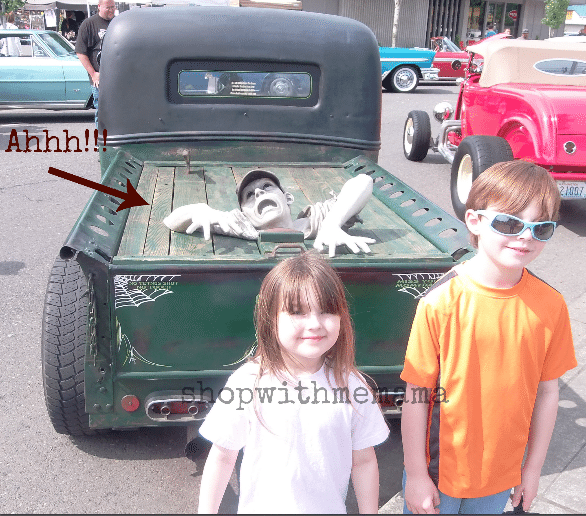 Since service-locators can be quick to offer discounted services to people who are looking to reduce their automotive maintenance costs, you need to make sure your service provider is pouring quality motor oil into your car before you decide on a cheaper deal.
Trust me, it DOES make a huge difference in how your car/truck runs!!! Auto maintenance is key to avoiding summertime travel breakdowns. Ensuring quality motor oil in your car is one way to prevent road trip problems!