My Daughter Spilled Water On My Laptop..
Ya, my expensive laptop is probably fried. My fault for having a small glass of water on the table, I know.. But, I am just sick about this. All of my stuff, all of my passwords and blog stuff, is in that laptop. So, if any PR reps read this, please know that I am working feverishly on this and I will get your reviews done asap. I have two other computers at home that I can work from, they are just slower.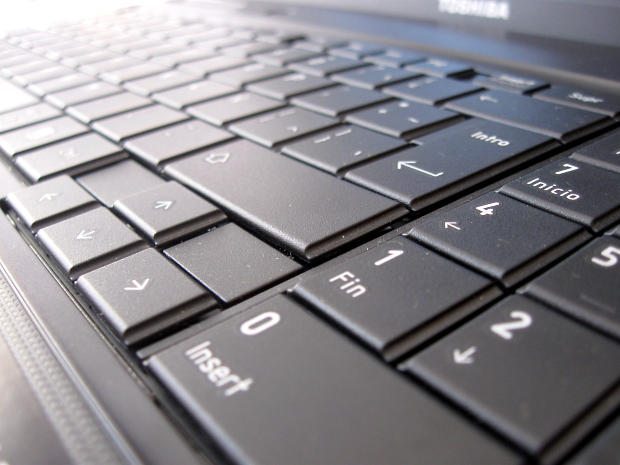 So, I will continue with my blog tomorrow, reviews and other stuff. Just wanted to give heads up on my situation and why I was not around much today!
Word of advice:
NEVER have any liquids by your computer or electronics, NEVER! I already knew this too, but ya, did it anyways. That was not a cheap laptop either! Ugh, k, I am done!