My Story About the 70-Year-Old Woman, Who Threatened to Hit Me! Yep, ya read that right, Mamas! I am finally ready to tell you about my Portland Zoo retreat with my WHOLE family (I am talkin' my dad, mom, sister, brother, my sister's five kids, my other sister's child, and my two babies).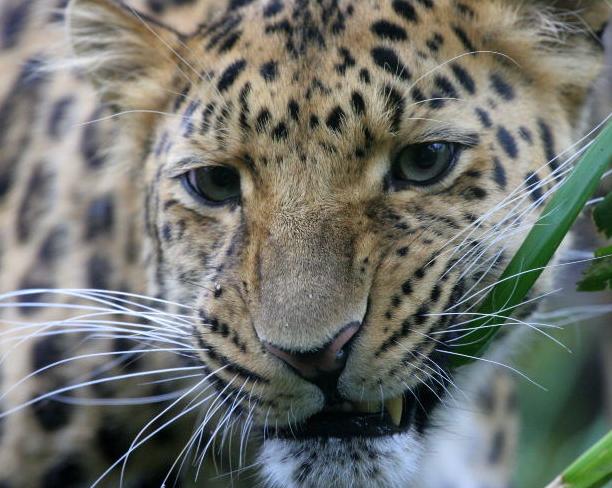 Story About the 70-Year-Old Woman, Who Threatened to Hit Me!
It started off like any other day, and I was in a great mood. I was going to see my sister I have not seen in about 7 months (we both have babies about 3 months apart), and we were going to the ZOO!! Woohoo!! Nothing could ruin my day 🙂
We get to the zoo, and to our pleasant surprise, it is not very busy at all! The weather is perfect and we got in very quickly and were on our way to see some animals! All the kids were super excited (as you can imagine any 3,4,8,10,12,13 and 14-year-old kids would be!)
We got to the Elk exhibit and all the kids cheerfully ran up the stairs giggling and talking, to go and look down at the Elk that was grazing below. I stayed down below the stairs with my daughter, who was in a stroller and I just did not want to go venture up to see the Elk (seen 'em before ;)) So I stayed down.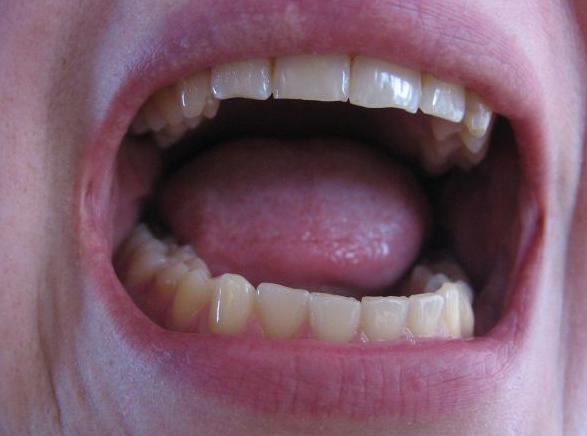 Well, goodness me, apparently all my nieces and nephews and son were a bit too loud for the Zoo, because two women grabbed their offspring and escorted them down the stairs, loudly stating to them "we need to get away from this LOUD family, how rude they are!" And they scurried down those cement stairs like we had the swine flu.
Since I was at the bottom of the stairs, they walked right past me and glared! (Just keep in mind, I had my 18-month-old daughter RIGHT next to me along with my WHOLE family, nieces and nephews, and son 10 feet from me)
I turned around and looked at them and said "Excuse me?! It is the ZOO, not the library!" I think it is alright if children get excited to see animals (it is NOT like they were yelling AT ALL!).
The 70-Year-Old Woman came sauntering up to me and pointed right in my face and said "well, it is up to the PARENTS to teach them to be quiet! Don't you see my kids, they are not like that!" And then I said, "at the zoo, it is a public place OUTSIDE, I think the "kids" can be loud!
I then said "Can I give you a prize for you being such a good mom and your kids being so good and quiet?" and she came up to me again and got soo close to my face and crossed her wrinkled arms in front of her chest and moved and jived that head from side to side and said "well, I have something for you, B*!#ch!!
I was SHOCKED! I looked at her again and said "EXCUSE ME?! So you are going to HIT ME?!" and she said "YEP" At this point, I was absolutely shocked that this was happening! I looked at her and said "So, let me get this straight, you are trying to set an example for your kids, by hurrying them away from other kids who are at the zoo being a little loud, telling your kids that you should not be loud, but then telling your kids that it is OK to fist fight at the zoo, and use vulgar language??… OK, GREAT EXAMPLE ma'am!"
Her friend then came up to her and grabbed her by the arm and scuttled her away from me. I yelled at her saying "Who is the better Mom now? Great Example to your kids! Go away now please."
K, clearly I got the last word in, but OH MY GOSH! There were even couples standing around who saw this whole thing and were sooo shocked to see this woman's behavior, it was soo weird!
It just goes to show that you have got to keep your guard up at all times, even around 70-year-old women!! Just CRAZY! Just thought I would share that lovely story with you all, otherwise, we had a fabulous time at the Zoo, and it was AWESOME!!
This story about the 70-Year-Old Woman, Who Threatened to Hit Me is always a fun story to rehash with my sister and her now much older children and mine, who vaguely remember this day! So crazy!
Have you ever had a 70-Year-Old Woman, Who Threaten to hit you? Do you have a crazy story you want to share? If you do, leave me a comment below!