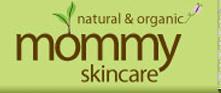 Mommy Skincare is the result of years of formulation and research. They put their hearts into making the purest and most effective all natural and organic skincare products, in the world.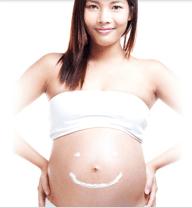 Skincare products contain very unhealthy ingredients that can cause birth defects and even contribute to causing cancer (gosh, I never knew this before!). Mommy Skincare products are, on average, 95% natural and on average, 70% organic. All of their products are also, paraben free, Free of animal testing, artificial fragrance-free, artificial color free and petroleum free.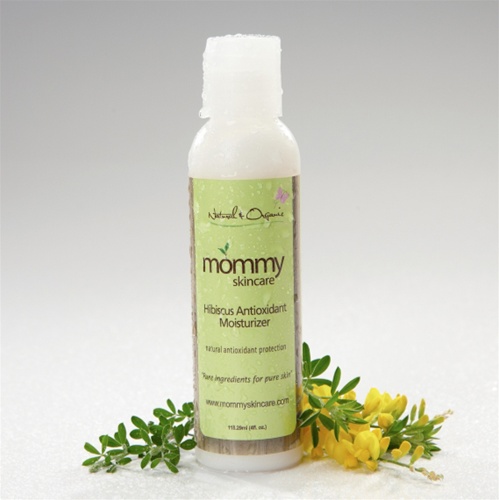 My Thoughts…
I received the Mommy Skincare Hibiscus Antioxidant Moisturizer to review. The first thing I noticed about the moisturizer, was that it smells like a creamsicle. Yummy smelling. Very faint and not over powering scent, but it is definitely there. It is more of a light cream, feels like it has more moisture or water in it then normal creams/lotions. It rubs in nicely and absorbs rather quickly leaving your skin soft. I liked it.
Buy
You can purchase Mommy Skincare online at http://www.mommyskincare.com/ and you can get Free Shipping on purchases $50 or more right now!
Disclosure:
I was sent product for this review. All opinions are my own, thanks!