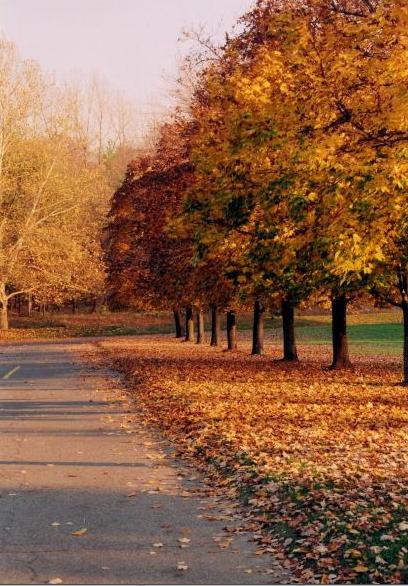 Fall is here,  the leaves are falling furiously from our trees and the weather is certainly turning a bit chillier. Everyone is dressing warmer and changing up their looks and scents!
I know of a few delightful and fun colder weather scents to keep you all smelling great for the new Fall season! So listen up loyals! This season is all about the new celebrity scents from beloved icons such as Heidi Klum, Celine Dion and David Beckham!
These chic scents (sounds funny saying that knowing David Beckham was mentioned, LOL…) are blended to embody their magnetic appeal. These stars are definitely connecting with their wonderful fans (YOU!!!), through their newest fragrances!!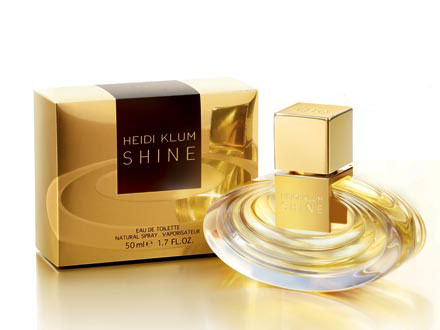 First off is Shine by Heidi Klum. It retails for only $35 and is sold at Mass drugstores nationwide! It is a floral, oriental fusion that reflects Heidi's sparkling vivacity and soft sensuality. It has fresh, juicy notes of mandarin and pear, enhanced with spicy pink peppercorn to invigorate your senses. This melts into exquisite mimosa absolute, lily-of-the-valley and sunflower, exuding a delicious joie-de-vivre.  At its base, warm notes of vanilla, tonka bean and musk create seductive, sensual undertones, making this fragrance wonderfully addictive.   Mmmm!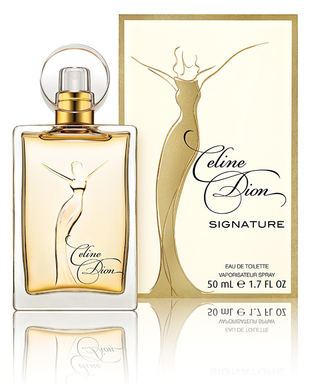 Next we have Celine Dion Signature that retails for $33.50 and is sold at mass drugstores nationwide. It is an elegant, classic scent with modern appeal.  The scent opens with one of Celine's signature notes—Mimosa Blossom—and a burst of Juicy Guava and Pink Lady Apple. The fragrance reveals a sophisticated floral bouquet of natural Jasmine and mingles with Rose Essence and Magnolia Blossom. A base of Sensual Musk, Amberwood and Sandalwood gives the fragrance a classic quality, mirroring the unforgettable nature of Celine herself.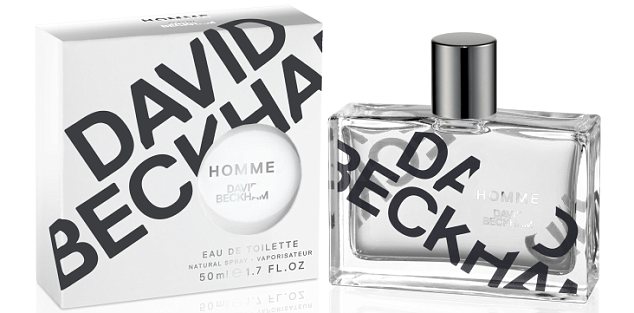 And last but not least is David Beckham Homme. It retails for only $33 and is available at mass drugstores nationwide. David Beckham Homme delivers a refined blend of sophisticated woodsy tones enhanced by fresh spice notes. The fragrance opens with an aromatic freshness of citrus, ginger, pine, and hint of fiery pepper.  At its heart, a signature fusion of cashmere wood, leather and rosemary creates a rich masculine appeal. The fragrance then finishes with a base of mahogany wood, patchouli and skin musk, giving Homme a distinguished depth that intoxicates the senses.
So, what do you think? Do any of those new fall fragrances call out to you???
Disclosure:
I was not sent anything for this post, so enjoy!