*products were received, opinions are mine.
Oh my how I love my makeup, but you already knew this, right? How could you not, if you read my blog 🙂 I have lots of makeup and beauty products and I just can't get enough of them!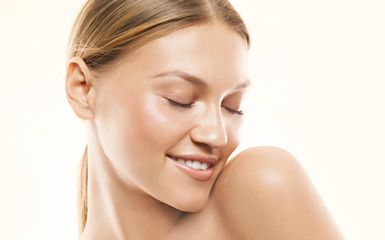 *Images from ULTA site
They are such a treat for me to open up, when they arrive. My daughter is usually right by my side when they do arrive and she gets as crazy as I do! Sometimes we even fight over the stuff, sigh!
Recently, we received some of essence cosmetics. It is from their Fall/Winter Collection! essence cosmetics introduced a plethora of NEW cosmetics to ensure you look fabulous from head-to-toe during this trend-driven season. They are included below!
essence I love smokey jumbo eye pencil ($2.49): This deep-black, matt jumbo pencil conjures-up the popular, intense smokey eyes look in a flash.
essence all eyes on me waterproof mascara ($2.99): The sister to the fan-favorite all eyes on me mascara, this new addition is quite the overachiever, delivering volume, length and curl, and is waterproof!

essence STAYS no matter what jumbo eye pencil & shadow ($2.99): Available in six colors, the soft, waterproof and extremely long-lasting texture lasts up to 16 hours and can be used as an eyeliner pencil as well as an eyeshadow. The jumbo eye pencil & shadow is accurate, easy to apply and won't smudge. IT REALLY Stays put!!!!!
essence stay matt lip gloss ($2.99): These new lip glosses, complete with a semi-matte creamy formula, deliver a natural opaque coloring sans the shine and stickiness.
essence mattifying compact powder ($3.99): Suitable for all skin types, this silky, smooth powder provides a matte and flawless finish in a few easy brush strokes.
essence tip painter natural white ($2.49): The French manicure is back! With the help of a fine applicator brush, the NEW tip painter will have you looking salon ready.
essence nail art effect nails ($2.49): These exciting three-dimensional textures such as pearls, velvety powder, glitter, flakes and metallic glitter powder create fun, unique nail styles. Sprinkle the effect nails over wet nail polish and that's it!
essence french glam tip stickers ($1.99): These self-adhesive tip stickers achieve a perfect french manicure look in an instant! The tiny rhinestones add a touch of glam making your nails your latest accessory.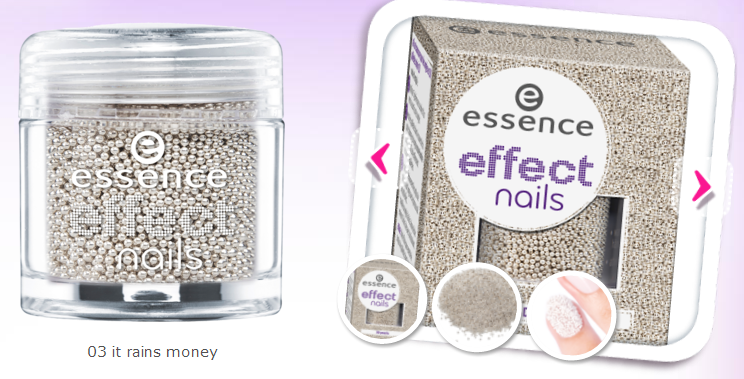 essence nail art express dry drops ($2.99): Simply apply 1-2 drops to freshly polished nails, wait 60 seconds and voila! Dry nails.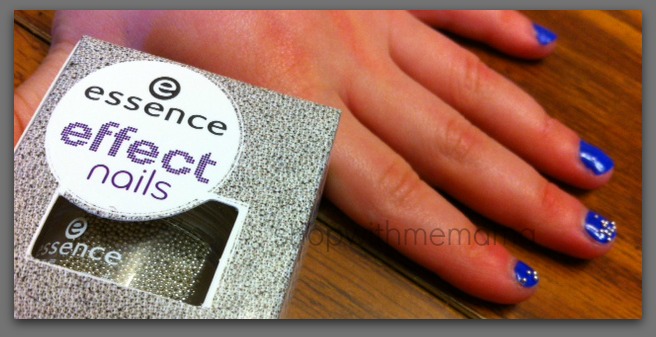 The
essence nail art effect
is VERY cool! I had to use this almost immediately as it was so neat looking! It comes in a little jar and is just a bunch of little TINY silver balls. You simply paint your nails, then while they are still wet you pour some of the little balls onto your nails and add a top coat of clear nail polish to seal it all in. What you have when you are all done is some seriously cool looking nails! Perfect for any holiday party! It does get a bit messy, so make sure you do this over the sink or on a surface you can sweep up easily. The best part? They come in some gorgeous colors!!! LOVE.
Buy
The fall/winter 2013 collection will be available on shelves in
ULTA
and Walgreens stores nationwide from August 2013 through February 2014!
What are some of your most favorite makeup/beauty products?