*This is a sponsored post. Content is my own.
Northern California Road Trip ­Crescent City to San Francisco
California has some of the most beautiful and unique coastlines in the world. It is one of the best places to take a road trip and camp along the way. Make sure you check out this article on how to pack smart for a road trip! I have made this trip several times so I am very familiar with the route and the best places to go and stay.
Here are a few places to check out:
1. Follow 101 to Crescent City. Rent a cabin at the KOA just outside Crescent City. The town itself isn't that great, but the campground is very nice, the cabins are clean and have electricity (and they have a pool!). You can also get a tent or RV site. Visit the Redwood forest at Jedediah State Park. It is truly inspiring and amazing!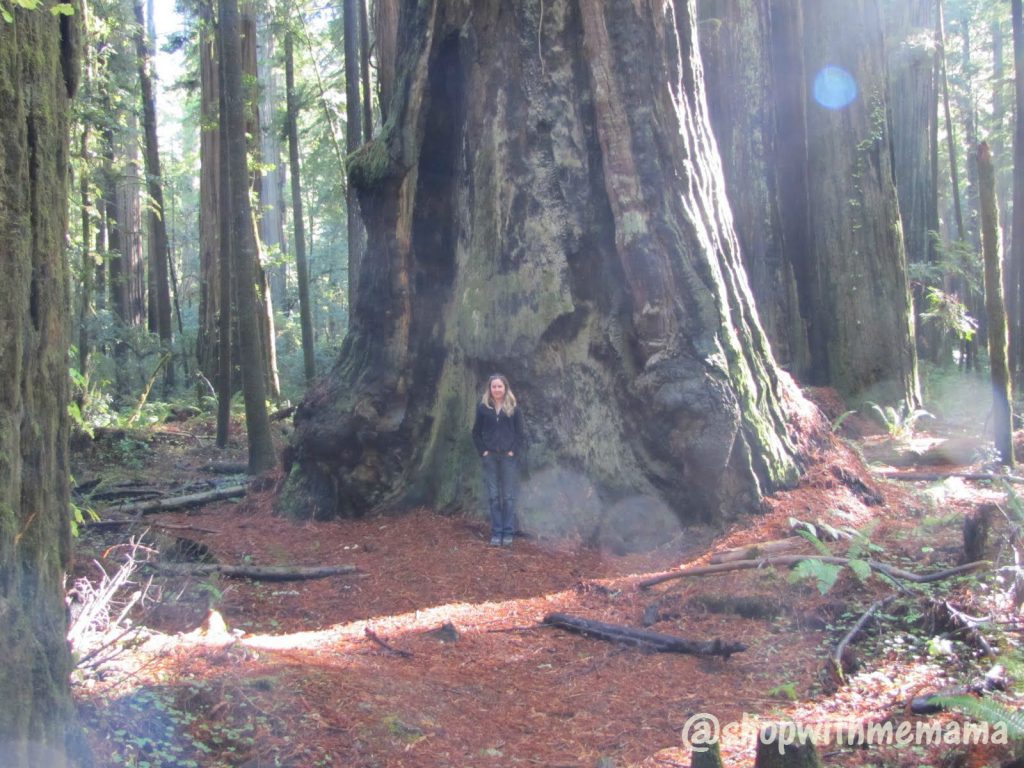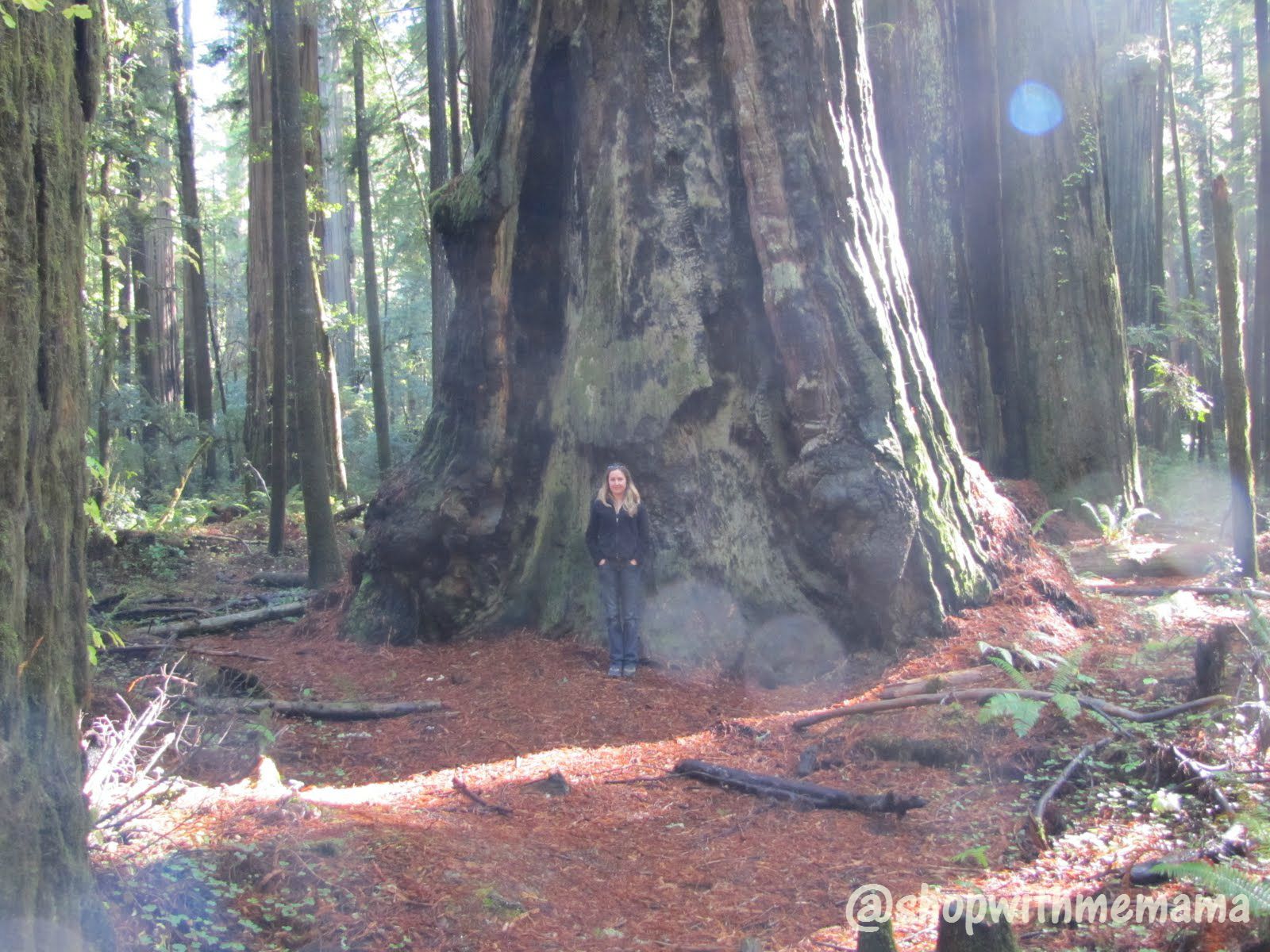 2. Continue on 101 down to Patrick's Point State Park. This is a beautiful park with campground and a great place for beach combing. Drive a little further south and check out the town of Arcata. It is a cute little town with lots of shops and restaurants. It is great for people watching!
3. Keep going south on 101 until you come to Mendocino. I've stayed at the Mendocino Hotel and Garden Suites a few times. It is a great hotel, very old-fashioned and romantic. Take a sunset walk out along the cliffs and watch the waves crash against the cliffsides!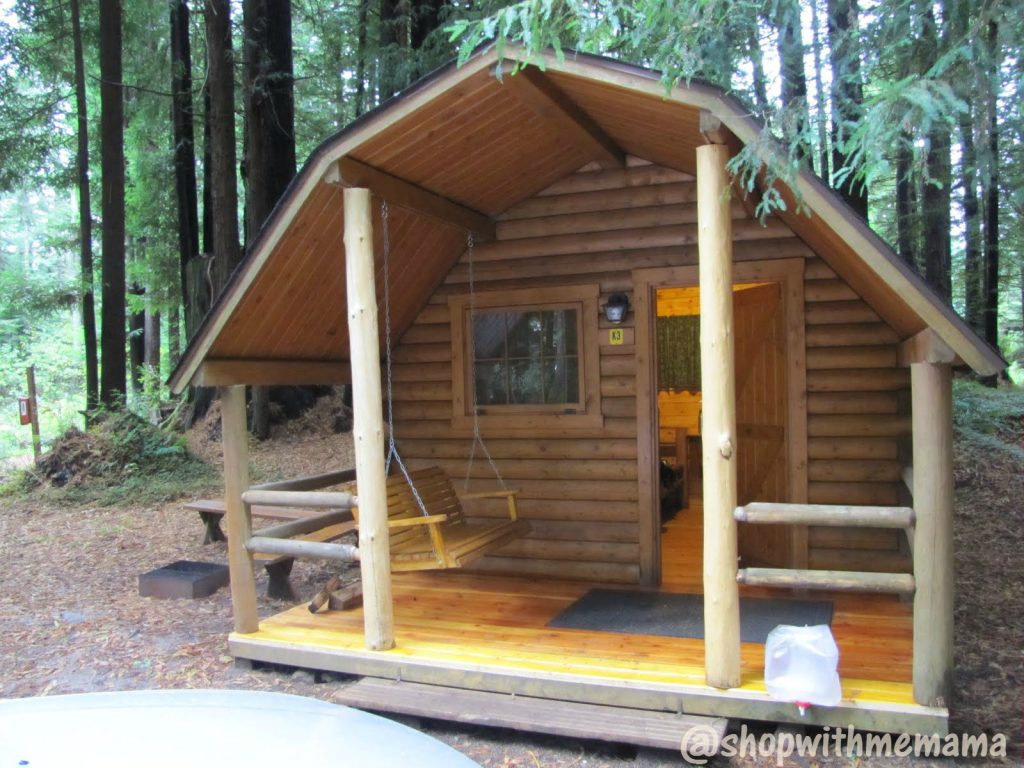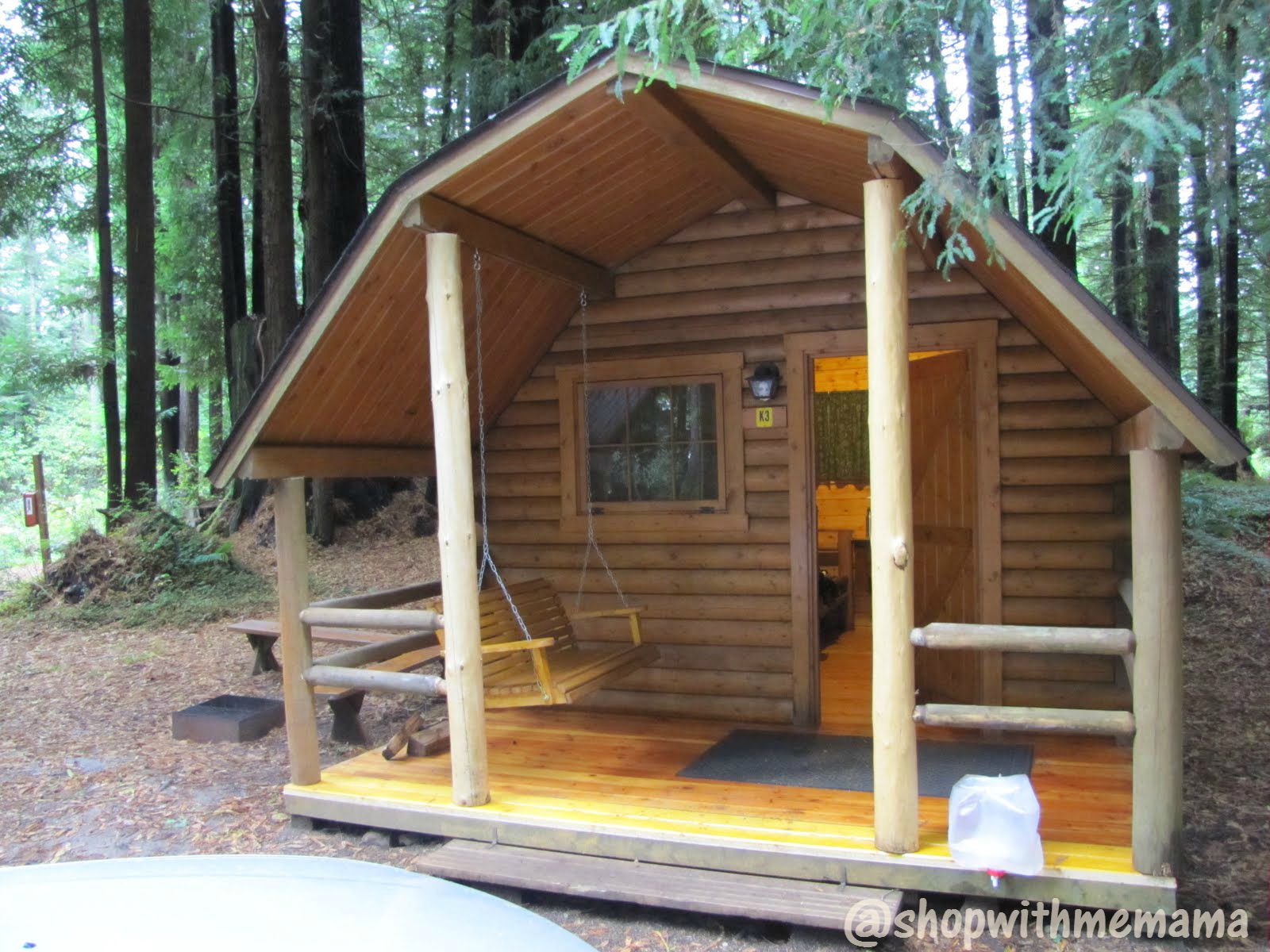 4. You can either stay on Hwy 101 at this point and take the faster route and do some wine tasting in Sonoma County, or you can stay on Hwy 1 for the scenic and very slow route. If you take Hwy 101, check out Healdsberg, a very cute town with boutique shops and lots of wine tasting opportunities. If you take Hwy 1, be sure to see the Point Reyes National Seashore and the Redwoods at Muir Woods National Monument and Park.
Where Do You Like To Go On Your Road Trips?