*Product received. Opinions are my own. Post includes affiliate links.
I remember the first time my kids got online. Oh my goodness, I was so fearful of the things they might come across!!! I was always by their side and I had the 'safe' searching mode when they searched Google. But that is NOT enough!
I want my children to be safe not only offline but online too. There is WAY too much bad stuff online and I do not want their precious innocence taken away, by seeing something horrid online.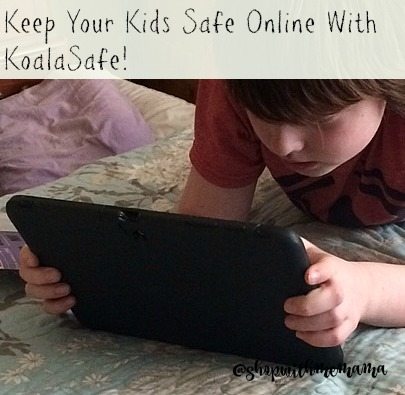 I know I cannot protect my children from everything, that is life, but I do intend to try as hard as I can to ensure they stay away from the 'bad stuff' as long as I am able. All parents want their kids to stay innocent for as long as possible, that is a no brainer.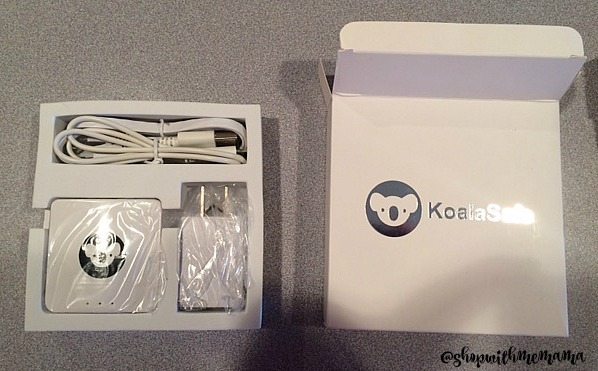 Now that my son and daughter are online a bit, for school work and leisure, I need to make sure their online activity is monitored and secure. I can do that with the KoalaSafe which is a wireless router with a downloadable app for both Apple iPhone and Google Android phones. Windows phone users can use the web app to access the same features.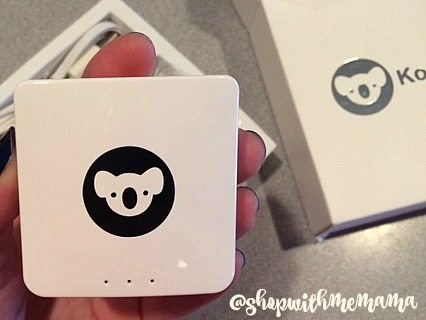 Online Safety Ignorance No Longer An Excuse For Parents
The KoalaSafe gives parents the ability to restrict certain sites and type of content from the child's handheld devices. KoalaSafe also lets you turn the internet off, which can be a much-needed thing in many households. It's truly amazing–and it's given me peace of mind when it comes to my child's internet browsing.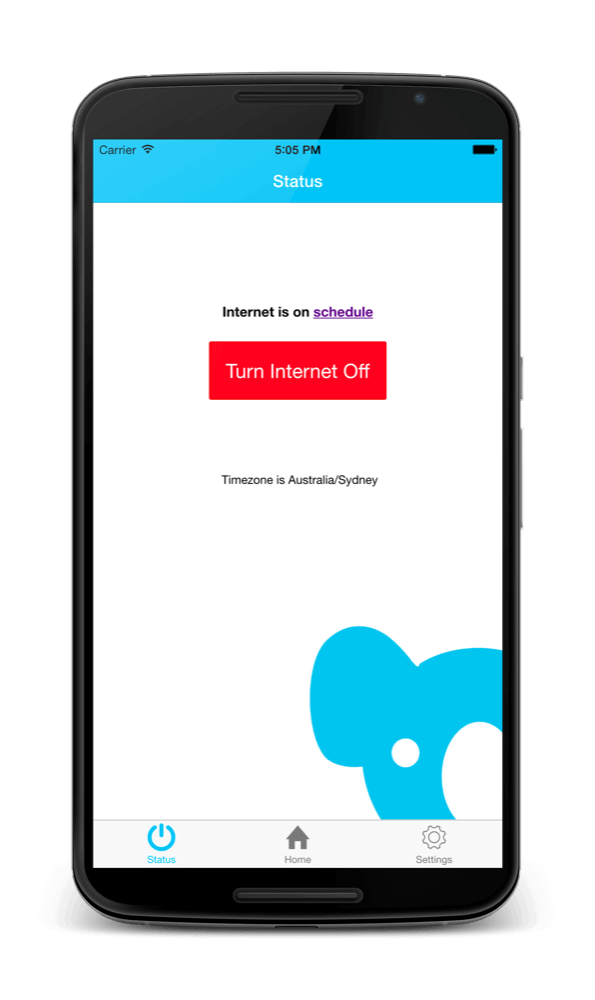 The Setup
The setup of KoalaSafe was simple. I put it off for a day or so because I did not want to deal with it and thought it would be a hassle to set up. But, it was easy!
Just unpack, plug-in and you have time-limits, parental insights, app & site blocking – across all devices in the home! Check out more on how it works here!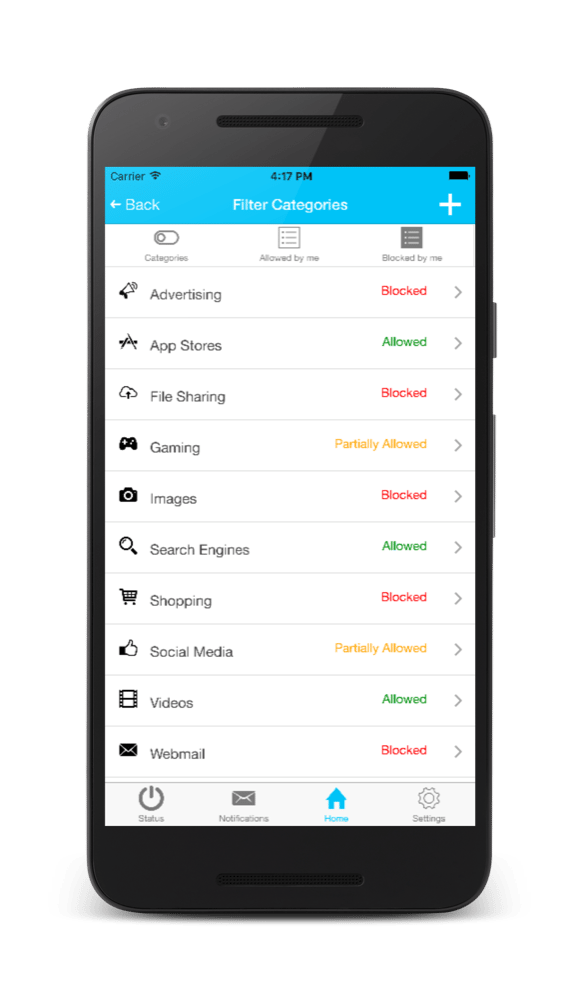 Is your child obsessed with Minecraft?
My son is OBSESESSED with Minecraft! My daughter is slowly going in that direction too! Gah. At least Minecraft is not a shot 'em up game. Minecraft at least, allows your child to be creative and use their brains to build things and create different worlds and characters. I have seen the worlds my son and daughter have created and the houses. They are quite impressive!
But, again, that is online and that also needs to be monitored! KoalaSafe lets you easily manage the time they spend online and you're no longer the bad guy. Make Minecraft and game addiction a thing of the past. When the limit is reached, the connection turns off automatically.
Ha, love it!
KoalaSafe In A Nutshell
KoalaSafe is a router with a wireless network that can be programmed to shut off. Easily connect children's devices to the network, and schedule when they can access the Internet and it only costs $99.
Buy It
You can purchase KoalaSafe online at http://koalasafe.com/. It retails for $99.00 (psst, it is on sale right now!). Buy it on Amazon.com too!
Get Social!
Connect with KoalaSafe on Twitter and Facebook!