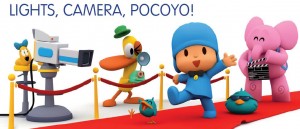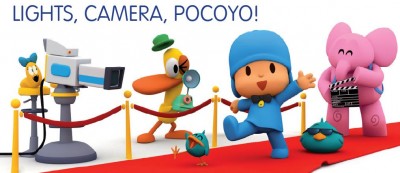 Hollywood's big night for celebration is just right around the corner! The 83rd Annual Academy Awards is on February 27, 2011. I know I am super excited to watch all the glamorous movie starts walk that red carpet and receive their awards, aren't you?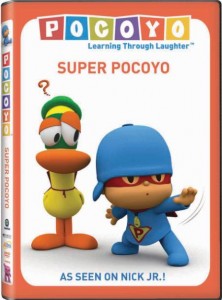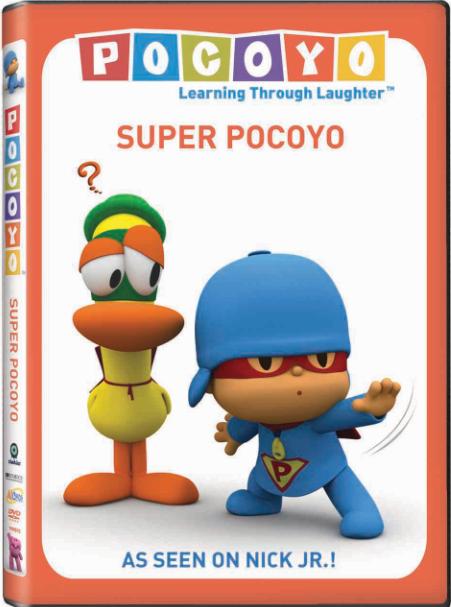 But, Pocoyo, who has himself won many awards around the globe, has a very special surprise to share to celebrate the event!! Pocoyo will be starring in his very own advertisements starting this week and throughout the month of February, on the premiere entertainment channel E! Entertainment Television! And, if you watch E! pre-awards show on the night of February 27th, you will see Pocoyo doing what he does best, playing and having fun with his buddies!!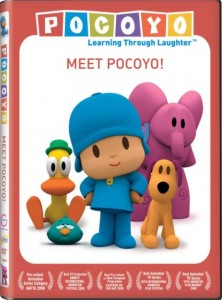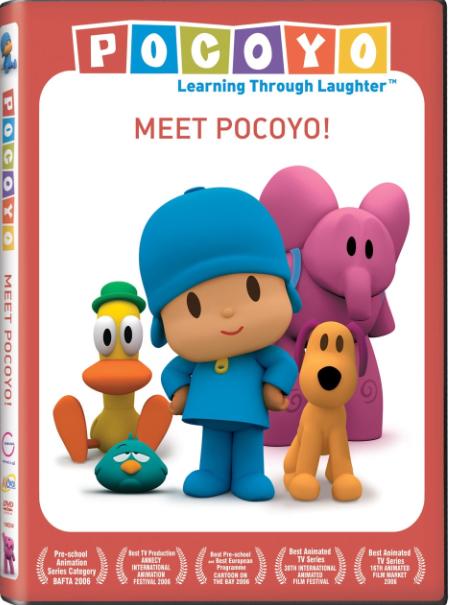 You can celebrate the awards with Pocoyo, by downloading the awards ballot for the big night, to share with family and your friends! You can download this by visiting http://www.pocoy.com/ and link to the ballot!!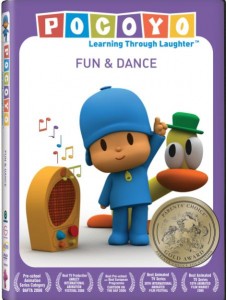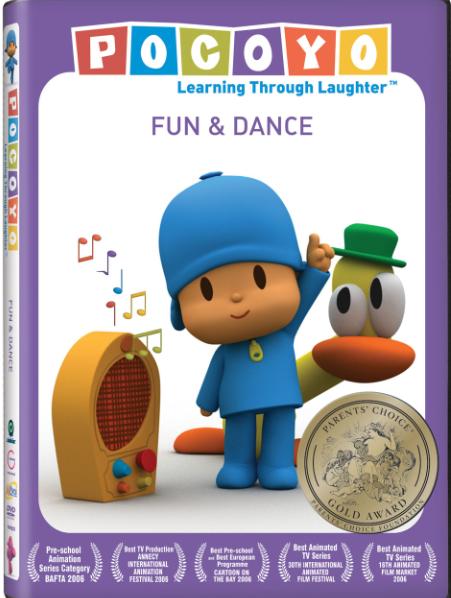 You can purchase Pocoyo toys online at www.toysrus.com
Pocoyo has something for you to win!!!
Pocoyo would like to offer a box set or set of DVDs of his greatest hits. XXX, from NCircle Entertainment!!! This DVD box set will include these three titles:
"Meet Pocoyo!" in which Pocoyo and friends explore the world around them. In seven hilarious stories, Pocoyo enjoys making music, blowing bubbles, solving puzzles and even watching an egg hatch.
"Super Pocoyo," Pocoyo explores, discovers, encounters, laughs, questions and celebrates. Join Pocoyo and his friends Duck, Elly, Loula and Sleepy Bird as they play hide and seek, fly an airplane and go on a camping adventure!
"Fun & Dance," whether he is playing with a beach ball or thumping on the drums, the charming Pocoyo loves to have fu with his pals, Pato, Loul and Sleepy Bird. From skipping rope to building textiles, adorable Pocoyo spends his days discovering new things in seven engaging stories.