I was very fortunate to find Proactiv when I did, a few years ago. It has literally changed my life and my skin. Since finding Proactiv, I have been in a Proactiv commercial and have not stopped using it, I won't stop using it. I love it! If you have acne, any kind, I highly recommend using or at least trying Proactiv Solutions to see if it is right for you.
I received the Proactiv Nourishing Eye Cream, Proactiv Clarifying Night Cream, Proactiv Green Tea Moisturizer and the Proactiv Replenishing Eye Serum.
Proactiv & Meaningful Beauty Reviews
The nourishing eye cream is great. I love how quickly it absorbs under my eyes and does not leave any greasy residue. The Proactiv Clarifying Night Cream has so far been my absolute all-time favorite product. I don't know what it is, but when I use this, my face "plumps" up and the lines around my mouth seem to disappear.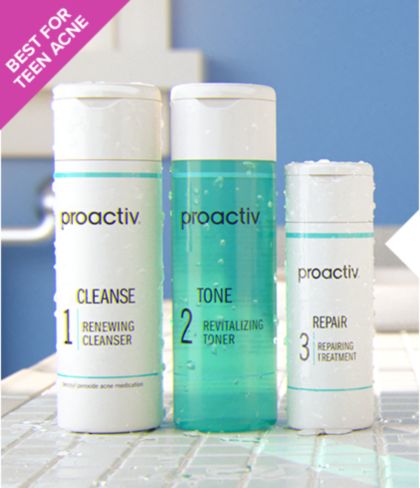 It moisturizes my face too and is not greasy, again it blends right in and it smells nice! The green tea moisturizer is for sensitive skin or red skin that needs some comfort. The replenishing eye serum is a lightweight serum that blends quickly into your skin and leaves it feeling soft and supple. I love all the products I received.
Now onto Meaningful Beauty by Cindy Crawford. I received Meaningful Beauty Daily Maintenance, Extreme moisture Mask, and Meaningful Beauty Maintenance #2 Night Serum. LOVE LOVE LOVE Meaningful Beauty products, wow!
First, I want to say that whatever is in the Daily and nightly maintenance lotions, is awesome! I actually use the maintenance night serum on top of the Proactiv clarifying night cream and it does do something, oh my goodness. My skin has never been so baby soft and clear in a long time. Not saying my skin is not clear, but these two used together, just wow! Love it!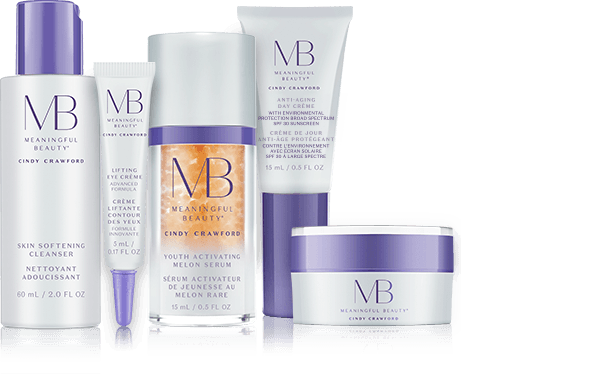 Have you ever tried Proactiv & Meaningful Beauty products before? What did you think of my Proactiv & Meaningful Beauty reviews?