Just in time for the holidays, Red Toolbox has some awesome DIY kits for dad and kids! I have a little boy that loves to work by his daddy's side and with the Red Toolbox kits, now daddy can be the one working by my son's side!!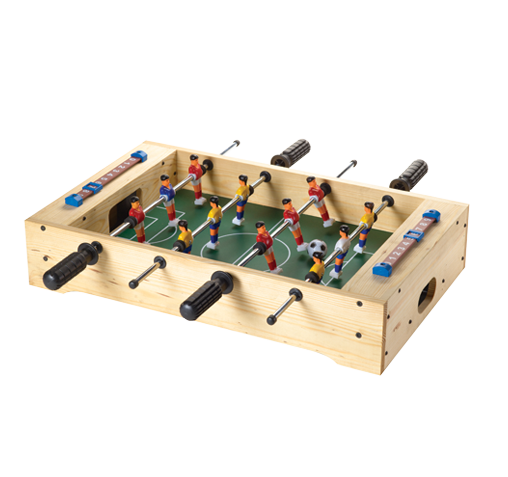 Red Toolbox has designed a line of one-of-a-kind products that offer "quality time in a box" for children and their parents! The line includes a wide variety of ergonomically designed tools that fit a child's grip and original carpentry kits that allow kids to spend time with their parent's building and creating while developing and practicing their skills! Having your tools won't hurt. One might think the day one needs a specific hand tool will never come until it does. Besides, it is easy to get machine and power tools nowadays with online shops and the plethora of hardware shops that exist.
What does the line include?
A 10 piece tool set, workbench, and cordless drill, as well as a variety of projects such as a picture pack, birdhouse, and interactive mini-golf holes! Children can use these, well after they have been built! Red Toolbox works off a level system, with beginner, intermediate and advanced projects. Each level will increase in complexity, allowing your child to develop carpentry skills and enhance their creativity!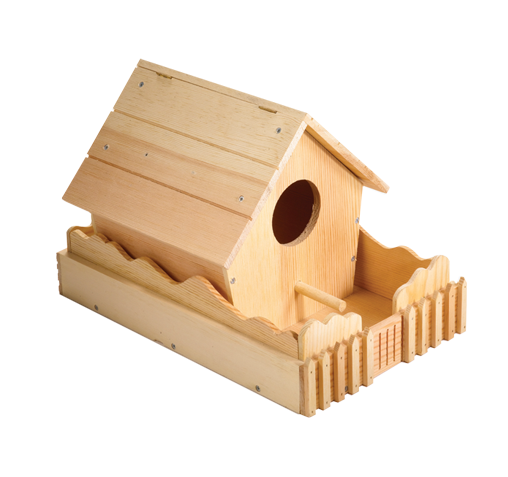 My son received the Red Toolbox tools, and the birdhouse, and the Bug Barn! Super neat and my son was so excited to work alongside his daddy! Even my daughter had to be in on the fun, holding a hammer 🙂 Adorable!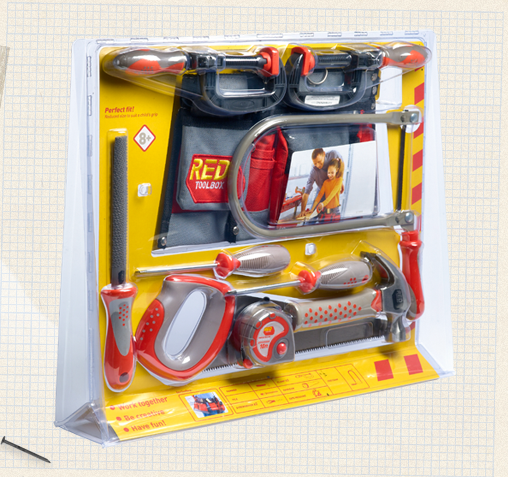 What is neat about this whole thing, is that it is all real. The tools are real and it is all real wood! So, it really is hands-on for the kids. I think this is a great idea and helps kids learn that they can make things and the extra attention while making these kits, from mom and dad is especially nice!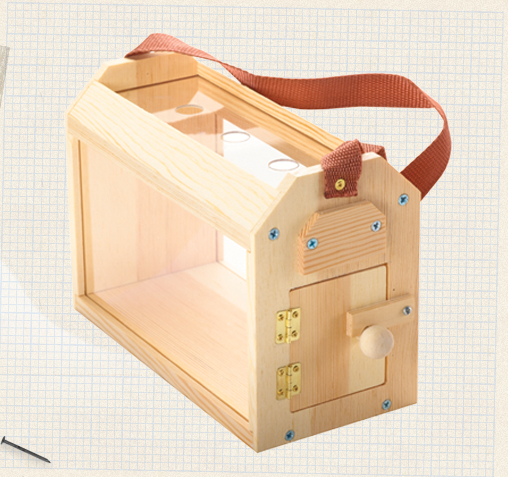 Some Fun Facts!
*Through these projects, kids learn independence, teamwork, and self-esteem
*Each Level of the Red Toolbox carpentry kit allows children to acquire new skills and create projects tailored to that level, building upon skills learned in previous levels