Yes, the signs of aging are a part of getting older, sigh. It is NOT fair if you ask me. Not fair at all! Once upon a time, I was young, line free and my skin was beautiful!! young, line free and my skin was beautiful!!–My face was soft and gleaming, and there was rarely a time I worried about it. Now I am thinking about wrinkle treatments to help gain back confidence!. To help me regain that young glowing look I always had before.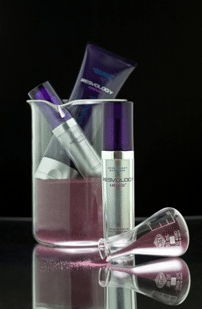 I tried out some beauty products recently, and I think they work great. They are the Resvology's Age Corrective Wrinkle Treatment and Age Corrective Eye Cream.
The Age Corrective Wrinkle Treatment is creamier than the Eye Cream. It is light feeling, though and sinks into my skin fairly quickly. It has a nice fresh scent too. It does not irritate my skin or sting in any way. It feels gentle. It is clinically-advanced anti-aging face treatment with the 4-AR Molecule™ and powerful age-fighting antioxidants and botanicals to refine, rejuvenate, firm and smooth the look of aged skin.
Resvology's Age Corrective Wrinkle Treatment boosts youthful activity to visibly soften fine and deeper lines as it increases moisture resulting in skin that is hydrated, smooth and luminously youthful.
In fact, 92% of women agree skin is softer, smoother and nourished after just one day and 92% of women agreed that lost moisture was restored after just one day. My skin loves this treatment and drinks it all in. I use it morning and night on my face, neck and chest areas. Size:1.0 fl oz/30 ml; MSRP: $89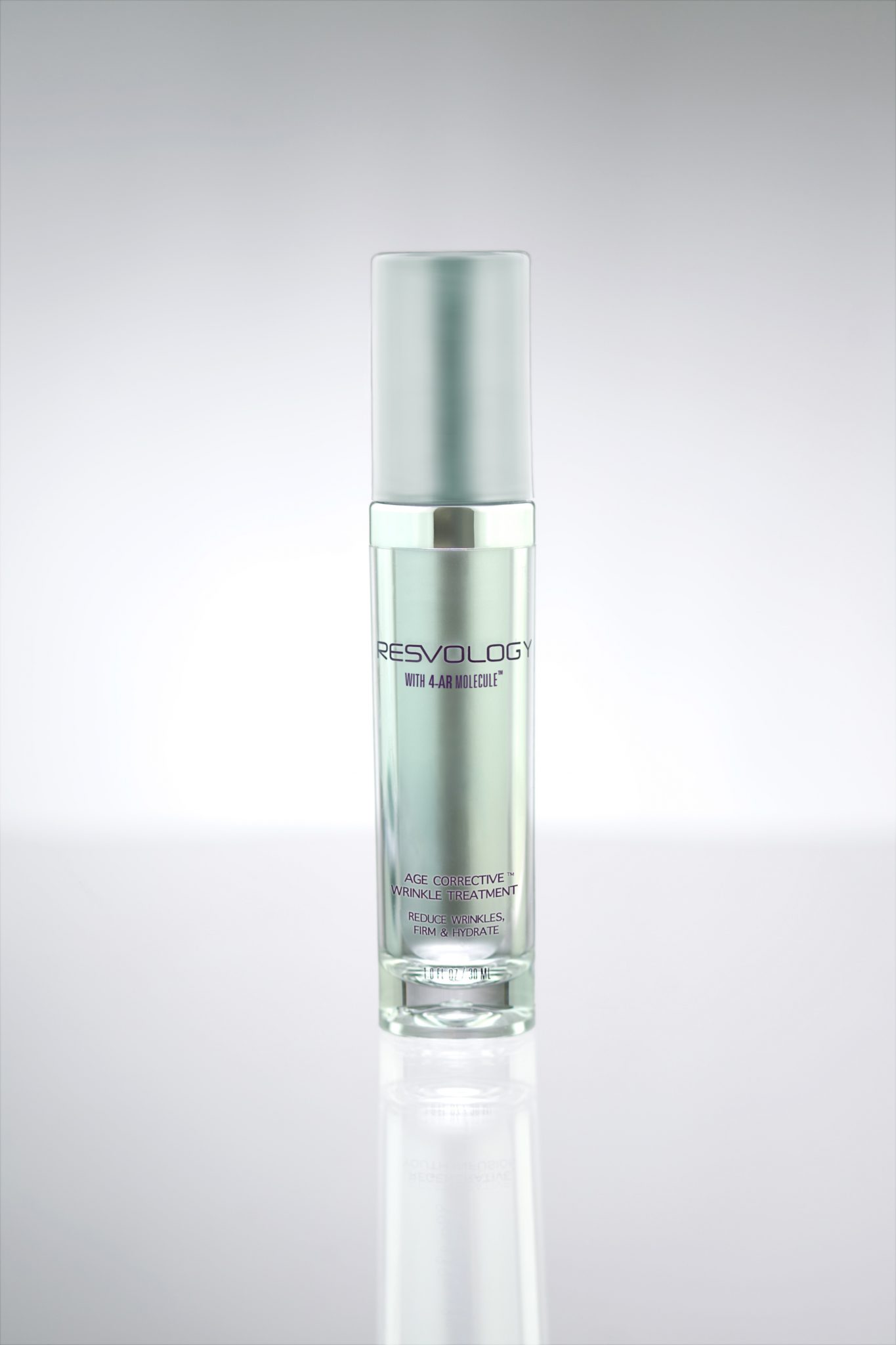 The Age Corrective Eye Cream is nice too. It soothes my under eye area. It does not have a scent to it and does not irritate, sting or hurt when I use it. I would say this is a bit thicker then the Age Corrective Wrinkle Treatment, but not creamier, if that makes sense. This hydrating eye cream has the clinically-proven anti-aging 4-AR Molecule™, peptides, antioxidants, and botanical extracts to help combat fine lines, wrinkles, dark circles, and puffiness.
Tests reveal that 95% of women agreed their eyes looked and felt visibly hydrated after just one day and that nearly half of all women agreed that dark circles appeared less visible after one day. I still have yet to see much of a long-term difference from using this, but when I initially put it on, immediately my eye area is smooth looking. Size:0.5 fl oz/15ml; MSRP: $59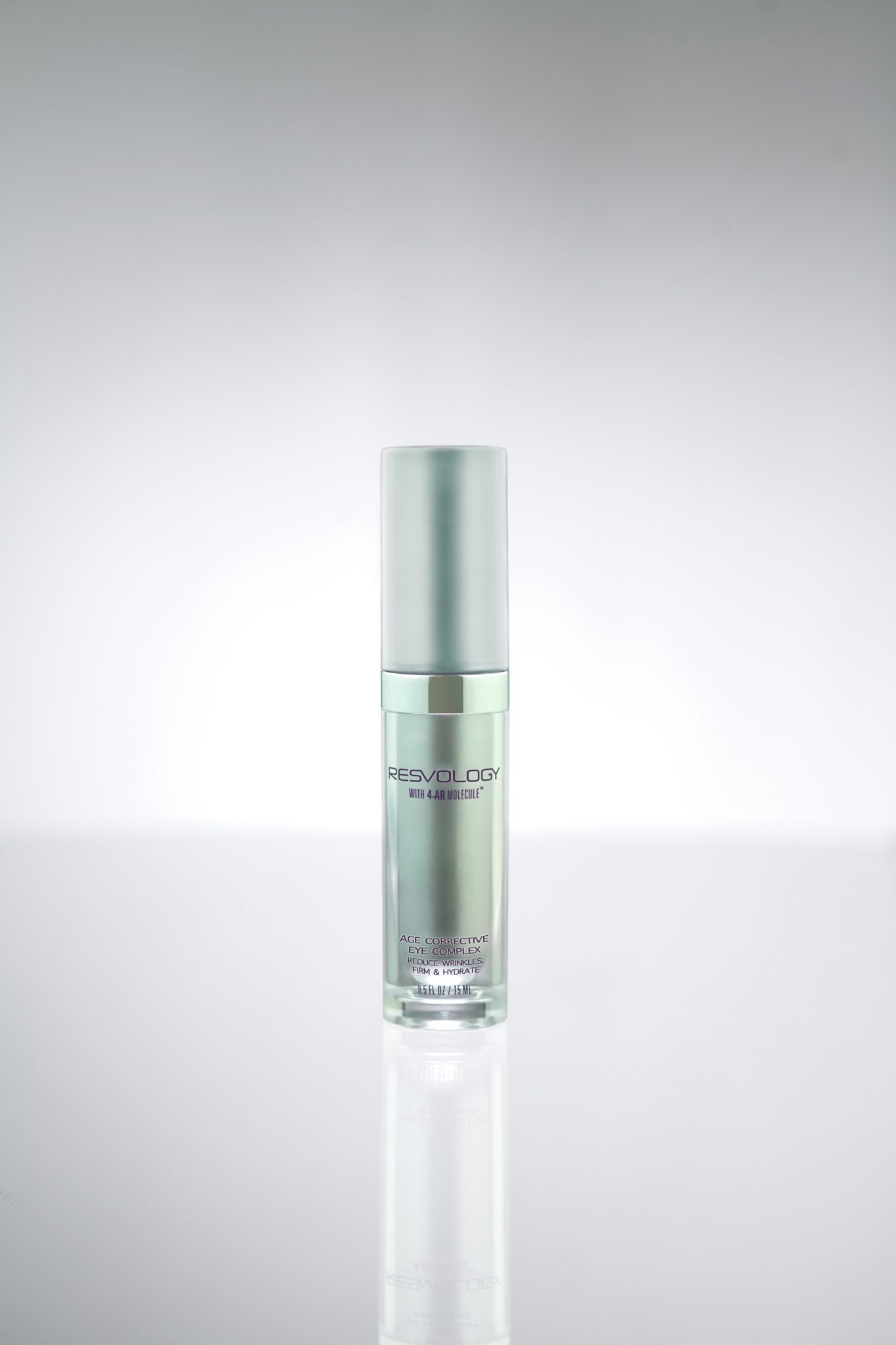 Buy
You can purchase these products from Resvology, by visiting them online at http://www.resvology.com/
Disclosure:
I was sent a product to check out. All opinions are my own.