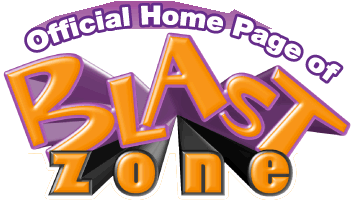 Okay, who on earth would not want to find the Rock Crawler Bounce House under (or should I say beside???) the Christmas tree on Christmas morning?? I know my kids would! Wow. What a gift that would be, huh?!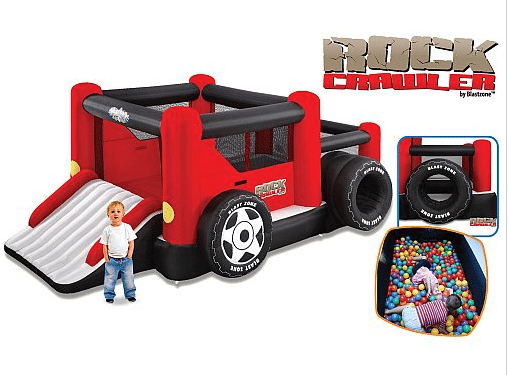 "The Blast Zone Rock Crawler combo bouncer is ready to rumble! This is the Biggest Blast Zone Combo!" And, you could win it!!!! Woot!

You and your friends (kids :)) can crawl on in through the Rock Crawler Bouncer's front wheel, and get ready for a rocking good time!  Up to 6 Kids can play safely with the Huge 18x11x7 Rock Crawler Bouncer at once!! Imagine that one!

The Rock Crawler combo has tons of fun features to keep boys and girls entertained for hours: a ball pit in the engine compartment area, a crawl tunnel tire, a large bouncer in the cab and a 2-kid-wide tailgate slide."
With that said, who wants to enter??? Ya, thought so! Just use the Rafflecopter form below! You know what to do! Good luck to you!