*This post is brought to you by Scoop NYC. Opinions are my own.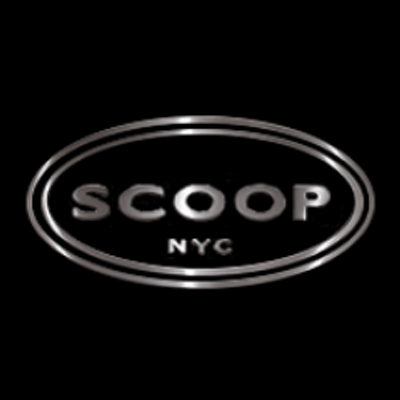 I think I have to say, when it comes to my jeans, they have to be designer jeans. Sure I have tons of other jeans lying around, but the ones I love the most, ALWAYS come back to the designer ones. Nope, I am not rich, I do have to save my money to invest in a good pair of designer jeans, but I find it to be MY reward, for all my hard work I do around here! That is my one luxury I do allow myself. We ALL need luxuries, whether they are big or small.
I heard about Scoop NYC and wanted to check them out because I heard they specialized in stylish designer clothes for men and women. So ya, that intrigued me. Had to at least see what they had!
Some of my Scoop NYC Picks for ME: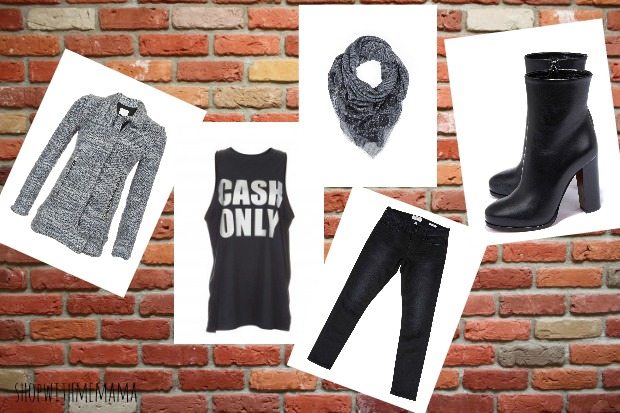 I have to say that I only knew a handful of the designers! I know, I am bad! Hey, I was talking about designer JEANS earlier, not other clothing items! Never said I was a designer know it all 😉 So, because I only knew a handful of the designers, of course I had to further check out this site. 😉
I love the clothing that Scoop NYC carries. Really cute, trendy and very stylish clothes! I think I spent WAY too long on this site, but it is easy to do, when the clothes and styles are that cool!
My Scoop NYC Picks For Hubby: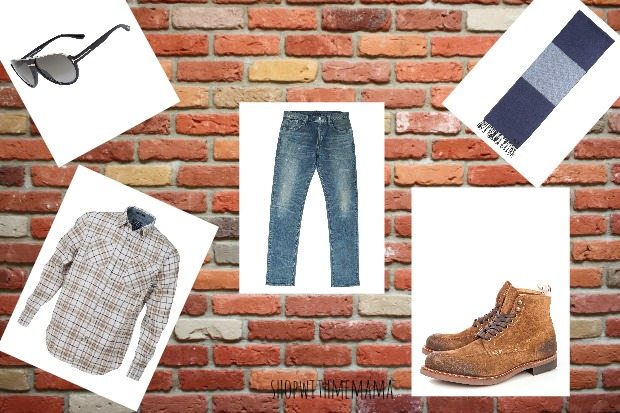 Not only does Scoop NYC carry styles for men and women, but they also have the accessories to pull that whole outfit/look together. From women's handbags, jewelry and sunglasses to men's belts, ties, scarves and shoes (And SO much more!). This site is sorta becoming addictive…
My favorite part of this site is their 'Ultimate Closet'. Now these closets are pretty cool. They give you certain looks to put together and you just shop from the closets. Makes picking and choosing a bit easier than just browsing the whole site, that takes a while! So many nice clothes and accessories to choose from!
Go ahead and check out Scoop NYC and see if they have something that catches your eye. Pretty sure they will!
Are you into designer clothes or are you pretty laid back when it comes to clothing and styles? 
Connect with NYC Scoop on Twitter and Facebook