I wanted to share some pictures of my little ones and Halloween! And some other ones too…
Some Pictures
Carving Pumpkins!
LOL.. She did not like that Mommy put an owie in her head and fake blood…
The pumpkins, all done! Far left: my sons, middle one: my daughters, end one: Uncles!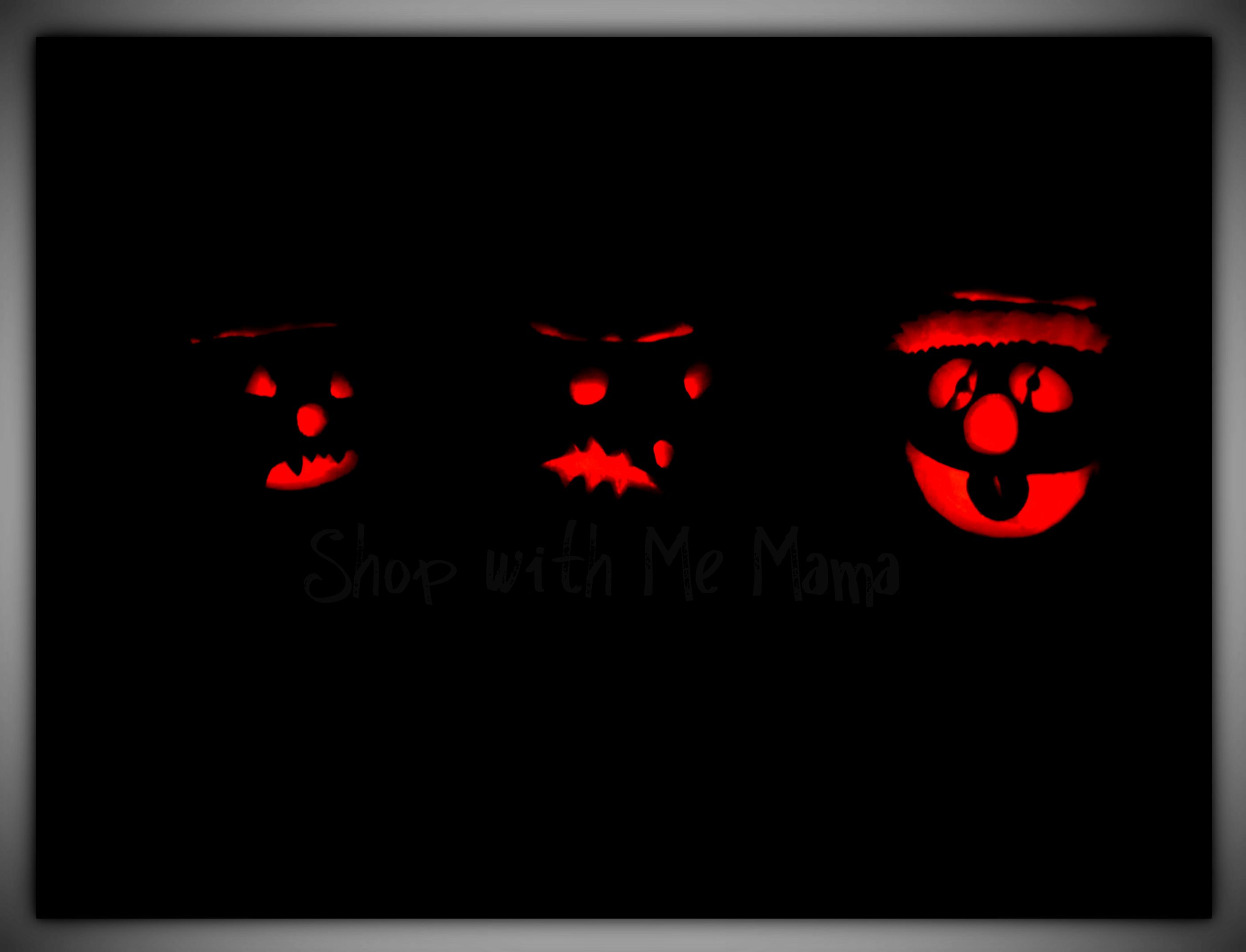 Ohhhh, scary!!
My sleeping beauty…
My Orchid…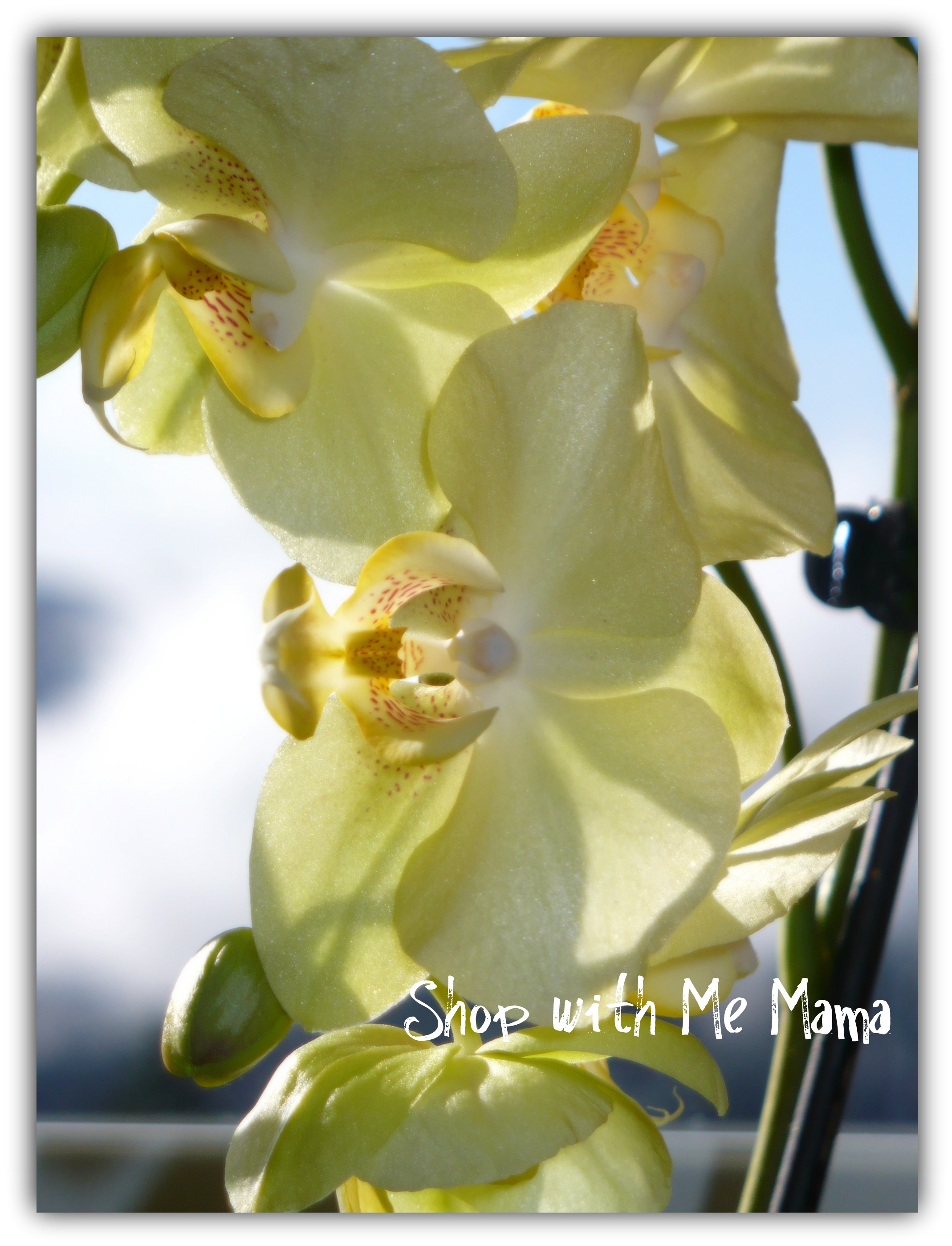 My Super Hero…
Super Hero Turkey Hat Heads…
I just wanted to share the loves of my life!!!
Kim