Ah, spring season and I have some helpful Spring Season Tips to share with you. Spring is the time of year when the snow starts thawing after winter, the sun starts shining brightly and trees look a little more green.
Come spring, you may notice some of the neglected parts of your home that were covered up by snow during the winter season. A yard cleanup is also a good thing to be thinking about!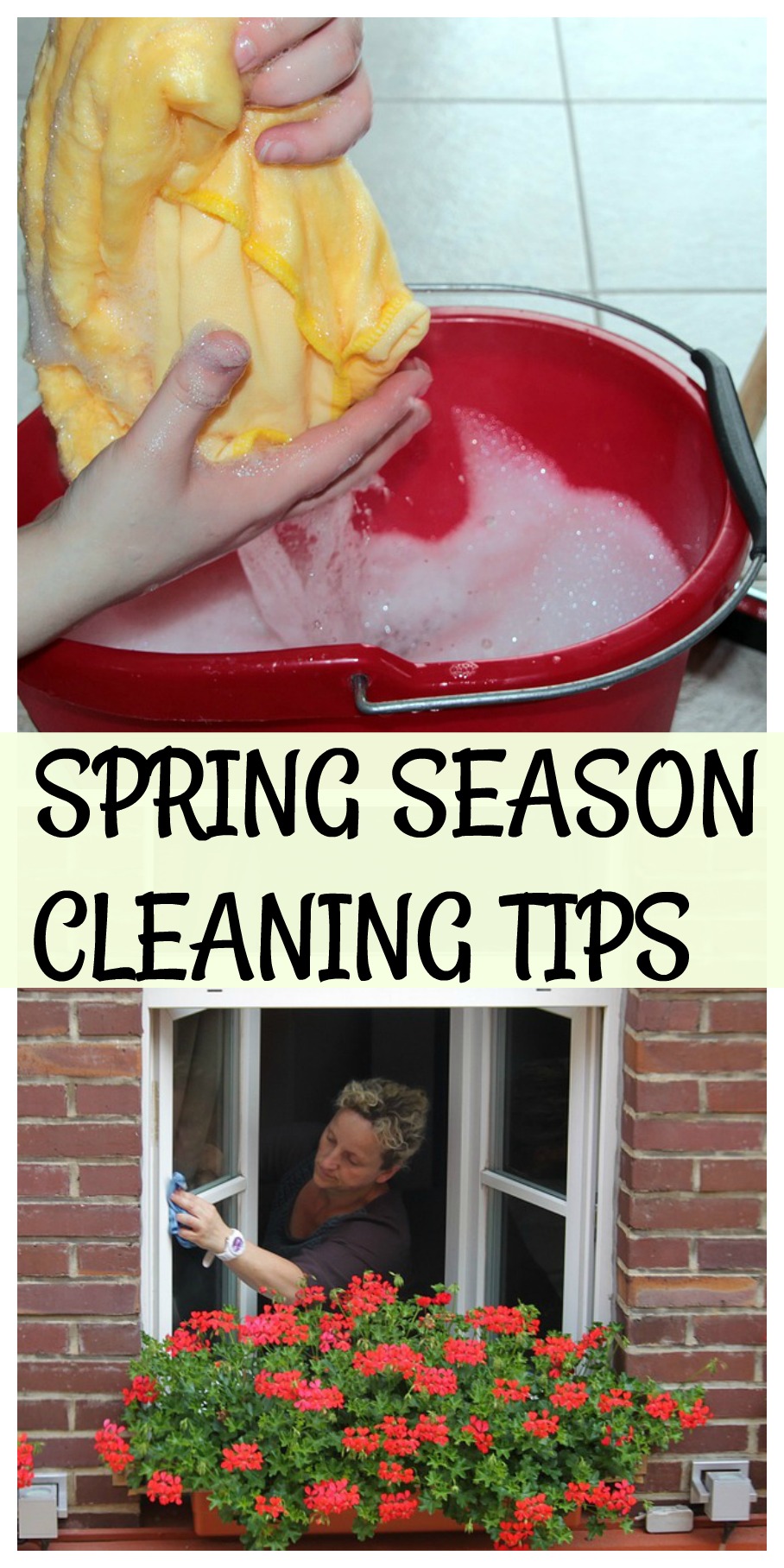 Maintaining a warm and cozy home goes beyond just the regular dusting and sweeping. This is also good for your health. Whether you plan to sell your house or just want to give it a revamp, these spring season tips will help you decide what and what to do next when spring finally arrives. Below, are some helpful Spring Season Tips!
Spring Season Tips
DO Clean the Gutters and Foundation Vents of Your House (Usually between February-April)
Since fall and winter must have brought with them tons of leaves and other residues that needs cleaning, spring is the best time to do this. Grab your ladder (preferably an extendable stand-alone one) and check on your roof gutter. Clear out the gunk with a gutter scoop and clean off the remaining grime and filth with your handy garden hose.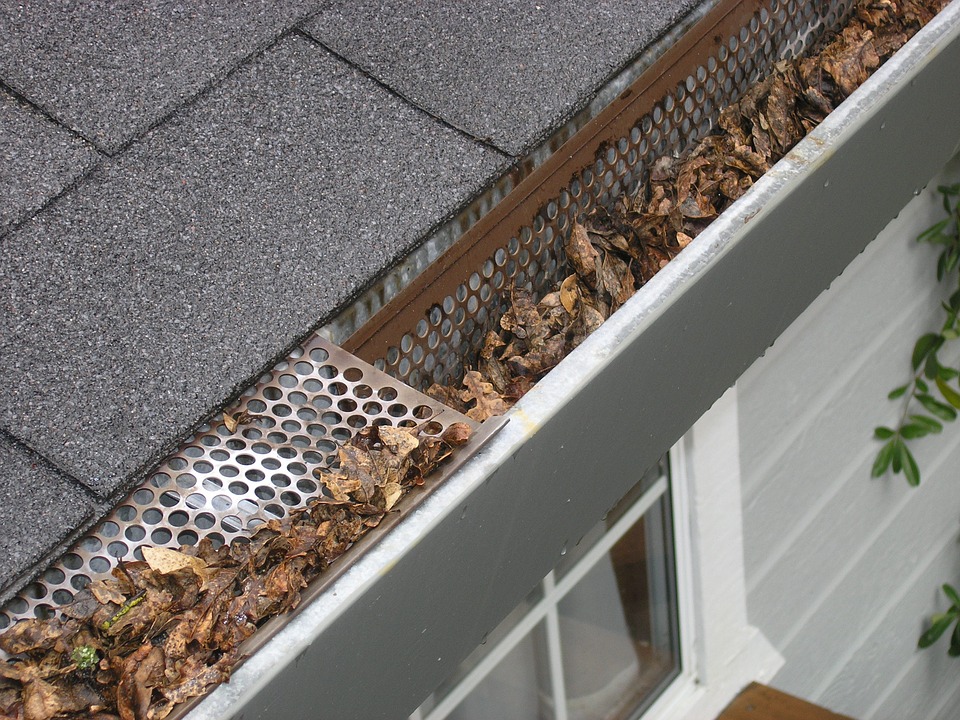 You shouldn't forget about your foundation vents and be sure to check them too. Before cleaning, make sure that you wear a comfortable long-sleeved shirt, a pair of gloves and face mask to protect yourself from the accumulated dirt and other potentially harmful substances.
DO NOT Fertilize Your Lawn Right Away
After winter, the grass and trees start to look greener and brighter. For some people, they take this as a signal to go all out on their gardens and lawns, and so they go wild with fertilizer. However, this practice is not advisable nor recommended.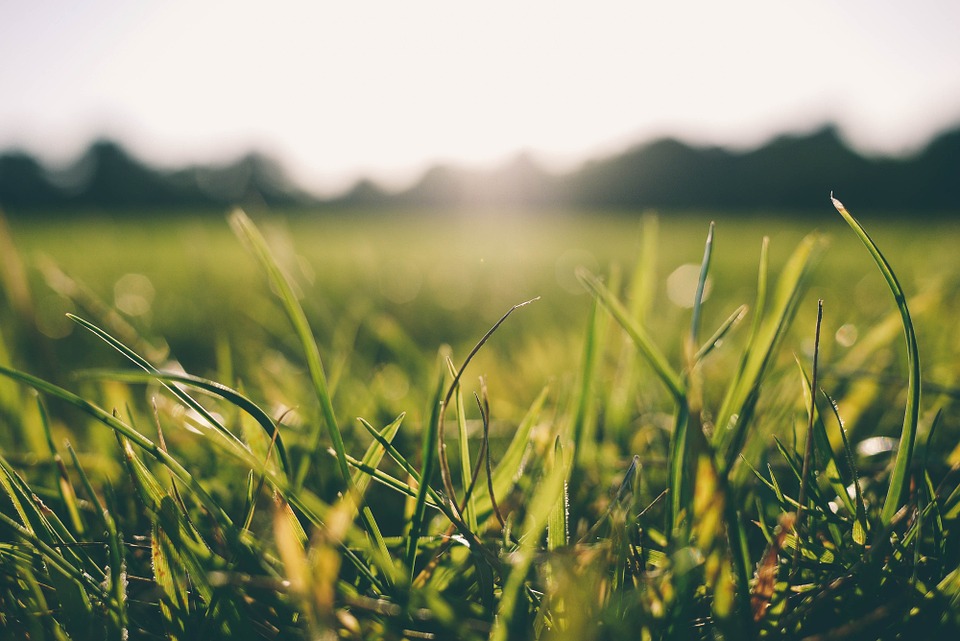 According to a lawn care authority, University of Connecticut's Home & Garden Education Center, you should first wait for your grass to actually grow and for it to finish growing.
This is because its roots still store carbohydrates from last fall that help with early spring growth. If you wait for this before putting fertilizer on your lawn, the fertilizer you use will be more useful and effective for the purpose intended.
Also, be careful not to over-fertilize your lawn. Over-fertilizing can lead to grass damage, more pests and is an overall waste of money. If you're not sure how to do the fertilizing by yourself, you can hire lawn fertilizing specialists who can prep and fertilize your lawn.
DO Tend Your Garden
Most plant experts say that spring is the best time to plant perennials. In fact, Willowbrook Nurseries say that "The best time for planting varies from species to species but, in general, the best time for planting is in spring or in fall."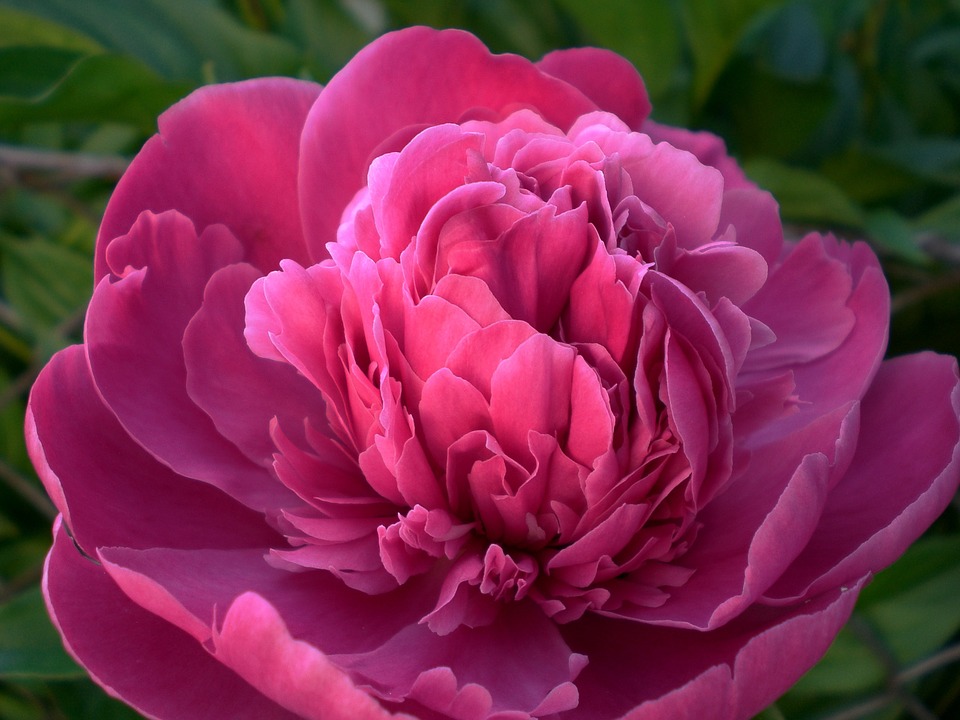 Of course, this is still dependent on what kind of perennial you want to plant. Garden Peonies, Euphorbias, Aquilegia, Iberis, Gypsophila, and Dianthus are just some of the perennials that are best planted during spring.
DO NOT Neglect Your Windows and Screens
There's a certain kind of happiness and gratification you get whenever you do your annual spring cleaning. One of the most satisfying parts of spring cleaning is the window and screen cleaning time.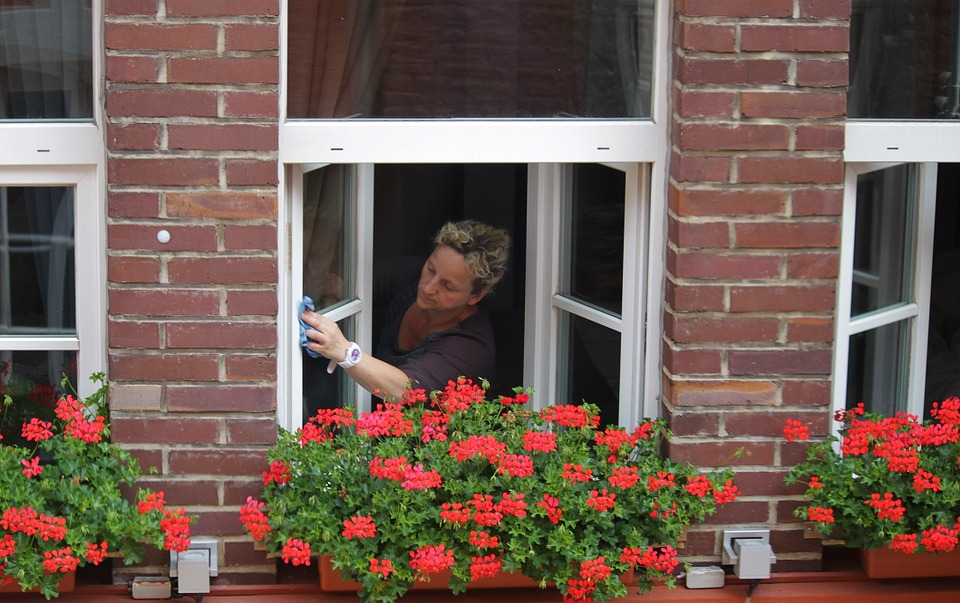 This doesn't only improve the general curb appeal of your home but it also makes you feel safer and cozier. The cold winter season may have caused the rubber and seals around your windows to break down, which can be a problem leading to an increased air leak. This should be addressed as early as possible, or your electricity bills may skyrocket.
Printable Spring Cleaning Checklist!
Below, you can easily print out a spring cleaning checklist that I created, just for you! Click HERE or click the image below, to download and print!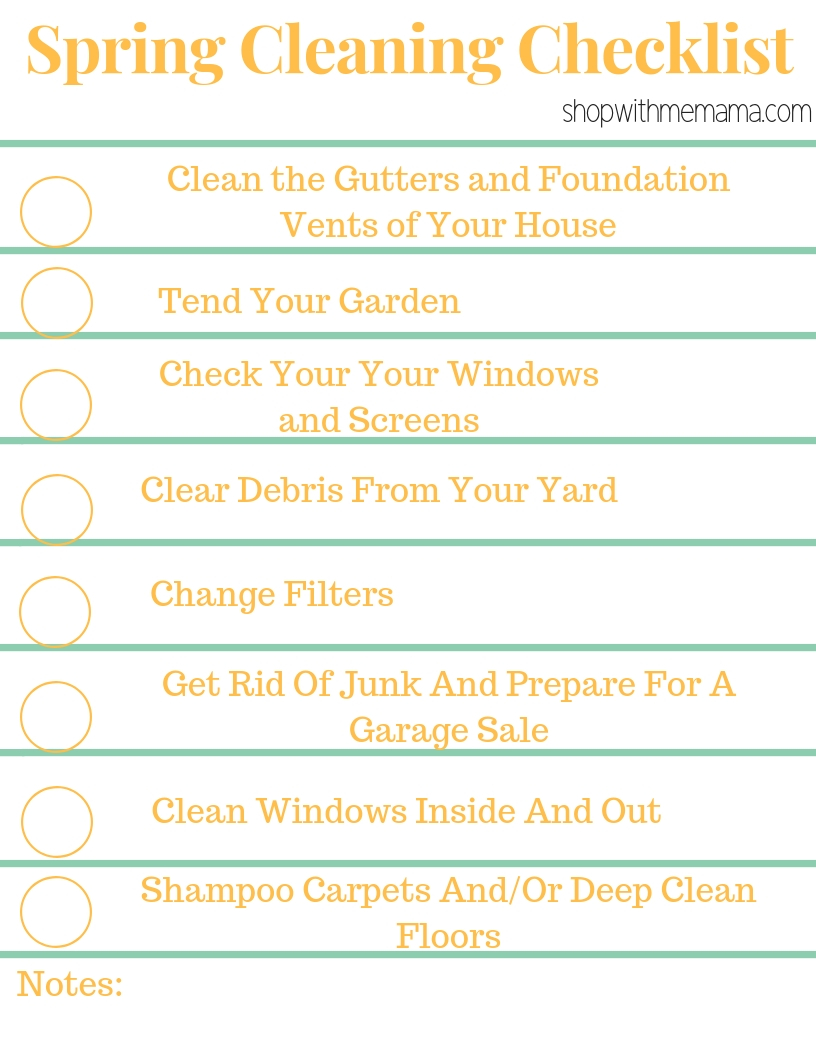 Spring cleaning is so important! Not only for your home but for your body and wellness too! You can do a little daily or do it all at once. Do you have any Spring Season Tips to share? If you do, please share them below!