*I participated in an Influencer Activation on behalf of Influence Central for
Charmin
. I received product samples to facilitate my review and a promotional item to thank me for my participation. All content and thoughts are my own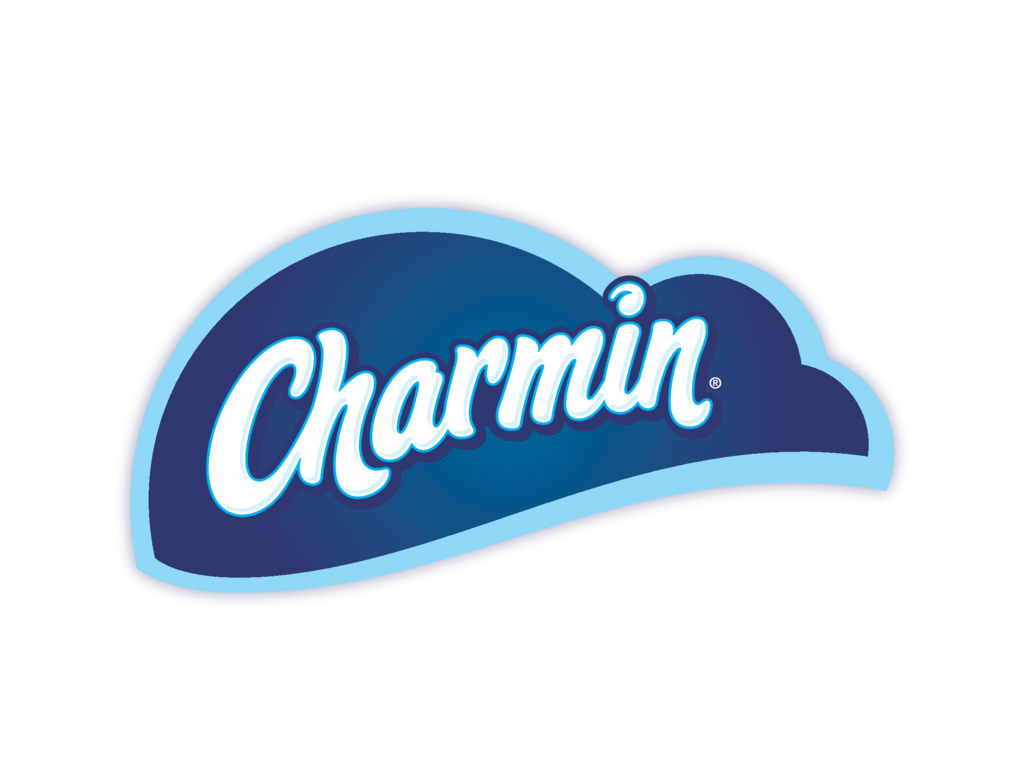 Summer Entertaining
During the summer, we tend to have lots of people in and out of our home. Little kids galore and adults too! We have lots of fun and love to hang out.
But, when there is a lot of humans in the house, I have to make sure there is toilet paper in the bathrooms at ALL times. One time, I ran out of toilet paper and one of the kids that was over, used one of our towels… Needless to say that towel went into the wash with some BLEACH and I swore to myself that would NEVER happen again..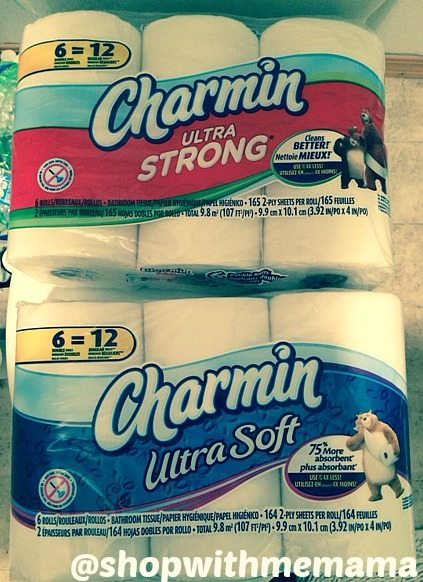 With that said, toilet paper is obviously a necessity. We always try to have at least two rolls in the bathrooms at any given time. Our toilet paper of choice? Charmin of course.
Charmin toilet paper is not only great and our go-to toilet paper, but there is a variety to choose from, like the ultra soft, ultra strong, basic, sensitive (we use this often) and chamomile! So, lots of choices of toilet paper which I think is fabulous!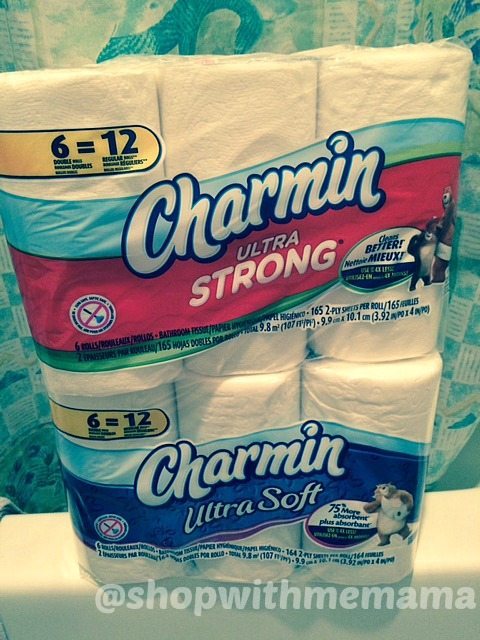 Why Charmin?
We like Charmin because it is soft yet strong and does the job right! Want to know what else? It does not clog my toilets! Charmin and Roto-Rooter teamed up again this year to remind us all of the clog-free and septic safe guarantee that comes with Charmin! And, Roto-Rooter Plumbers recommend Charmin more than any other brand. So, I trust Charmin. It has never let our family (or guests!) down.
Take A Quick Peek At My Video!
Get Social!
Connect with Charmin on Twitter and Facebook!
How do you prepare when entertaining for the summer?