Oh ya! The Great Stuffing Debate is ON and I want to know what you think about it!! A great debate is brewing around the net and homes, one that will have NOTHING to do with politics, thank God! It is a subject sure to be stirring up around that dinner table. What is that subject? STUFFING.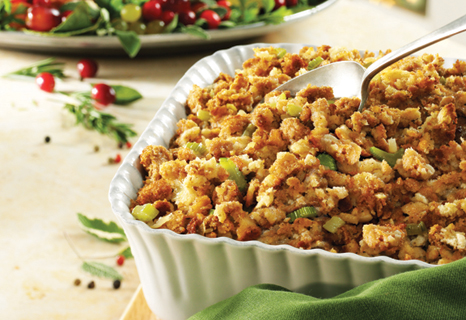 Everyone has their favorite kind of stuffing, I know I do! So, Swanson Broth is inviting people across the country to take a side in the Great Stuffing Debate!!
Me, I like my stuffing to be cooked inside the birdie! I like my stuffing to have some turkey mixed into it and celery and of course, the YUMMY Swanson broth has to always be mixed in it for that added flavor of yumminess.
My husband and his family enjoy their stuffing with all the gizzards and stuff that comes inside that bag in the bird, in their stuffing, plus raisins. To me, I don't like that. I always have to cook mine separately! And, yes, we call our stuffing STUFFING, not dressing. My siblings like their stuffing the same way I do.
What do you call yours? How do you like your stuffing? How do you cook it, inside or outside that bird? What ingredients do you add to it to make it YOURS?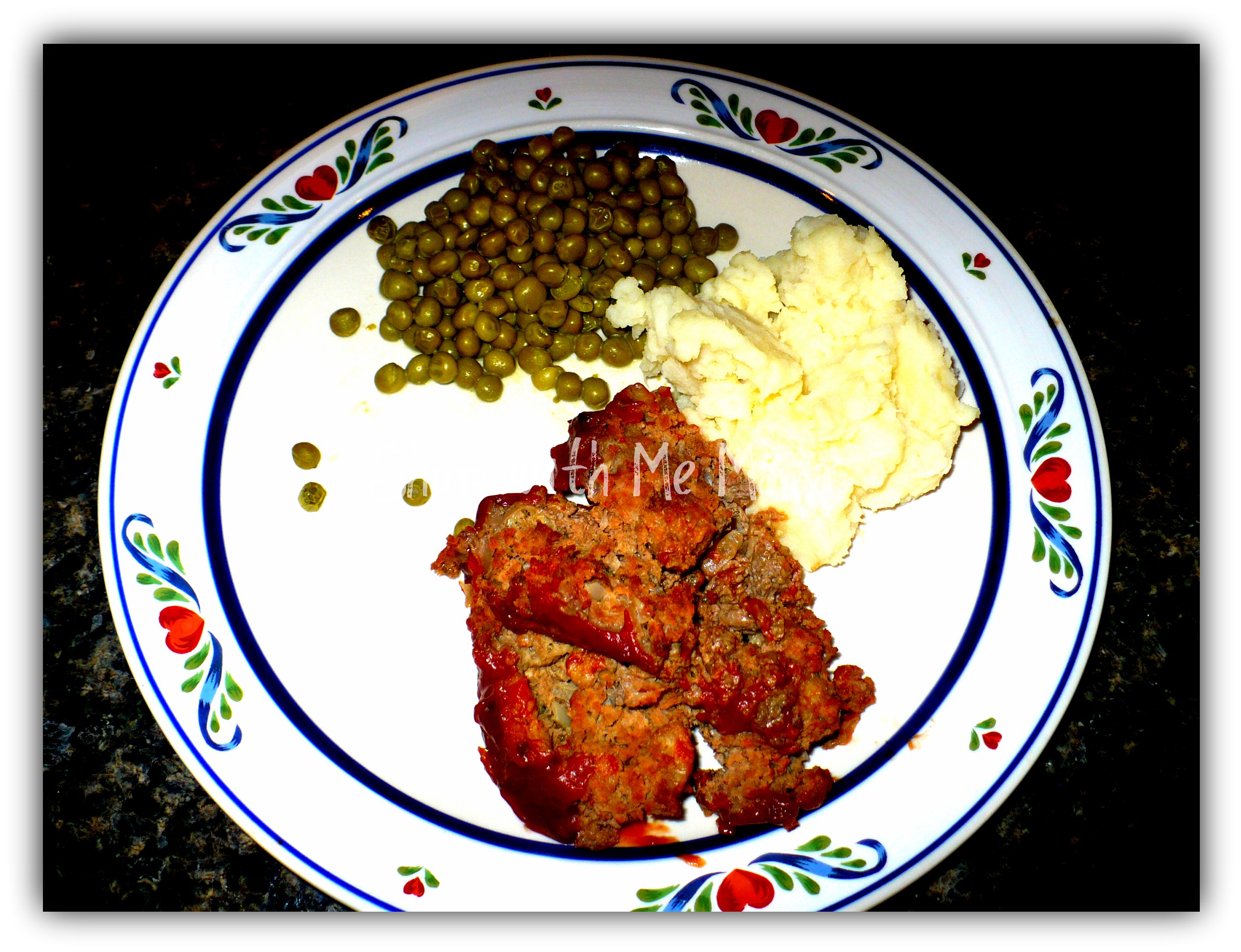 Last night, me and my mother-in-law decided to cook up a dinner where we used Swanson Broth. We made meatloaf, mashed potatoes, stuffing, peas and rolls too! The Swansons broth was used in the mash potatoes to pull out some great flavor in the potatoes.
You don't need much, just a tiny amount. We also used a tiny amount in our meatloaf. I have to tell you that that meatloaf was the best meatloaf I have ever tasted, hands down!
We also made some delicious stuffing, out of the bird of course, because we had no turkey! I made the stuffing and made it with the Swanson Broth and added a tiny bit of meatloaf to it!! Unique, right? Oh, it was GOOD!! I don't know if it was because the Swanson Broth was in it or what, but man oh man I ate my whole plate full!