*Sponsored post. Opinions are my own.
I remember when I was little, my family would go to the beach every single spring break! It was always so busy, but so much fun. It was also pretty chaotic! Traveling with a big family usually is, though, right?
We never were organized, as much as my poor mommy tried, and we never packed enough stuff or some of us packed WAY too much leaving my poor daddy trying to figure out how to get everything into the station wagon! Oh, the memories!
Now that I am older, I can't say I am much better at being organized but, I do try to ensure our travels will go smoothly with lots of planning! Spring break is coming up quickly and we will be taking a road trip to Oregon. The kids and I are SO excited! I get to see my mom, dad, brothers and sisters and their families! It will be a blast!
But, before we go, I need to do lots of things! How on earth will I travel like a pro on spring break? There will be lots of obstacles I am sure, but I am bound and determined to make it work and run smoothly! So much traveling in one car with 3 kids and hubby! I don't know…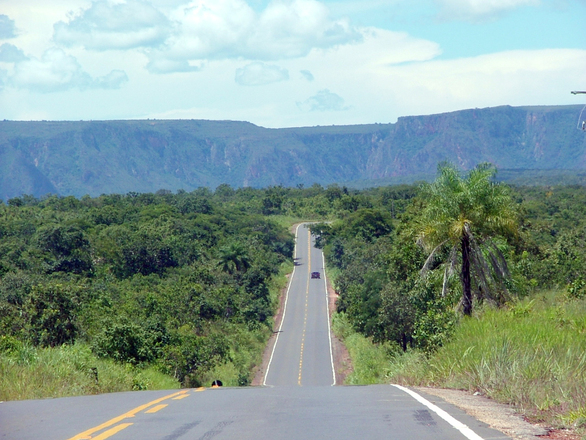 Travel Like A Pro On Spring Break
1.Be prepared for the worst!!! Meaning, make sure your car is ready to travel. Do your oil change, make sure you check all the fluids in your vehicle, make sure there is a working spare tire with appropriate tools to change the tire if need be.
2. Bring on the music! That is right! Bring music that makes you feel good! I like to bring music from when I was a teenager. You know, like Metallica (their old music/songs), Def Lepard, Madonna, The Eagles, BeeGees, etc. Just need my music!!! Yes, I am elderly…
3.GPS! Makes things SO much easier when you have a GPS on your dash! I guess even if I didn't have one, my hubby can navigate like no ones business!
4. SNACKS. Hello! Who on earth can travel on spring break or anytime, without some delicious and UNHEALTHY snacks!?
5. Car games! Put together a list of some fun car games to play! My family and I like to play the number game (I am thinking of a number between 1-100), the color game (I am thinking of something in the car that is blue), the alphabet game (I am thinking of a girls name that starts with the letter B) and so on! Makes time go by quicker and keeps the kids thinking!
Don't forget a reliable, beautiful and comfortable vehicle to ensure you will get back and forth to where you are going! I like to check out the cars over at Greenbrier Motor Company. They have some gorgeous vehicles!
How Are You Going To Travel Like A Pro On Spring Break??