Keeping track of your family's schedule can be a full time job. Between carpools, doctors appointments, errands and other things, there is really no time for a break in communication anymore! But now, managing your time can be a quick call away with U.S. Cellular's Family-Sized Buy-one-Phone-Get-Five-Free Deals!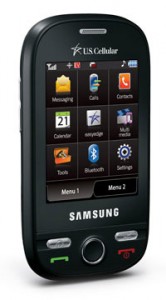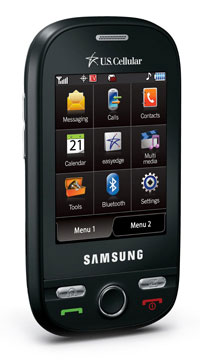 Now your child can call you if he is running late at practice or your daughter is grabbing a ride home with a friend, or your hubby is working late. All of these things are possible with a family plan, truly dedicated to keeping your family in touch!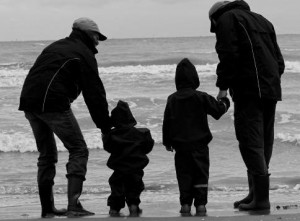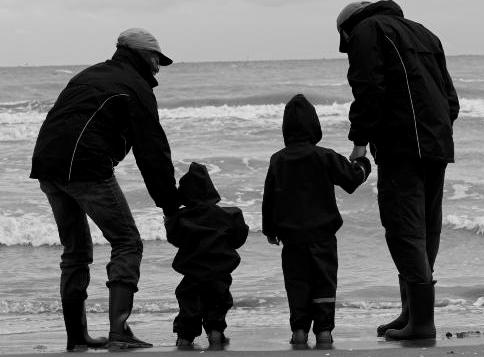 From now until March 10th, U.S. Cellular, the company ranked the best wireless carrier in the country by Consumer Reports, is offering their family-sized buy-one-phone-get-five-free deals: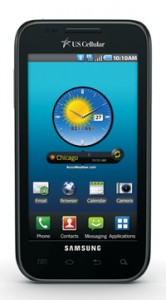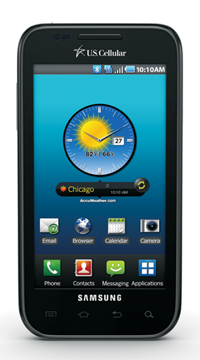 *Customers who buy a Samsung Mesmerize (a Galaxy S device) for just $99.99 can get up to five LG Optimus U smartphones free
*Customers can buy one Samsung Messager Touch for $29.99 and get up to five Samsung Profiles free
Sounds great right? So, take advantage of this offer and get back into staying in touch with your family when you are all on the go!
Disclosure:
I received nothing for this post, so enjoy it 🙂