Verifying winner
*This post is brought to you by Us Likey. Opinions are of my VA, Billie.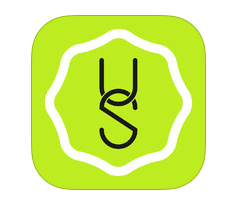 There are plenty of ways to share with people such as Facebook and Instagram. You can leave comments or even like posts and pictures, but do you really learn specifics on what your friends and family are into? Us Likey combines all the sharing fun you know and love in a platform that also helps you gain more insight into what other people like.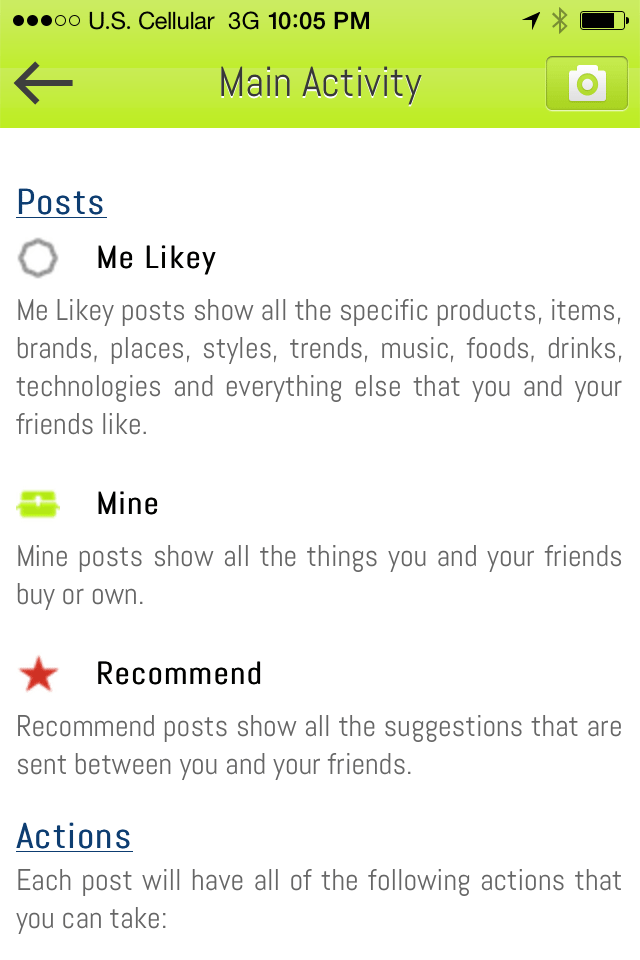 Us Likey is available for free in the iOS App Store. I'm a big fan of free apps. The download and install was effortless, which I appreciate. When I first opened Us Likey, I was given the option to sign in or create a new account. Since this was my first visit, I chose to create a new account. The app requires all the standard information to begin such as username, password, and email address. Once you fill in this bit, you're gifted a quick tutorial on the basics of using the app. I usually whiz right through tutorials, but I'm always happy when they are there and I can revisit them if I get stuck. In the initial setup, you're given the option to find or invite friends through Facebook or your contacts list.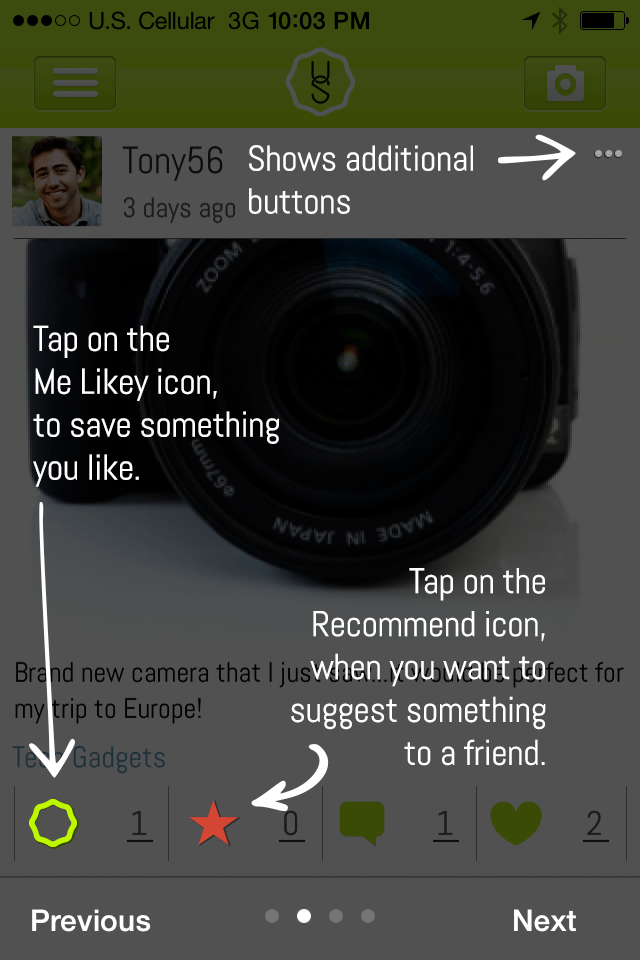 The gist of Us Likey is "Expressing who you are through the products you like". This is done by creating posts of things you buy, things you like, or recommendations on what you think other people might like. You can choose to snap a new photo to include, choose an image from your library, or upload from a website. I can create a post about an Xbox game we got or share the new towel set I'd like to update my bathroom with. Other Us Likey users can then recommend your post, leave a comment, or heart (like) it. I really enjoy the Discover option where you can look through posts other people have created for inspiration.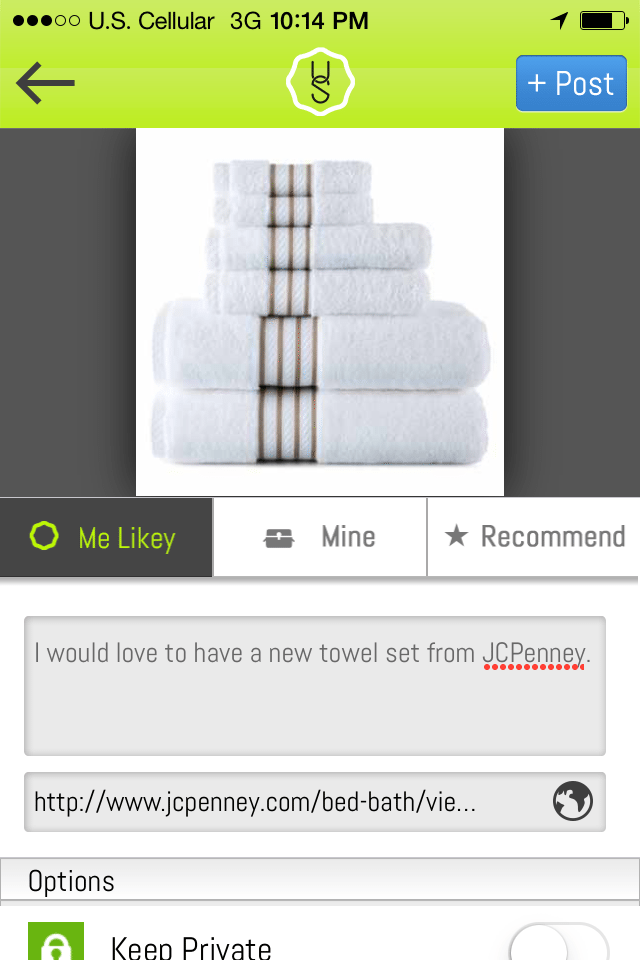 I know it's still August, but I have to be honest in saying that I think about Christmas all year long. I adore finding the perfect gift for each person on my list. Us Likey would be the perfect way to keep all my gift ideas organized. I can even create a post on the things that catch my eye so when my loved ones ask me for a gift suggestion, I can point them right to Us Likey. From perfume to restaurants, use Us Likey to share the specifics on consumer products that make you who you are.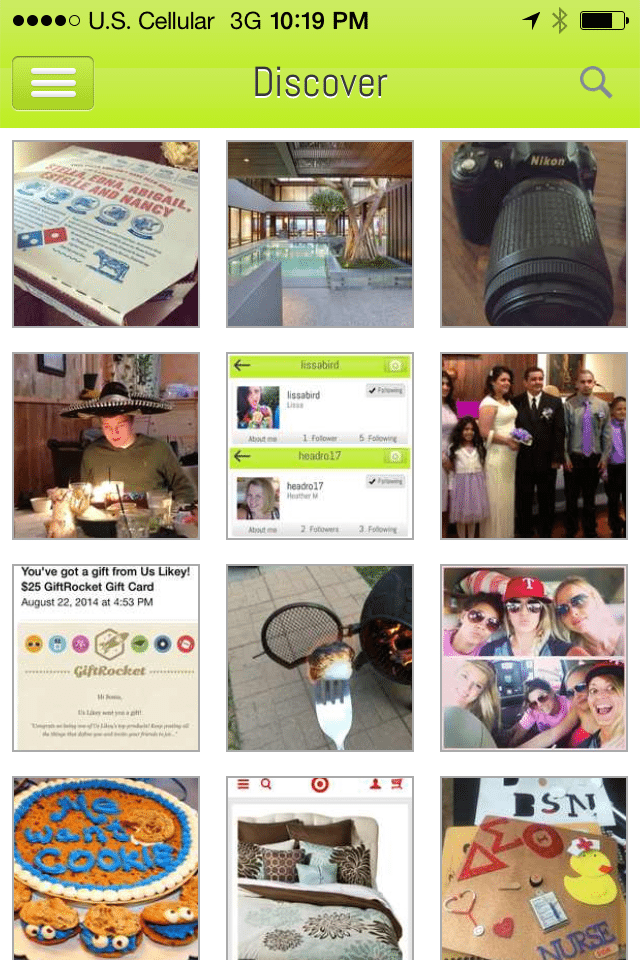 Keep your eye open for weekly giveaways from Us Likey ranging from Starbucks gift cards to whomever posts to the $500 gift card being given away this week!
Win!
Us Likey would love for you to download their app and set up an account! It is free to do, after all!! They would also love to offer one very lucky Shop with Me Mama loyal, the chance to win a $50 Macy's Gift Card! Woot!
How?
Easy! Just use the RC form below! GL!