*Sponsored post. Opinions are my own.
I can't believe it is February already, crazy isn't it? Valentine's Day will be here soon and we are already preparing by making cute, homemade Valentine's Day Cards and treats!
I have a fun, Valentine's Day child-friendly activity for you to do with your little kids! This fun activity is a Valentine's Day "Writing Guide for Kids". This is a fun and educational way to engage your child in writing Valentine's "love" letters to family members! How cute and fun is this activity?!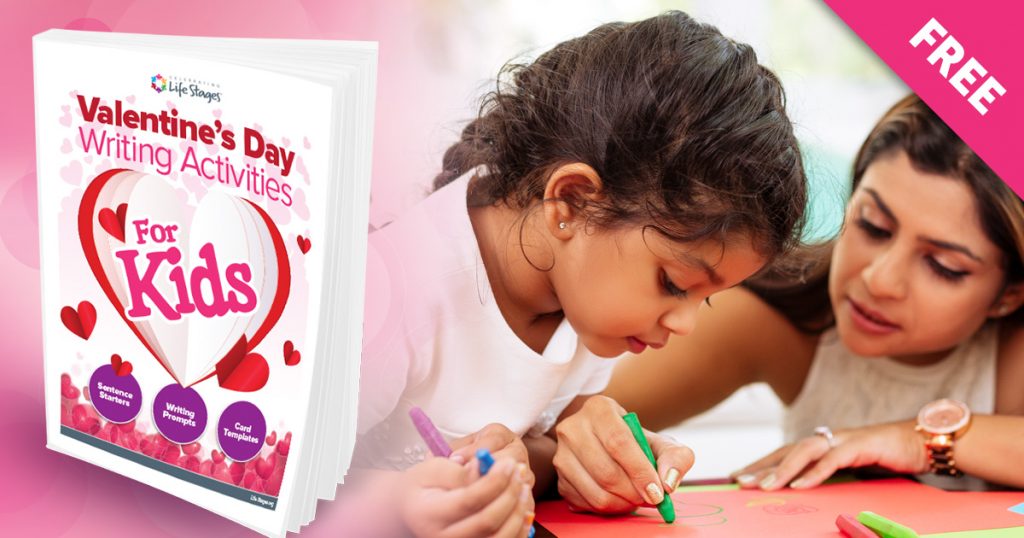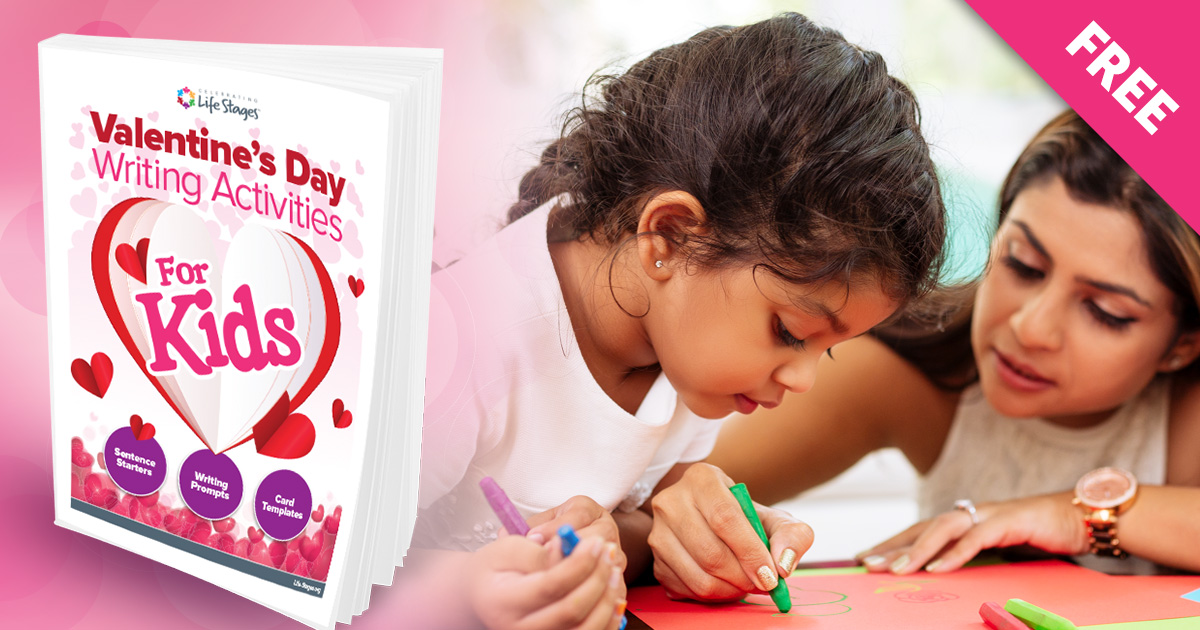 The activity includes sentence starters, writing prompts, and family card templates. These are all free to download, so you can get started today!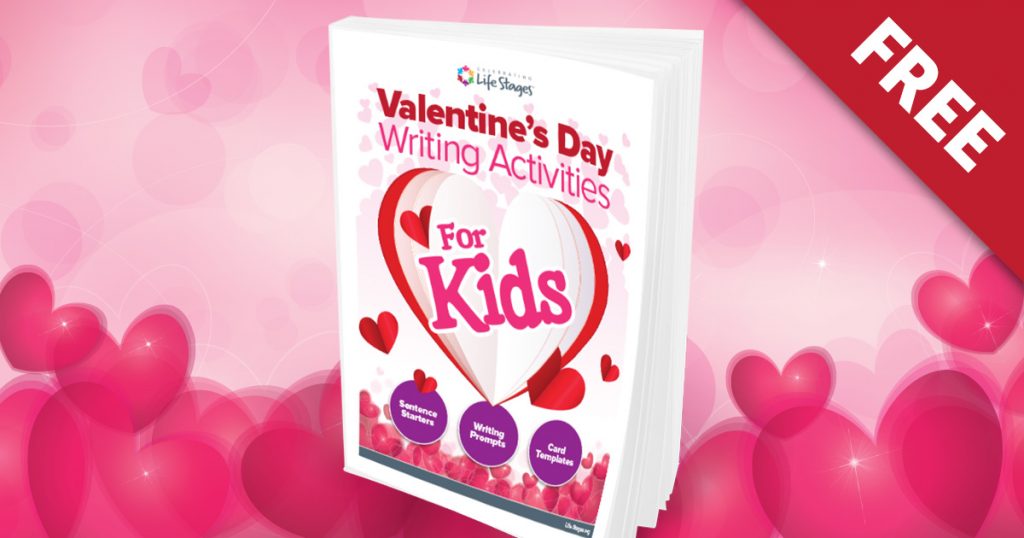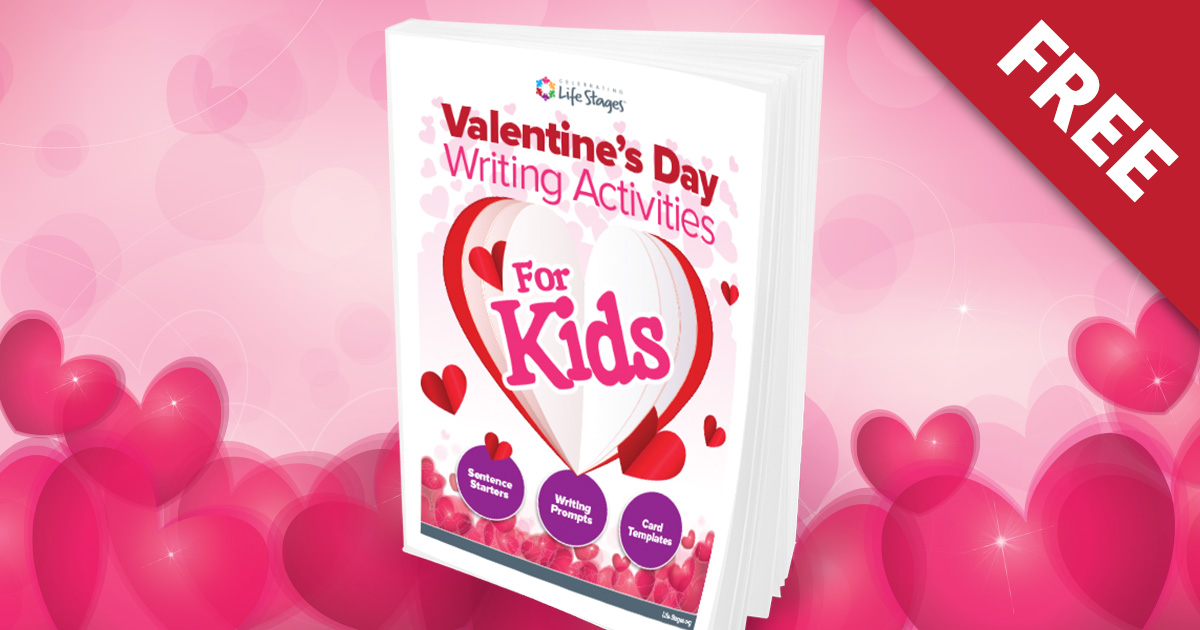 Life Stages' February Photo Contest!
Life Stages' February photo contest theme is "Love is in the Air".  All you have to do is share a photo of your child showcasing their love for a friend or family member, pet or favorite item. Then, include a caption for "My Child Shows Their Love By…" and hit submit!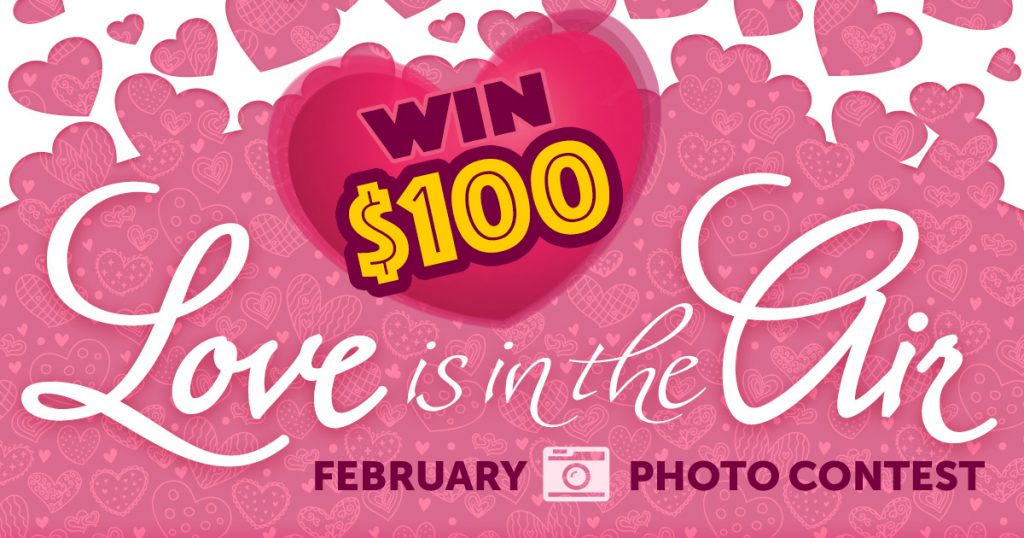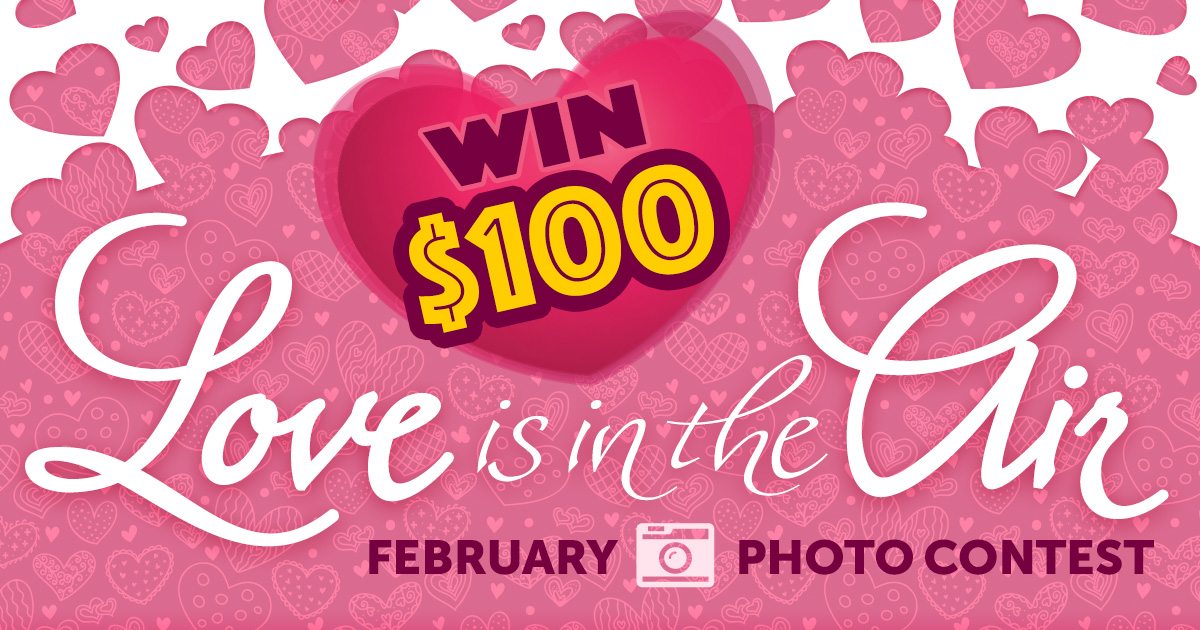 After you upload your picture on Facebook, you can vote and encourage your friends to vote too! Everyone can vote daily. There are a total of three $100 cash prize winners. It's super easy, enter as many photos you want!  The contest ends on 2/29/15 11:59 PM EST.
Life Stages makes sharing life's special moments more fun and rewarding, all while providing insights, information, and inspiration to help your family plan for the future.
Let me know if you download the cute Valentine's Day child-friendly activity or enter the Life Stages's February photo contest (so I can vote for your photo!).
What Fun Activities Are You Doing With Your Child This Valentine's Day? Have Any Fun Plans?