Wahanda is a great site for health, beauty and wellness, with listings of great spas, salons and health centers around the world, with the best deals for you. The site has expert tips and advice on everything you will need to know about treatments, trends and therapies at your fingertips!
"Wahanda is a Native American word for "great spirit and creator". We think it sums up our energy and passion for health, beauty and happiness"
Don't know where the nearest spa is and need that wax job or facial? How about what to eat before yoga? You can find all this out on Wahanda! Find that spa, find that service and grab those Spa Discounts! Wahanda searches for great deals that make health, beauty and wellness affordable for anyone. Great huh?

And now, with Wahanda's MobDeals, where the number of buyers  brings the price down, you can grab exclusive offers for spa, salon, beauty and wellness. And, you can sign up for the  MobDeals and receive a FREE $10 credit so that you are sure to never miss a MobDeal alert, ever! You could be saving up to 80% on the best spa salon, beauty & fitness deals, facials and much more 🙂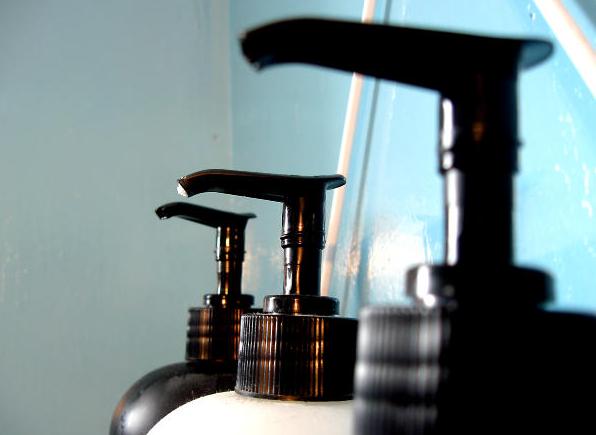 Don't want to go to the spa by yourself? I wouldn't really want to either. I would love to bring along my hubby or better yet, best friend! Think of how much pampering fun that would be! No kids, just you and your friend RELAXING! I need to do this asap! I will have to check out Wahanda's pamper days for 2 and see what kind of deals they have for that, and maybe surprise my friend with this!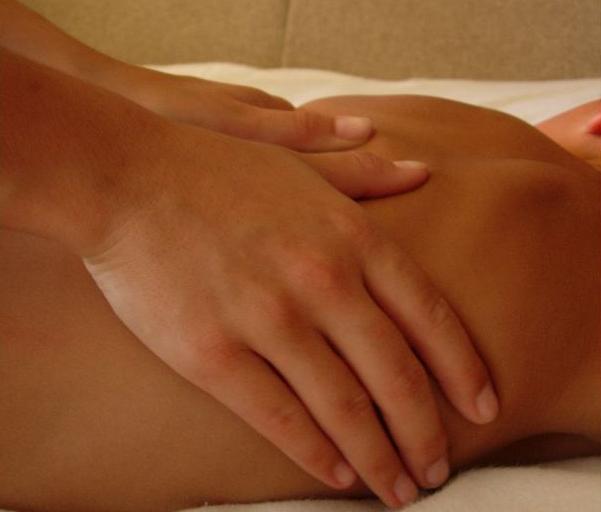 Speaking of friends! You can also spread the word about Wahanda to your friends and earn fun rewards 🙂 I like that!