*Working With Brands And PR Agencies. This is a partnered post for Behrman Communications. Opinions are my own.
When I first started blogging, it was back in May (or was it March?) of 2008. My oldest son was 2 and my daughter was only several months old. We had just moved to a different state and I did not know anyone. I was trying to figure out what I wanted to do with my time, other than just being a mommy.
I started browsing online and saw a ton of fun blogs that were taking over the internet. Mommy blogs were just becoming a 'thing' and I thought it would be so fun to become one too. I mean, why not?
Working With Brands And PR Agencies
I started off only blogging about my kids and the funny (and not-so-funny) things they did. I also blogged about my life as a mom. It was a lot of fun and I met some amazing mommies online! Finally, I wasn't feeling so alone anymore.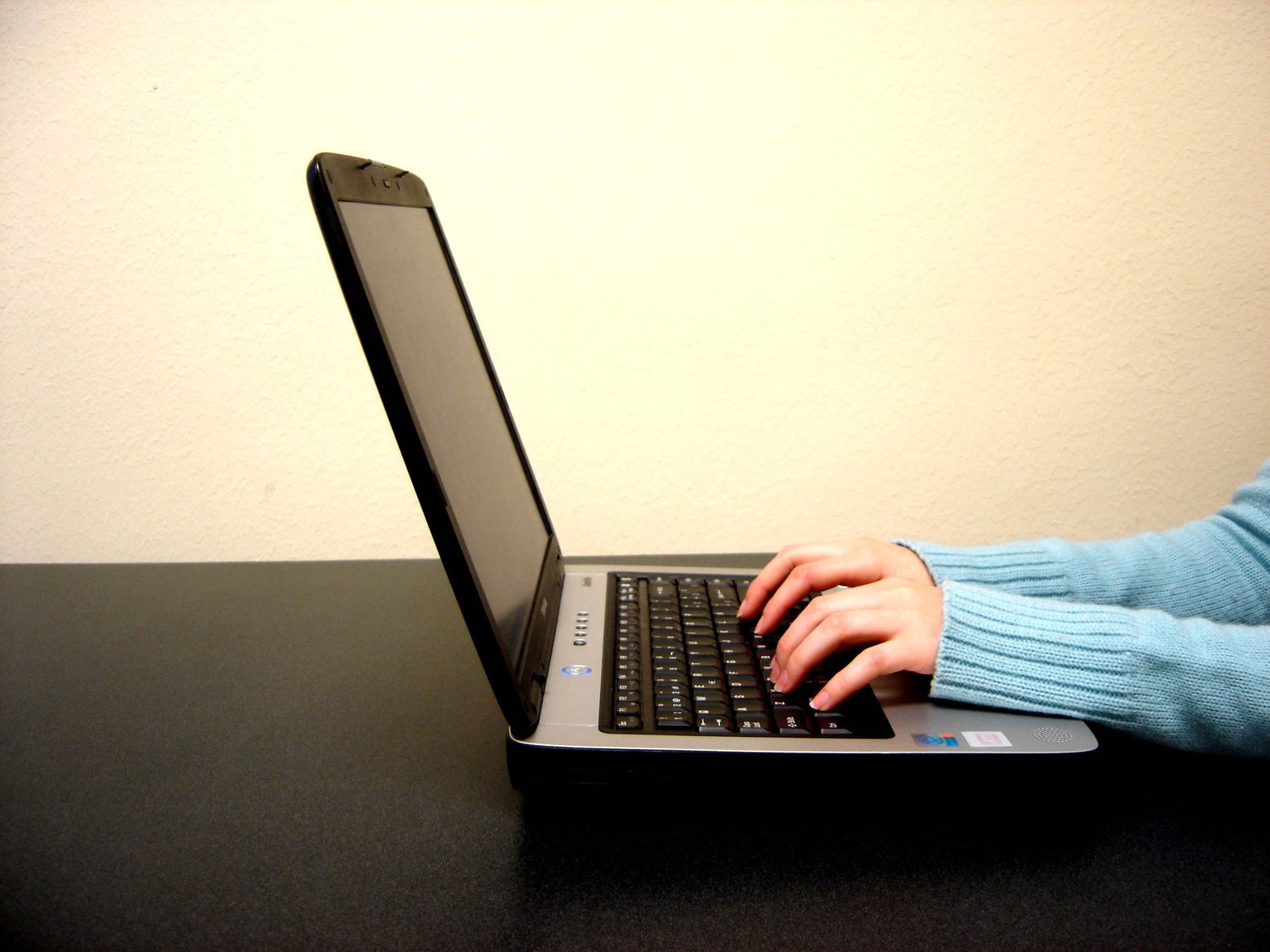 Then I started noticing these wonderful mommy bloggers offering giveaways to their readers AND they were reviewing some really fun products! I researched PR Agencies and asked a lot of questions and decided I wanted to do all that too! How fun! And so that begins my blog, Shop with Me Mama!
While I was researching PR Agencies, I was intrigued to find out more about Nancy Behrman. She owns Behrman Communications and her agency is one of the very first PR agencies I ever worked with! Nancy has a great PR firm and I love working with her clients (IT Cosmetics, Clarisonic and ULTA Beauty to name a few!), and working closely with the nice PR reps!
Since those earlier days of blogging and finding my voice, I have worked with SO many wonderful brands and PR Agencies (see above!)! I have built some great relationships with them and am so thankful for the work they send me and those awesome products I am able to review and share with you all. I really enjoy Working With Brands And PR Agencies!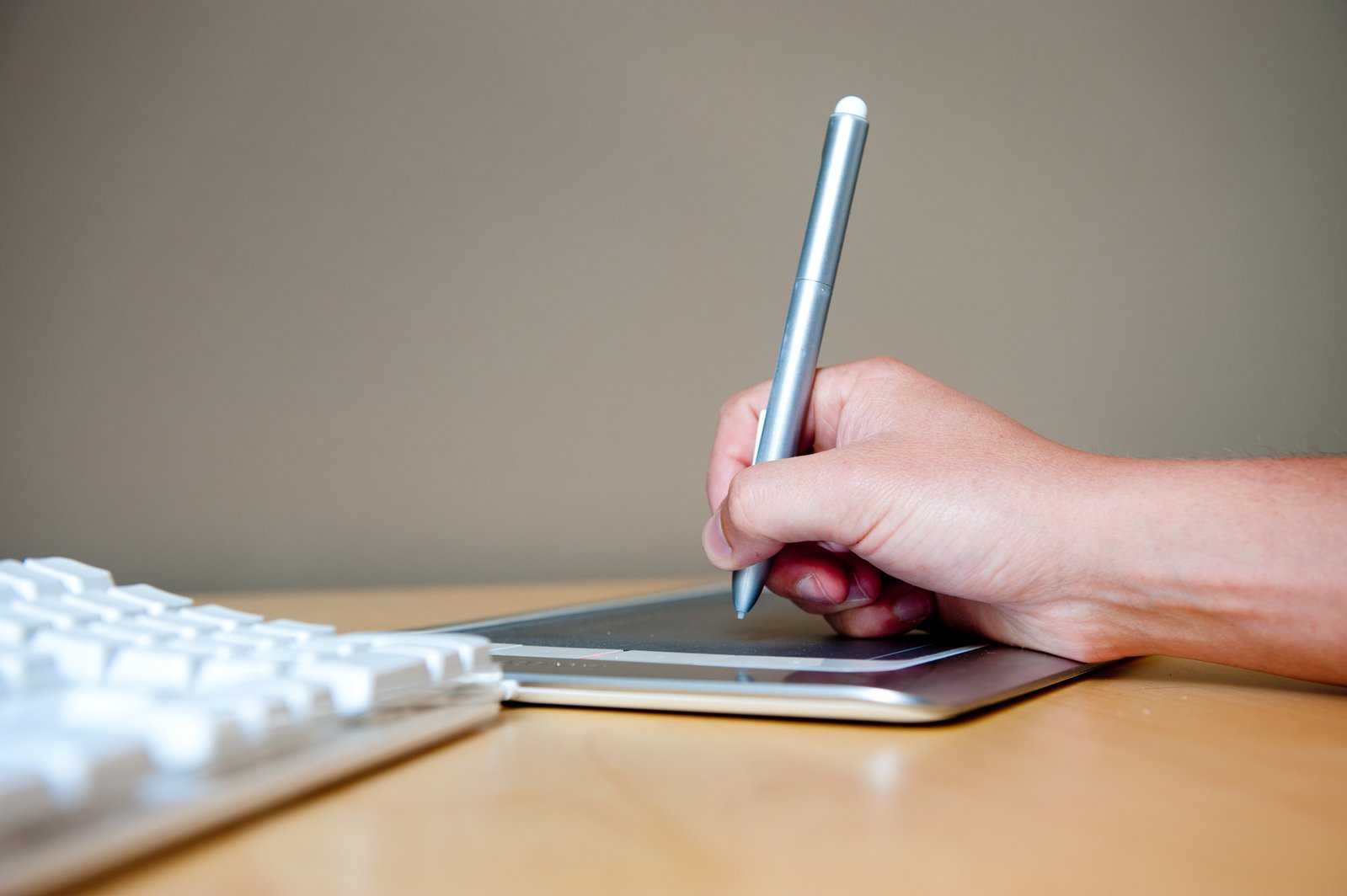 I never really thought my blog would grow as much as it has. I enjoy blogging, spreading the word about great products and brands I trust and love and I like sharing information with you all, about things I am passionate about. I also enjoy those giveaways!! Those are pretty fun 🙂
This year I plan to work with even more fun brands and continue working with Behrman Communications. 2018 will be a great year for me and I hope it will be a great year for you too! Bring it, 2018! I am ready for you!