*Product received. Find Gifts Men Want At TheBroBasket!
Men are hard to shop for. I remember growing up, when the holidays or my dad's birthday rolled around, I found myself stumped on what to buy him! It was always such a challenge. I still deal with this today! Crazy.
My hubby is no different. Trying to find something to give him is super hard. My hubby likes so many different things that trying to buy a gift for him is just difficult. My guy doesn't want a teddy bear so that is out. But, he does like to have a cold beer every now and again and he loves snacks! So, when I came across TheBroBasket, I was too excited NOT to share with you all! Find Gifts Men Want At TheBroBasket!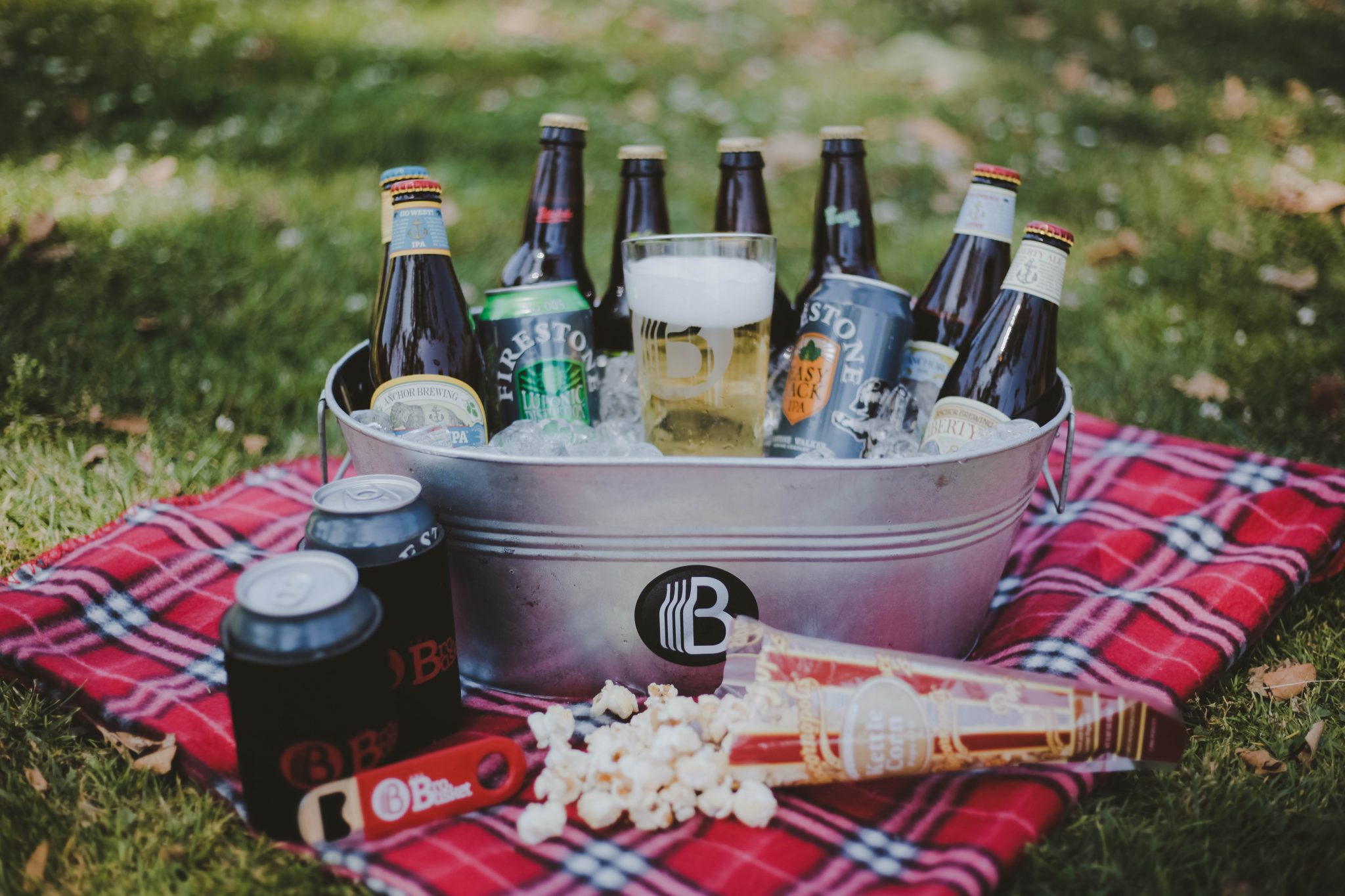 TheBroBasket is the perfect place to find gifts men want! They have something for every guy! The founders of TheBroBasket know what men want. That's why they created a variety of guy-friendly gift baskets like Viva Tequila, The Junk Foodie Party Package, The Cali Craft Beer Sampler and A Bite of Bourbon.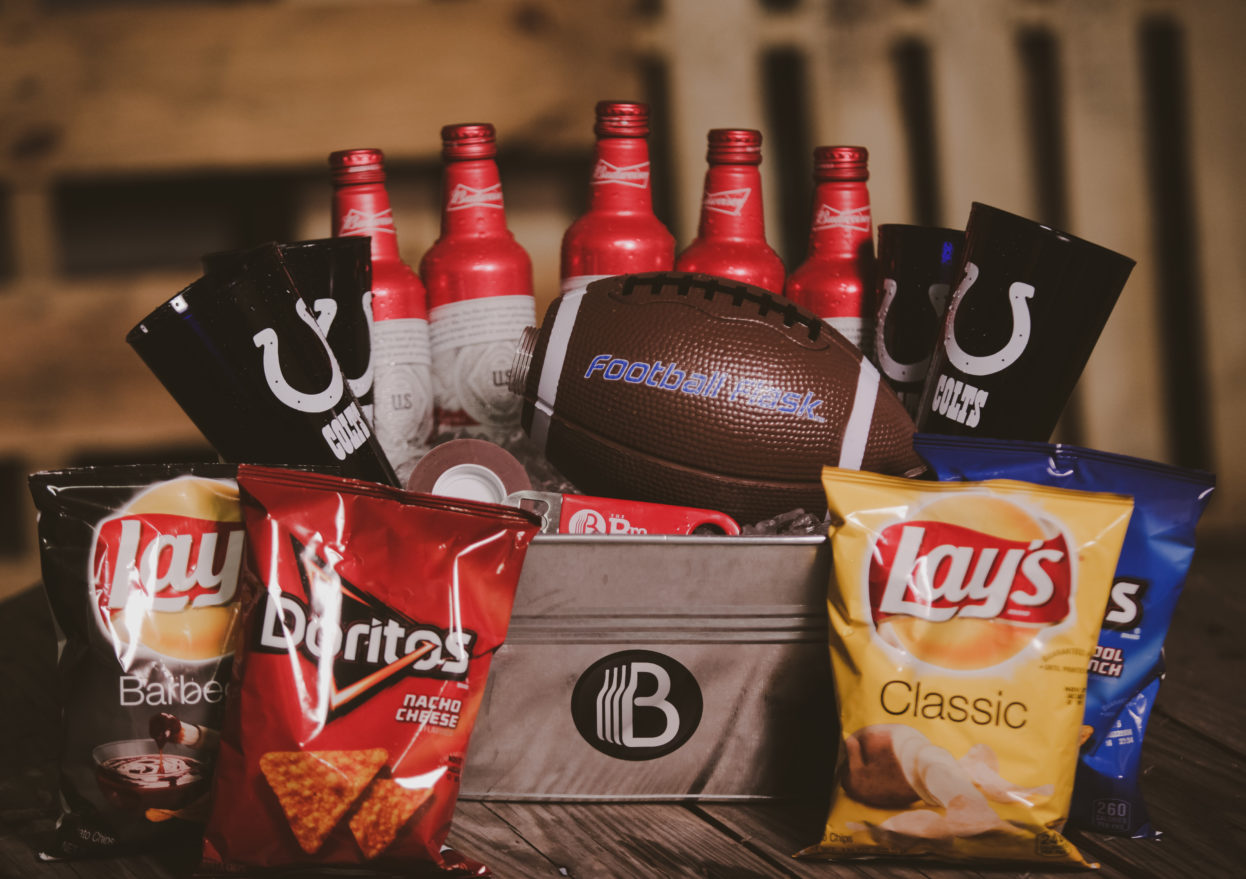 TheBroBasket even lets you create custom baskets so you can choose all the cool stuff you want in your guy's BroBasket and make it one awesome drinkable arrangement. From whiskey samplers, craft beer, fine wines and all kinds of snacks, TheBroBasket is sure to please. There are lots of non-alcohol baskets to choose from too! So, like I said above, there is something for every guy out there!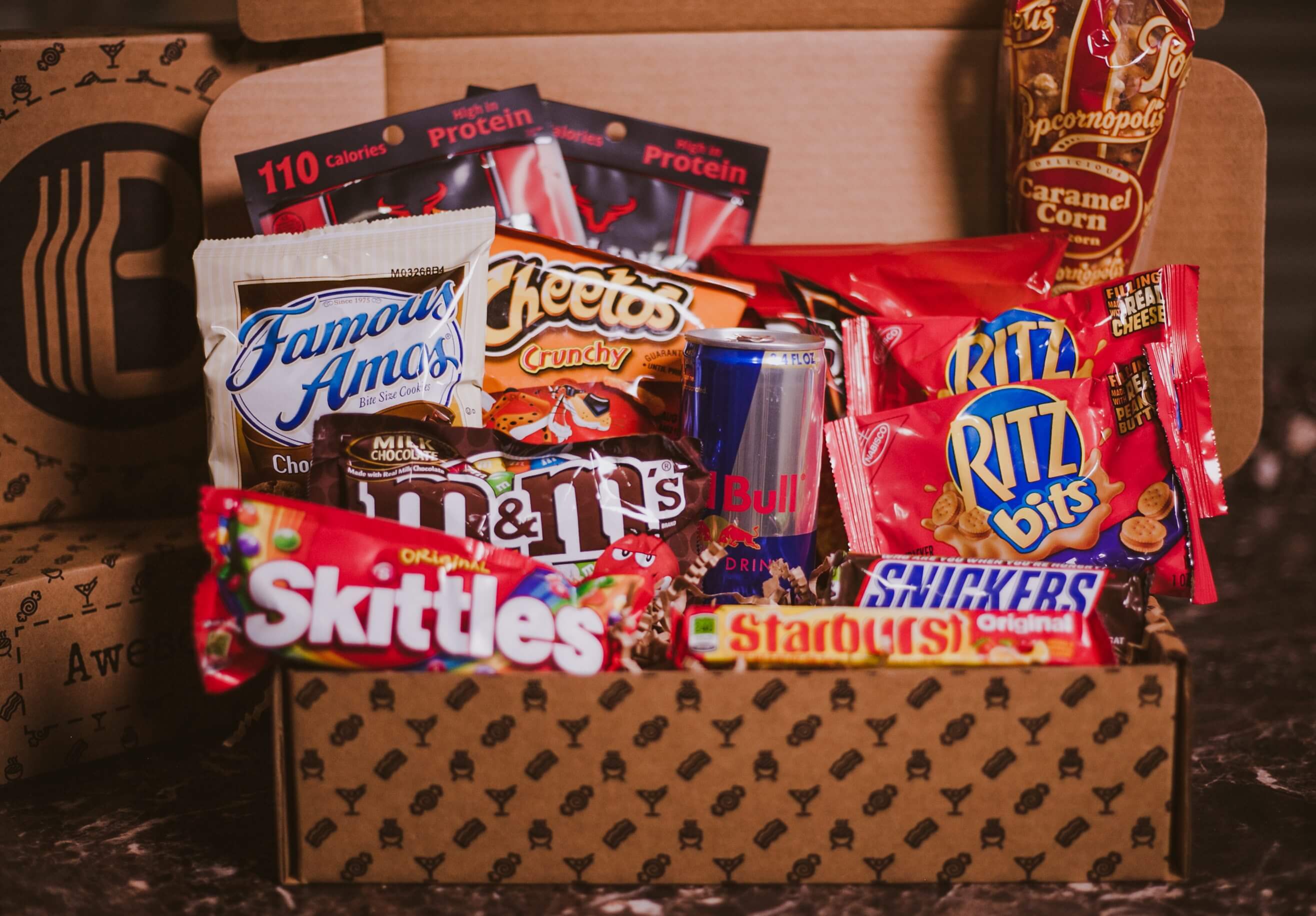 My hubby was sent a manly gift package filled to the brim with tasty beers, and treats! He was really excited about this package and has been slowly enjoying it ever since. It is almost gone now, but he has enjoyed this gift so much!
Buy
You can browse the gift baskets from TheBroBasket by visiting them online at https://www.thebrobasket.com/.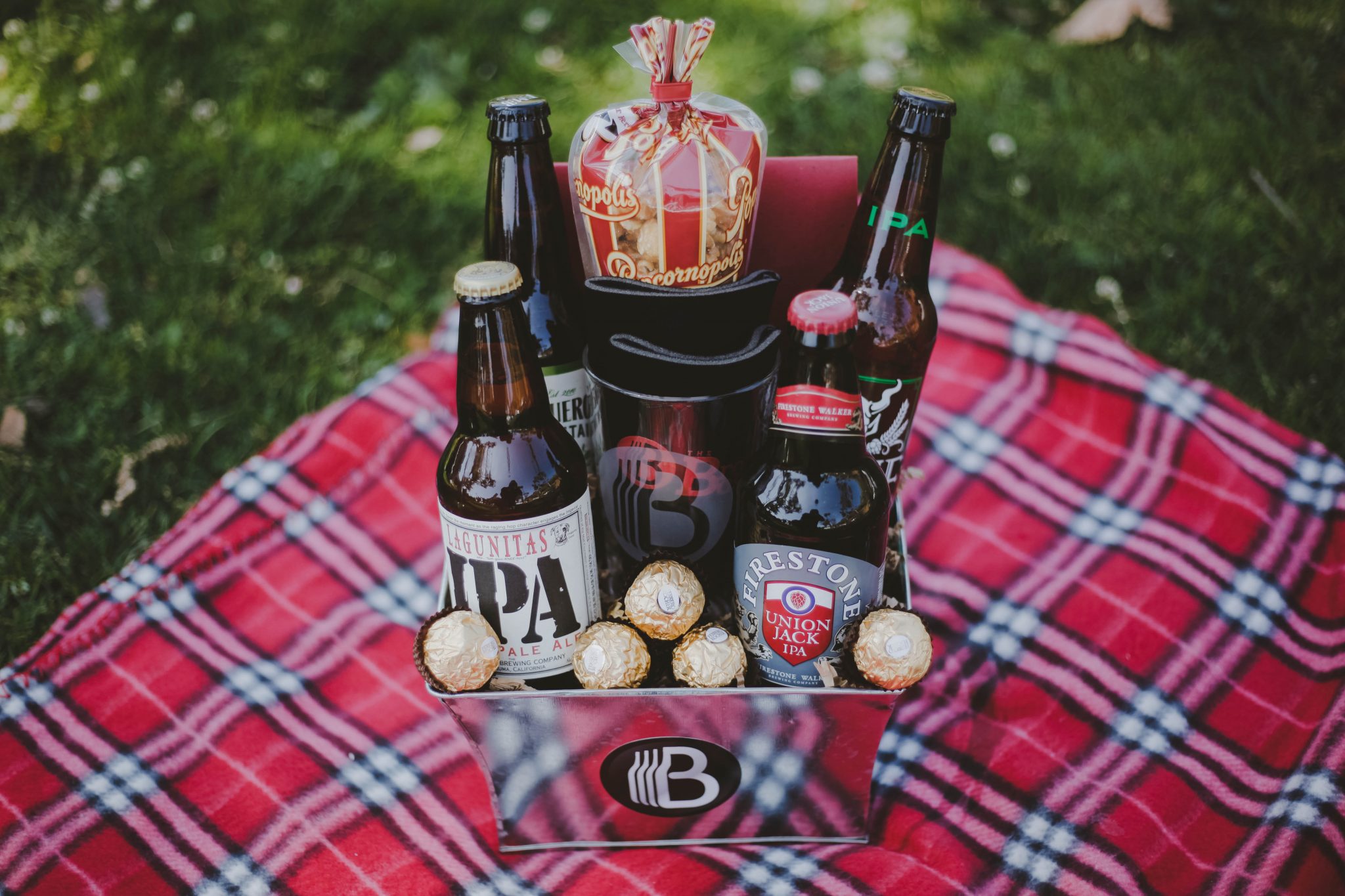 Win
One lucky person will win the Hop Head IPA Gift Basket for themselves or a special guy in their life!
The Contents
1 – BroBasket Pint Glass (16oz)
1 – Popcornopolis™ gourmet flavored popcorn
2 – Three Pack of Ferrero Rocher hazelnut chocolates
1 – BroBasket Beer Bottle Opener
1 – BroBasket reusable tin
The Craft Beer
4 – Bottles of our favorite California made IPA's (12oz)
The Freebies
1 – BroBasket Koozie
1 – Greeting Card with your special message on it
Rules
The contest is open to US 18+. Giveaway will end on February 26, 2018, at 11:59 PM MT. Winner will have 48 hours to confirm their win after I email them, or a new winner will be chosen. I am not responsible for lost or stolen mail.