Here is the 2021 Holiday Gift Guide for Dad! Dad's can be hard to shop for! Am I right? Every year, I swear I always buy my dad a gift card to one of his favorite stores. I guess that isn't a bad thing though, right? Because then, my dad can buy what he REALLY wants! Find the perfect gifts he'll love with our holiday gift guide!
Don't miss a chance to surprise dad on Christmas day with these great gifts from our holiday gift guide! We have all the best father-friendly products for him that will make this year's Christmas perfect! Shop now and find your favorite hidden presents for dad!
*This page includes my affiliate links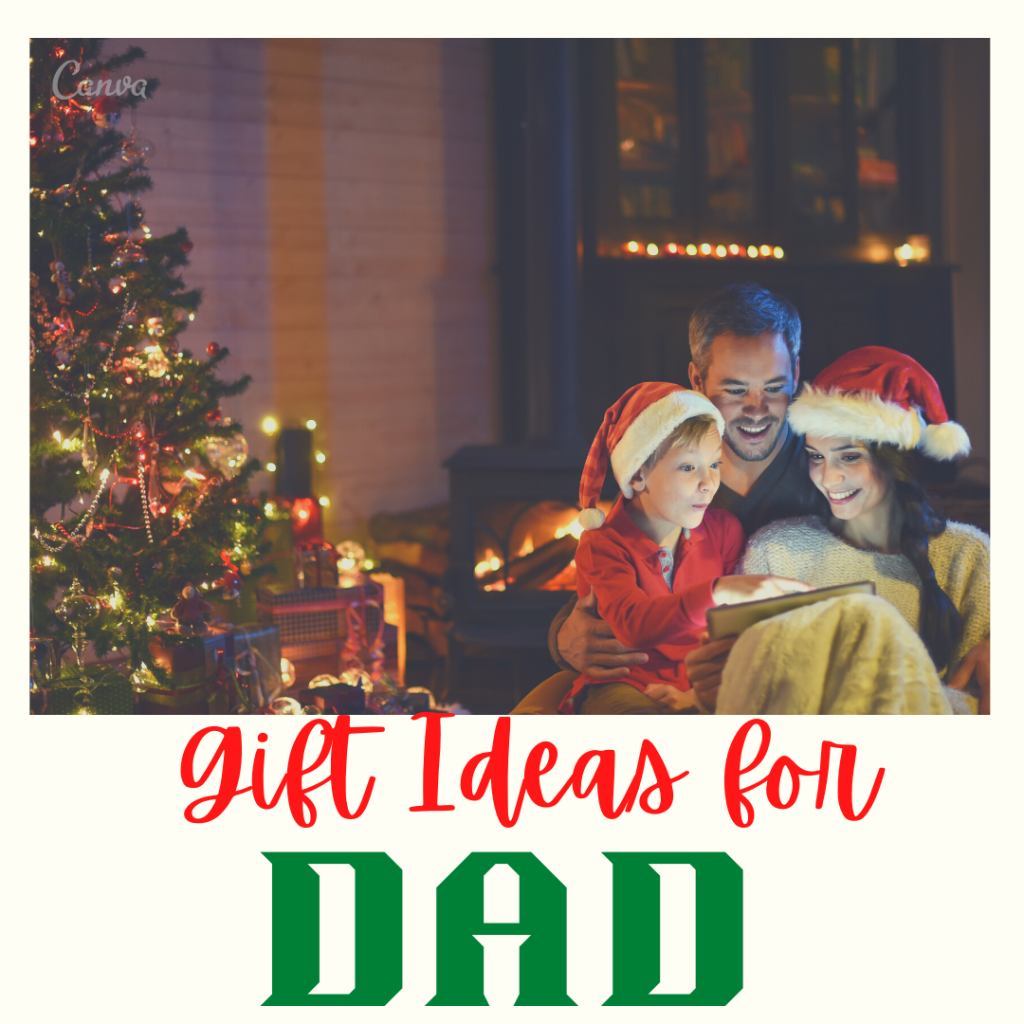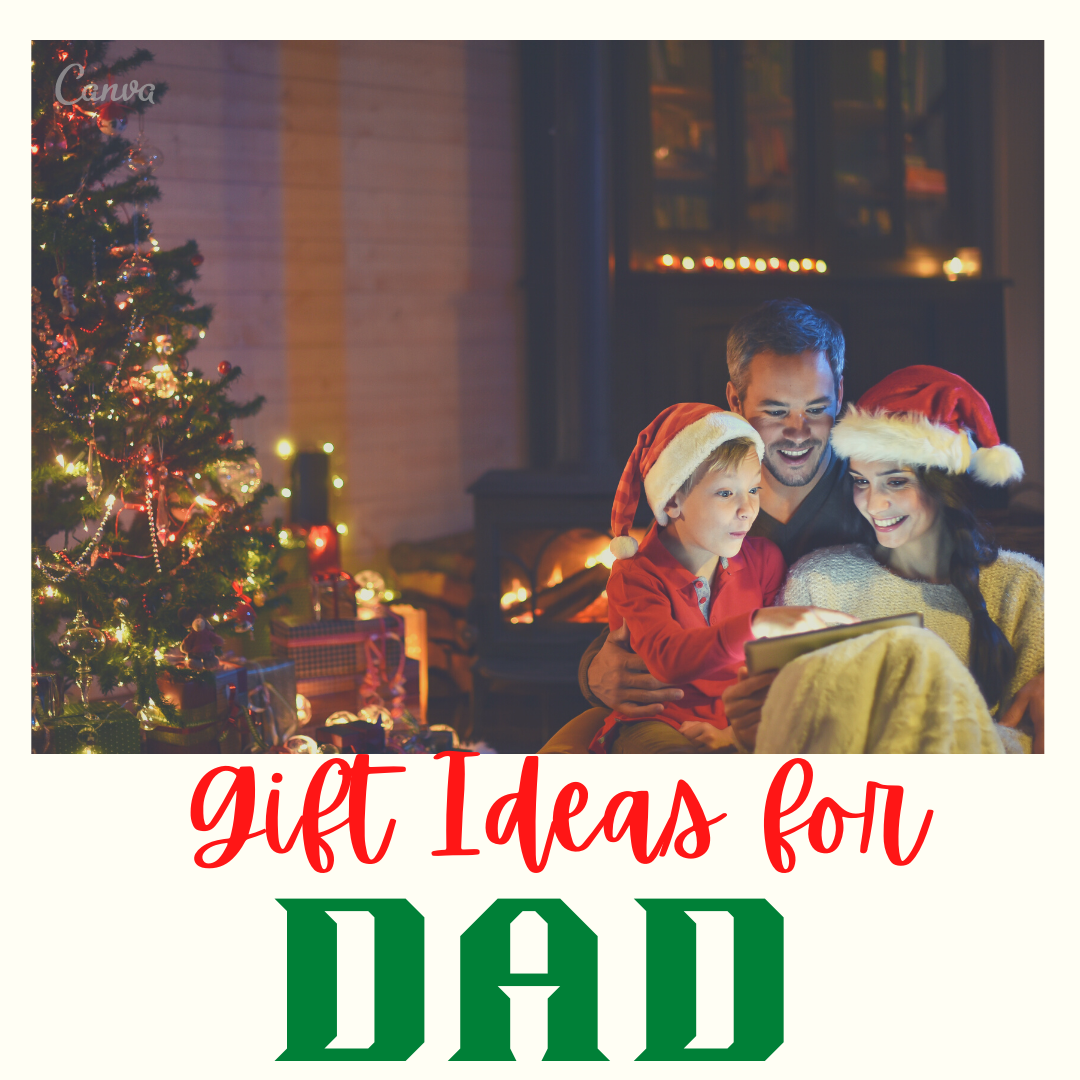 2021 Holiday Gift Guide For Dad
Need help picking out the perfect gift for dad this Christmas? With our Gift Guide, you'll be able to give your loved one a customized choice based on his personality and his interests. Whether he's the rugged outdoor enthusiast or the conventionally dapper gentleman, we can guide you through finding gifts that will make him smile this Christmas.
For The Gaming Dad
The EPOS H3 Hybrid gaming headset provides wired connectivity with USB/console cables and simultaneous Bluetooth® connectivity. An adjustable headband and angled ear cups provide ergonomic fit and long-wearing comfort while a lift-to-mute, detachable boom arm microphone provides crisp intelligible game chat.

Leave the world behind with no compromise audio delivered by GTW 270 Hybrid wireless earbuds. Its unique shape ensures a secure and comfortable fit for hours of high-end audio playback.

For The Young At Heart Dad
For The New Dad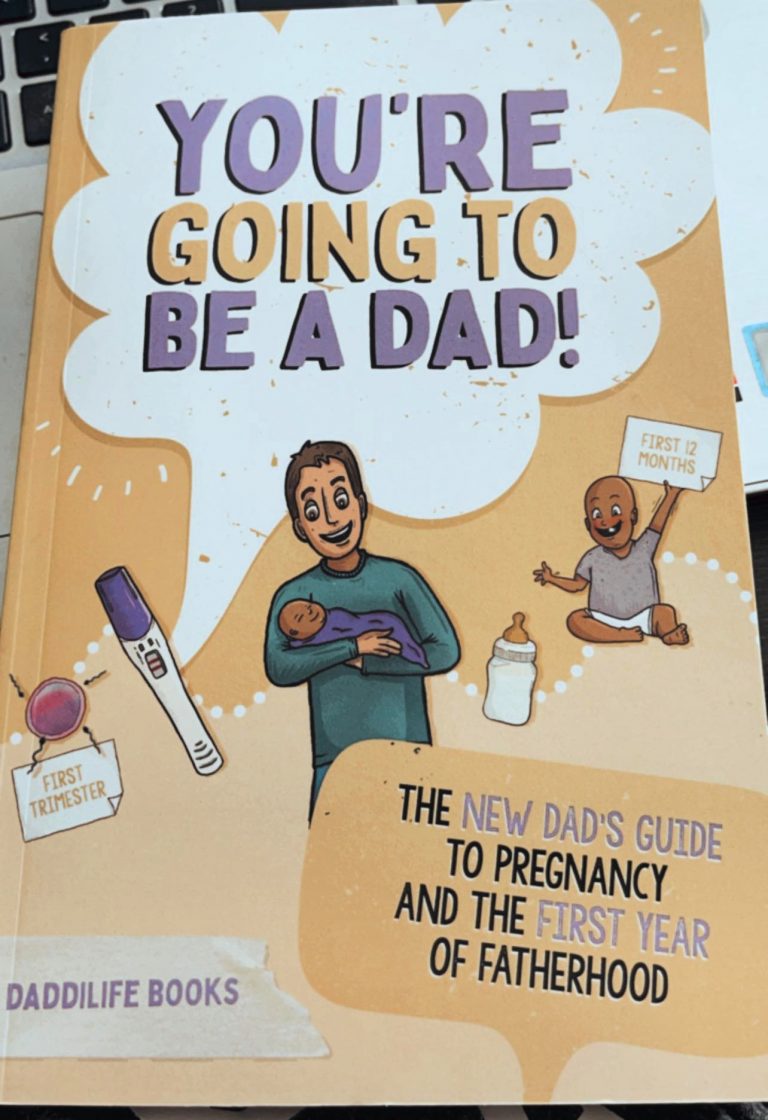 'You're going to be a dad' is the perfect pregnancy book for fathers-to-be.

For The 'Easy To Please' Dad
Johnson's Popcorn Tin

BRISBANE Wireless Speaker in Black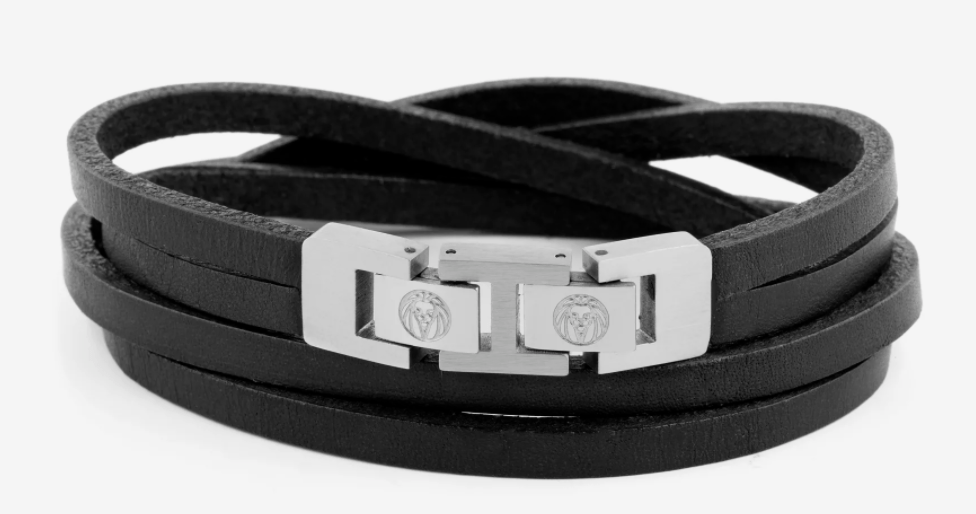 DARK & STEEL ROY DOUBLE-WRAP LEATHER BRACELET

Laptop Power Bank

Amazon Gift Card

Bondic® is the only product that works where glue fails. It's liquid plastic that only hardens when you need it to. YES it stays liquid and won't dry out like those crazy glues on the market today. Bondic® is a very simple 4-step process (clean, fill, cure and shape) to fix almost anything

Self Care Products For Dad
Jolly Jewels Sack Pack: For most guys grooming starts and stops with their hair and face. But, if your below-the-belt care consists of only a splash of soap every so often, it's time to upgrade your ball game. You and your boys below are deserving of ball-focused hygiene practices that will improve your daily comfort, confidence and skin health.