Here is my 2021 Holiday Gift Guide For Fitness Wellness Products! At the beginning of last year, I started my fitness journey. I couldn't have picked a better year to start this because of COVID and having to stay at home anyway. So, why not? I started working out on February 28, 2020, and I have been working out ever since. I lost around 20 pounds and lots and lots of fat! I am so happy with my body now!
I only do workouts that I find on YouTube. Here is my post that I wrote a little bit ago, you can find some of the workout videos I do daily, in that post. It is called, 'effective exercises for saddlebags and cellulite' since those were my biggest issues at the time. Now, it is maintaining everything! I also started a new fitness blog, I hope you will check it out! It is in the early stages still so please keep checking back as new posts will be up all the time!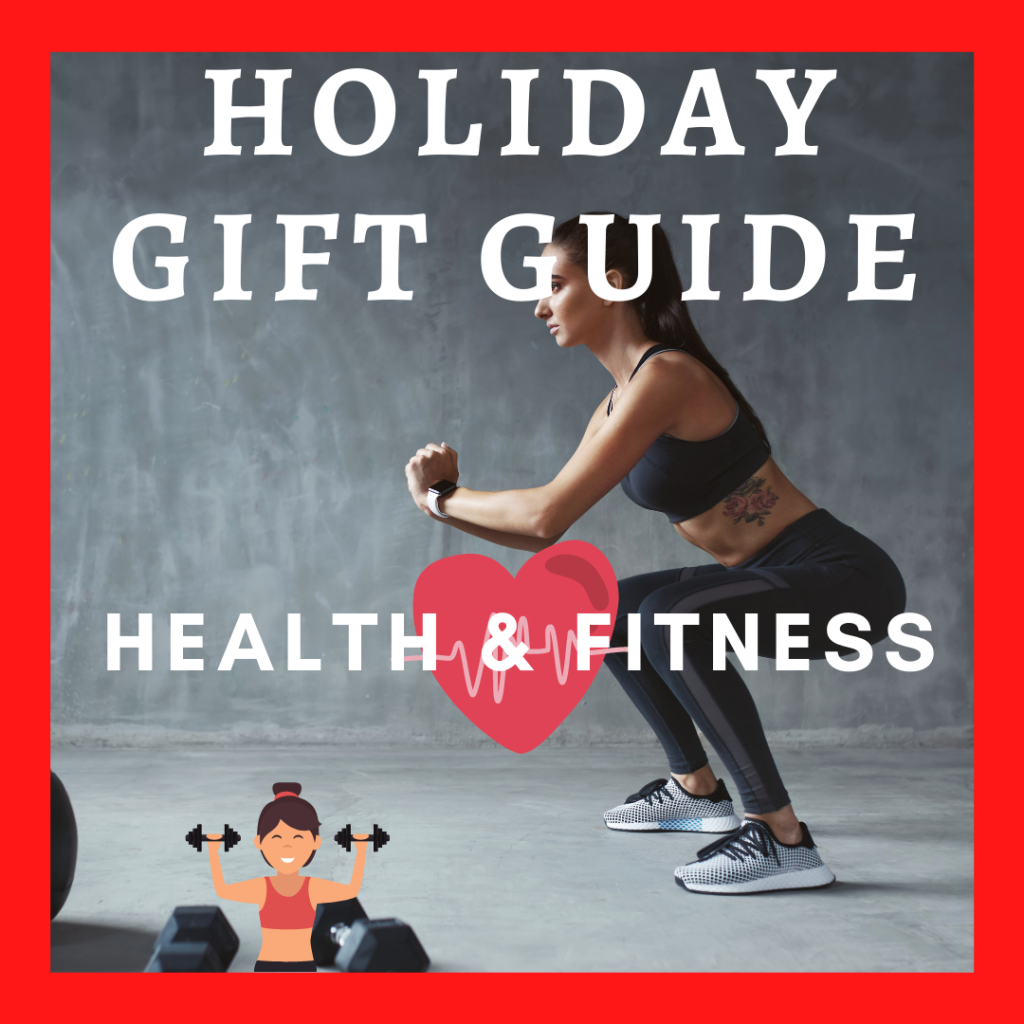 2021 Holiday Gift Guide For Fitness And Wellness Geeks
What could be better than giving the gift of health and fitness to someone you love this holiday season? Since I am now into fitness and working out, I wanted to include a space in my gift guide for all things fitness-related! If you are someone you know is into fitness, feel free to share this gift guide with them! Without further ado, here is my 2021 Holiday Gift Guide For Fitness Wellness Products! Happy shopping!
*This page may include my affiliate links
YBELL NEO: The YBell NEO is great for HIIT workouts. The YBell is compact, portable, and designed for Every Body.

MYXII Fitness Bike: Total Fitness Workout Bike! Take The First Step! Save $450 Get $100 off + Free Shipping and Assembly ($200 Value) and weight rack is on us with the MYXII Use code HOLIDAY100 at checkout!

The College Student First Aid Kit is individually assembled and uniquely created for the specific needs of college students. Developed by a college clinic nurse practitioner, the kit is comprehensive, well organized, and affordable. With over 30 different medications, ointments, creams, drops, tools, and wound care items, The College Student First Aid Kit will make your student's college life… Healthier, Safer, and Smarter.

Cooling Cuff is solely focused on helping your body cool down properly. Cooling Cuffs lower your body temperature by cooling the blood on the underside of your wrist. The cooler blood circulates to cool down your entire body. Cooling the body at the wrist can alter thermoregulation, rapidly lower core body temperature and quickly restore temperature homeostasis. That means athletes can train longer and run faster without using all their energy to cool down. It's perfect for workouts, outdoor activities or just staying cool during those hot summer days.

MyBevi is your best friend this winter. What sets this brand apart from competitors is how easy it is to carry your phone, keys and a tumbler while on-the-go. The collection offers stainless steel tumblers that are made to endure all weather conditions and activities. Eco-conscious consumers will be glad to know that this small family business is doing its part to provide sustainable solutions for a healthier future for our planet

Ionic Body Brush For Dry Brushing

Copper Water Bottle

RECOVERY + IMMUNE BOOSTER SHOT | LIME BERRY

Spark Anti-Bloat Fat Burner

Vintage Bloom™ The 16-in-1 Super Greens Formula

Ab Roller for Abs

Fat Gripz – The Simple Proven Way to Get Big Biceps

150-Pound Dumbbell Set with Rack

Ankle Weights

Yoga Mat Non Slip

Racerback Tank Top

High Waist Yoga Pants

Padded Strappy Sports Bras

Smartwatch Fitness Tracker

Resistance Loop Exercise Bands

Fitness Aerobic Step

Workout/Fitness and/or Nutrition Journal/Planner

Body Measure Tape

Body Fat Scale Smart BMI Scale

Exercise Bands for Legs and Glutes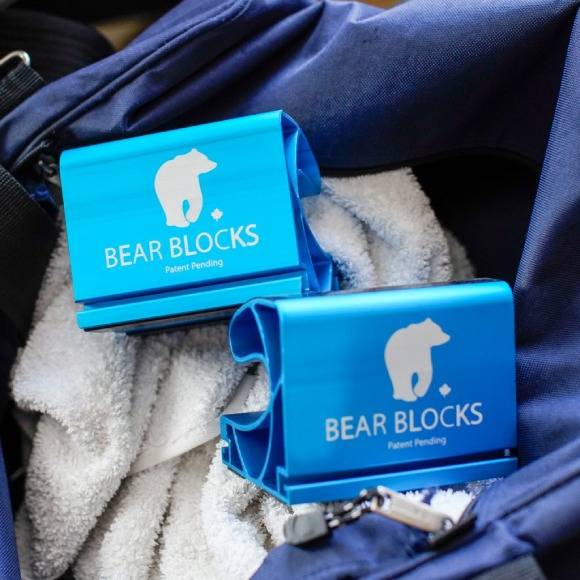 Bear Blocks are a revolutionary body weight fitness device that protect your wrists and maximize the focus on your muscles. Bear Blocks can be used to perform all kinds of body weight routines like push ups, planks, mountain climbers, burpees, bear crawls, handstands, downward dog, chaturanga dandasana, and more!