This page will be all about different ways to make money online from the comfort of your own home. I have tried a few things in my years of working online and the things I have posted below are the things that have worked or are working for me.
I love sharing things that work, REALLY work when it comes to making money online. Tried and true ways are the only ways to go. I love hearing about how others make money online and when I hear about something that sounds awesome, I will do tons of research.
If it looks as good as it sounds and it is free to start, then I will give it a try. Because what do I have to lose except for maybe a little time in trying?
Anyway, here are some ways I am earning a bit of side income in my spare time. Let me know if you sign up for any of them as I would love to hear how it is working out for you.
Make Money Online

: Legitimate Side Gigs and Hustles Worth Checking Out

And, if you have anything that is LEGIT that really earns you money, then please share them in the comments below because I would love to take a look and maybe sign up too! Thanks!

*This page includes my affiliate links
---
Make

Money

Sending Premade Emails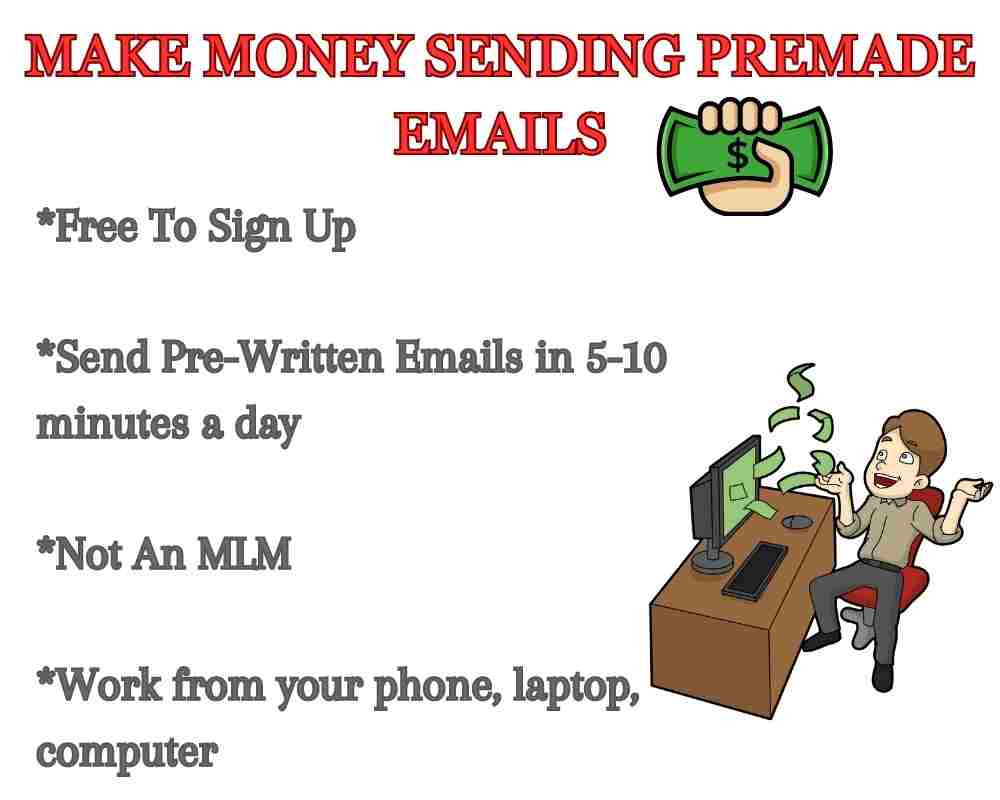 This is all over Tiktok and of course, I was curious about it and did some research about it. In a nutshell, you sign up for Cliqly. It is free to sign up and when you sign up, you will automatically get 5k subscribers for free. You will also get some other stuff to get you started in sending your premade emails.
I have earned around $33.20 so far. I have only been doing it for about 3 or 4 days at this point, so I think it is pretty good because I only spend 5-10 minutes out of my day sending premade emails. So easy. And yes, totally legit.
Anyway, if you want to learn more about it, you can read my blog post. If you just want to jump right in and get started sending emails and earning, you can click on my referral link.
---