Kids, in my opinion, are harder to buy for the older they get! However, I have noticed that when kids are still young they appreciate everything and that is why I love giving gifts to children!! They are so sweet, why do they have to grow up so dang fast? Some kids are so easy to shop for while others are not!
We all know that with so many funny and adorable toys to choose from, it can be hard for kids and adults alike to pick just one toy. That's why we created this helpful holiday gift guide for kids.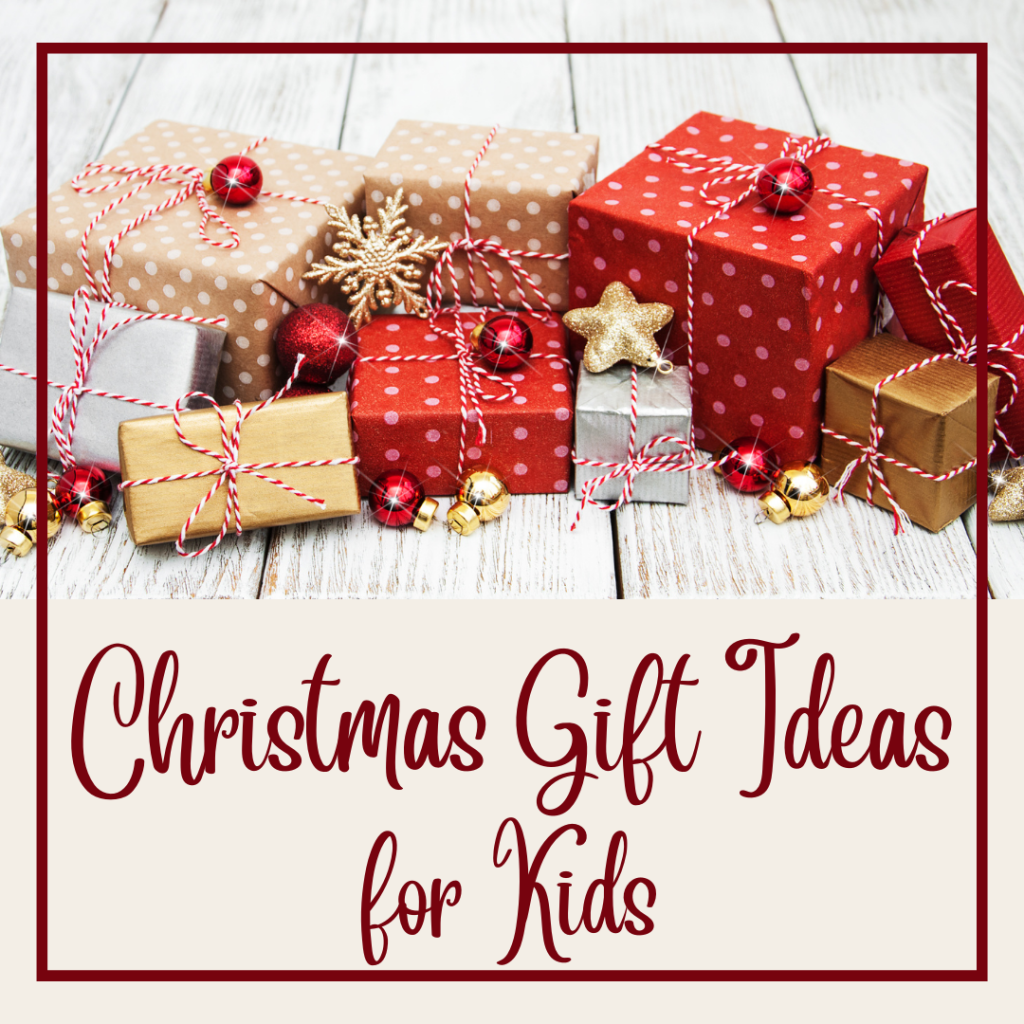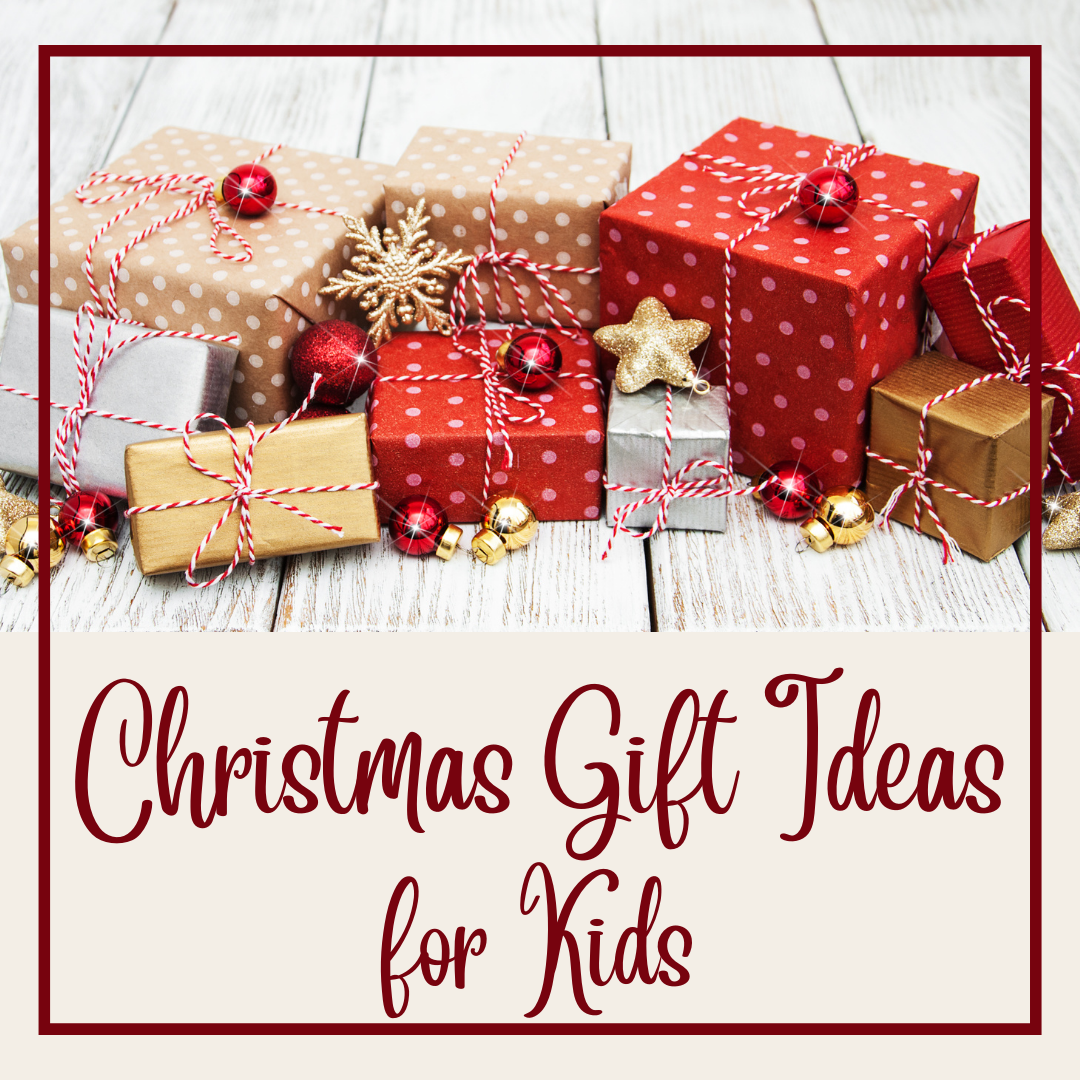 2021 Holiday Gift Guide For Kids
Creativity, imagination, and wonder are more important to a child's development than you might think. That is why we have put together a Holiday gift guide that gives the best of toys for kids of all ages! When your little one wakes up on Christmas morning to see what Santa has left them as gifts from their wish list they will be filled with childish joy and excitement as they open presents from some of their favorite cartoons or movie characters. Give them something they actually want this December!
*This page includes my affiliate links
Sloomoo Institute: The slime authorities are releasing a limited-edition collection of holiday slimes on Tuesday, November 11. The collection includes returning favorites like Christmas Poop, the hot chocolate scented Melted Snowman butter slime, and the best-selling Penguin Pop. Whether you're 4 or 94, Sloomoo Institute's holiday slime collection is the perfect stocking stuffers or gifts for all ages.

Yellow Scope DNA and Traits Science Kit: This kit is chock-full of high quality science equipment and supplies, along with an engaging 32-page lab notebook that outlines dozens of fun DNA activities and experiments.

Steering Wheel Controller for Nintendo Switch

Kids love mystery toys, super soft plush toys, and candy and this cool Christmas gift for kids delivers them all! Plus the snowman has a secret opening in the back and contains 25 fun treats. Every item is kid-approved, making this the best Christmas gift for kids Gift-giving is made easy! Each snowman arrives already wrapped in a beautiful Christmas gift bag with a gift tag.

iLY Activity Kings – Face & Trace Makeup Activity Set

Disney Classic Games Collection: Aladdin, The Lion King and The Jungle Book is officially available on Nintendo Switch, Xbox One and PC via Steam for $29.99 at all major US retailers! This newest version, originally launched in 2019, now includes SNES Aladdin (the superior version IMO) and The Jungle Book. This one-of-a-kind collection includes 16-bit versions of all three classic titles with new visual enhancements, modern features and exclusive unreleased content.

Create the story of Christmas with the 1.2.3 Advent Calendar – Christmas Manger. With a bright and colorful design and large, rounded pieces, this PLAYMOBIL 1.2.3 Stage 2 – First Challenge set will help your toddler develop language and social skills as they play out this classic Christmas tale.

Chance Basketballs: With affordably priced and premium quality products for men, women, and kids readily available, Chance Basketballs are available for purchase on Chance and Amazon and now available in all Target stores across the US, making the perfect addition to any athlete's, big or small, collection.

Dragon Touch Tablet For Kids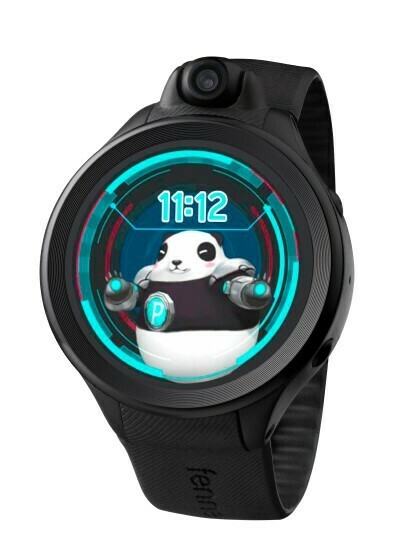 Fennec Smartwatch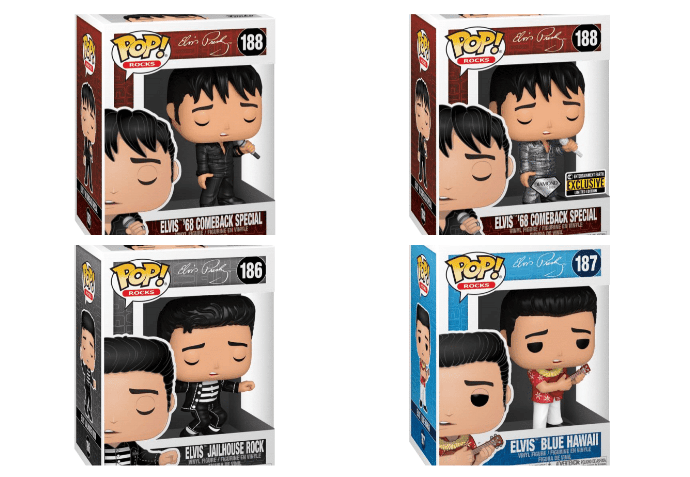 Pop! Rocks: Elvis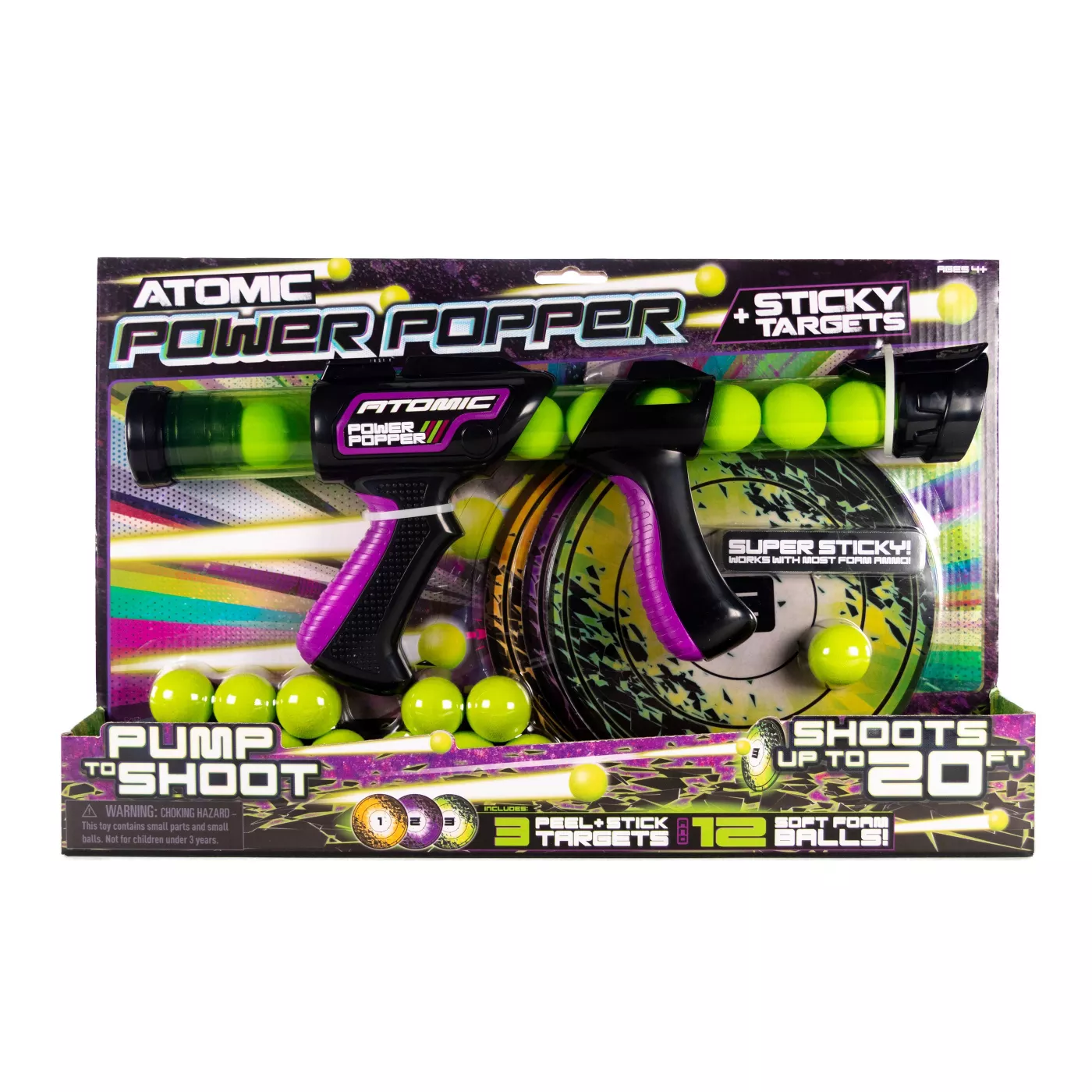 Atomic Power Popper with Sticky Targets

DinoMazing Egg Decorator

The #UpsideDownChallenge Game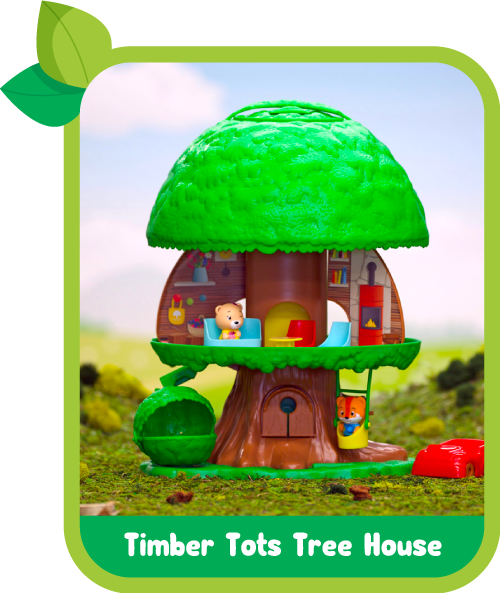 Timber Tots Tree House

COMPOUND KINGS – AMAZE-DOUGH BBQ Compound Playset

Let's Glow Studio (Sky Castle): The first-ever content-creation craft kit that uses reflective crafting materials so you can light up your TikTok, YouTube, or IGTV videos, livestreams, and photos – just about any social content you create! Customize your own light shows and designs, and with the LED light that clips onto your phone watch your magical creations come to life.

Air Hunterz Wrist Bow (Zing): The mini-arrow firing device is just what you need to make battling with friends easy and fun! With launching distances of up to 30 feet, your arrow will soar through the air!

The Gift Box Ornament Decorator (Hey Buddy Hey Pal): The perfect DIY craft to embrace the holiday season, allowing both kids and adults to make perfect, hand-decorated ornaments for the tree!

Chalk of the Town Christmas T-Shirt Kit (Chalk of the Town): Ring in the holidays this year with Chalk of the Town's new Christmas Tree T-Shirt Kit. This shirt features a "chalkboard" Christmas tree on the front to decorate with the included chalk markers — and thanks to the patent-pending design, when you proudly wear your Christmas masterpiece, it won't smudge or bleed.

Kids can comfortably plug-in to all their favorite music, movies, and games–without disturbing others–thanks to the AmazonBasics on-ear headphones for kids.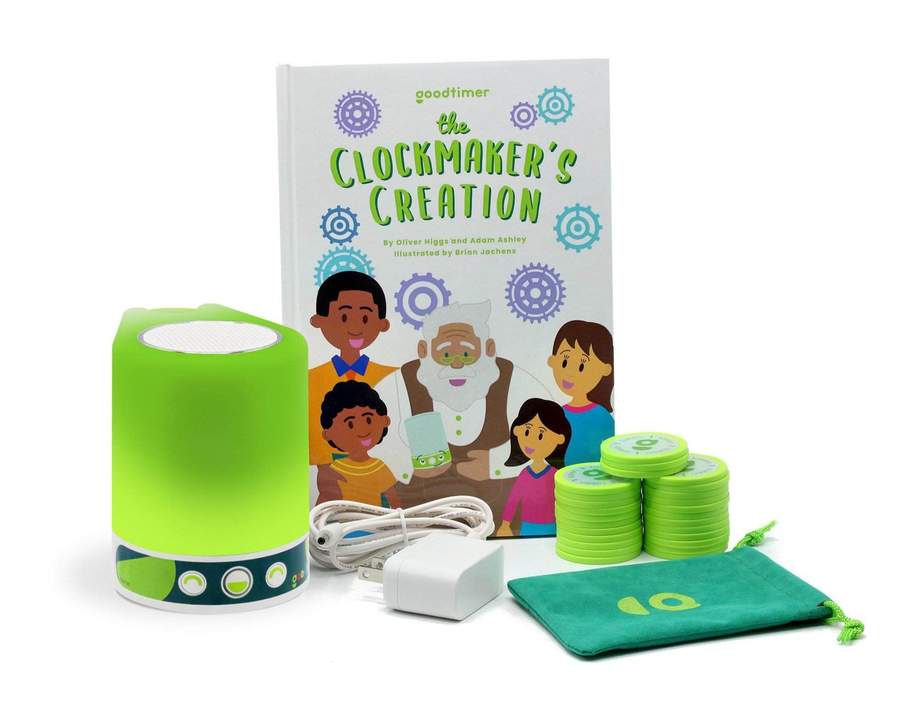 Goodtimer Interactive Friendly Clock

Manischewitz Chanukah Ugly Sweater Cookie Decorating Kit

Do-it-yourself, Chanukah Pre-Baked Sugar Cookies Decorating Kit