Shop with Me Mama's Holiday Gift Guide is Here! It's that time of year when all our shopping joy turns into holiday stress! The only thing worse than the milk gone sour in your fridge is black Friday crowds. We're here to give you a break this Christmas season with our quick and personal guide for gifting. With products tailored to every soul on your list, it'll be easy picking out gifts at Black Friday prices you can feel good about. Plus most importantly- no fighting over parking spaces!
Can you believe that 2021 is coming to an end soon? SO many mixed feelings about this year! I can't say it was better than last year, that is for sure. I think it was worse for a lot of my friends and family members. So, I say GOODBYE to 2021!!! My heart goes out to all of you who were directly and/or indirectly affected by COVID and have lost a loved one from COVID. I am so sorry for you!! What a year 🙁 Hopefully, the new year will bring hope, love, success, and health to everyone who deserves it!
With that said, it is time for my annual holiday gift guide! I cannot believe I have been hosting a holiday gift guide for 13 years in a row now! Wow! Isn't that fabulous? Bringing you the BEST gifts, most unique gifts, and the most fun gifts EVER! I am adding gift ideas daily, so be sure to come back and check out my lists at least 2 times a week! Yay!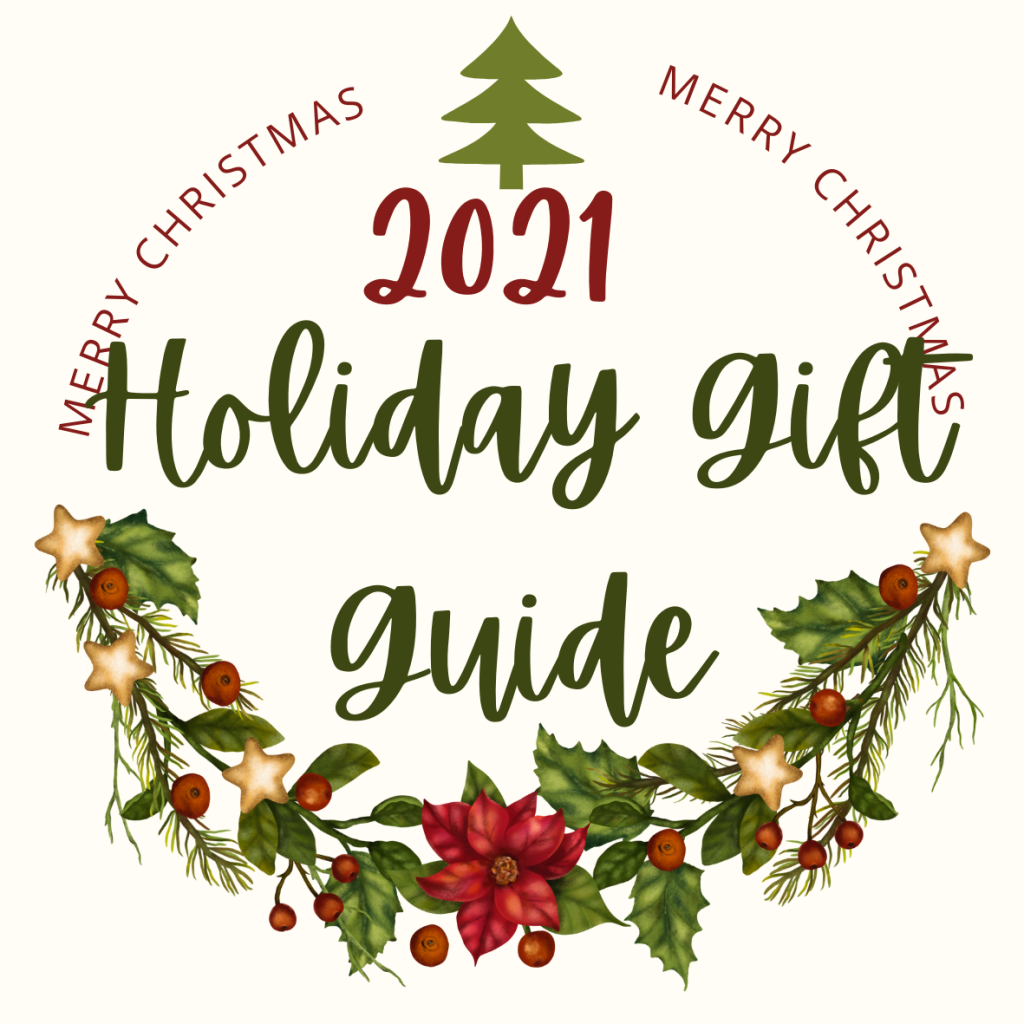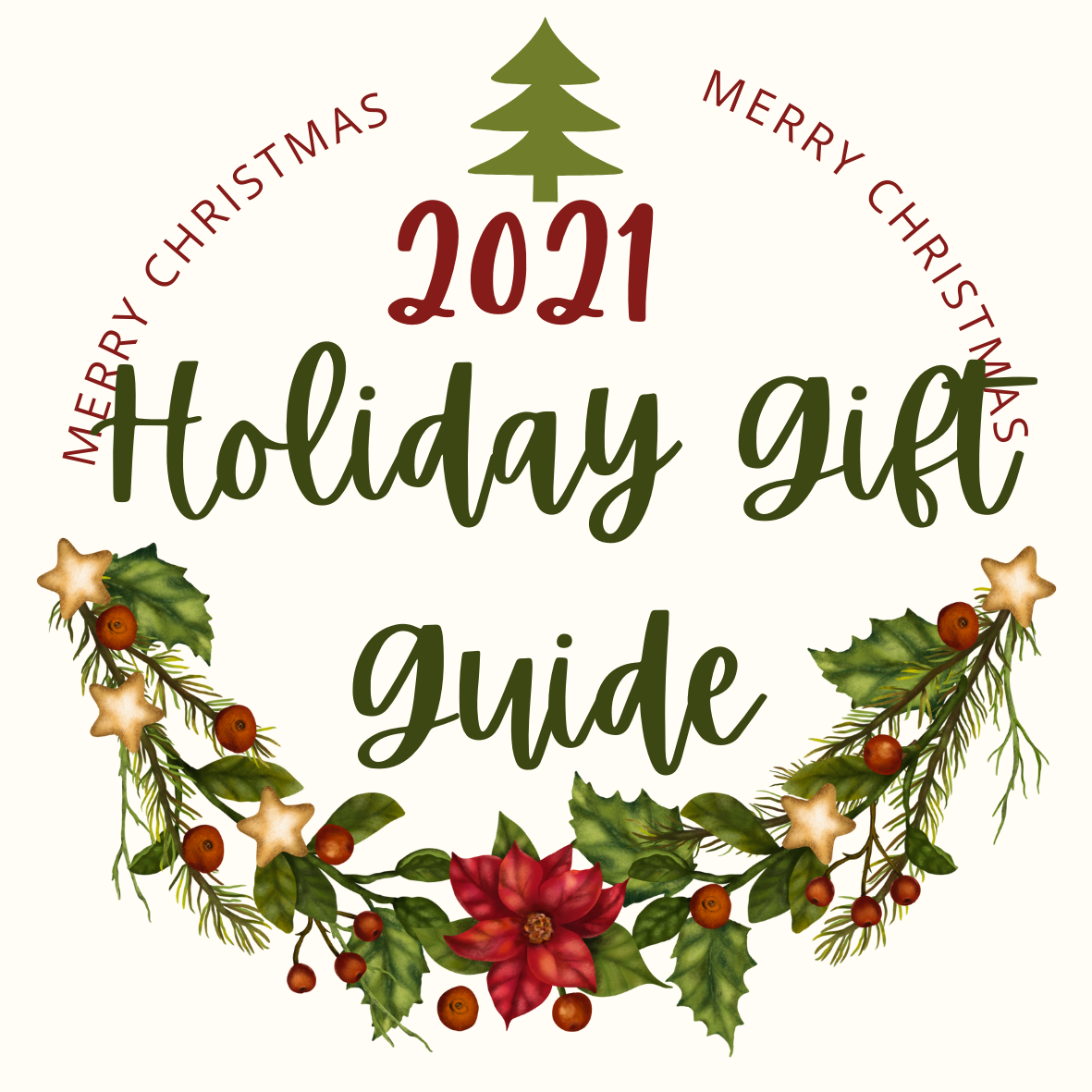 Shop with Me Mama's Holiday Gift Guide
Gift-giving for the holidays is a huge undertaking, but don't feel weighed down by its stress! Let this guide help you find gifts for everyone on your list. From kids and pets to the unemployed uncle, we've got something for every type of person in your life… and some new ideas too!
Just click the links above to be brought to the category you want to visit! Easy, peasy!